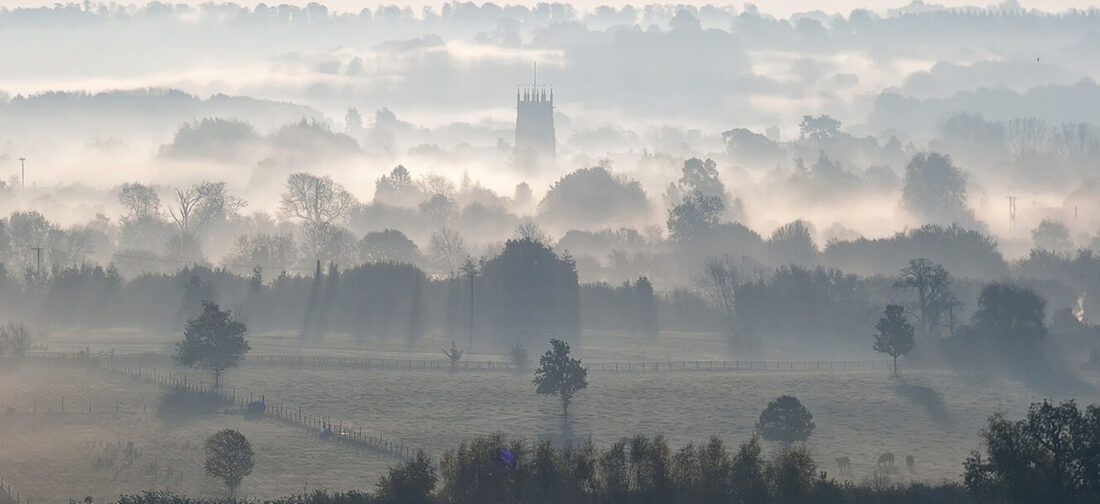 Explore the history of Cotswold Collections in this week's journal, where we take you on a journey to discover who we are. Whether you've just discovered us or supported us from the start, take a look below to find out more.
About us
We are a British women's fashion brand, proudly designing and selling unique, classic clothing since launching in 1993. We are based in the charming Regency spa town of Cheltenham, at the edge of the Cotswolds.
Specialising in creating garments with supreme comfort and flattering fit, which form considered outfits that stand on their own as well as seamlessly combining with your existing wardrobe; from versatile essentials to luxurious investment pieces, for style that lasts a lifetime. Each garment is designed in-house by our design team, led by Managing Director Jane Cheesman. Our team pay close attention to detail which results in sourcing superb quality materials and creating the best product with you in mind. This makes sure that the finished garments continue to keep their beautiful shape for years. Premium fabrics are carefully sourced from around the world and more than half our garments are manufactured in Britain, ensuring you have the best quality wardrobe for the season.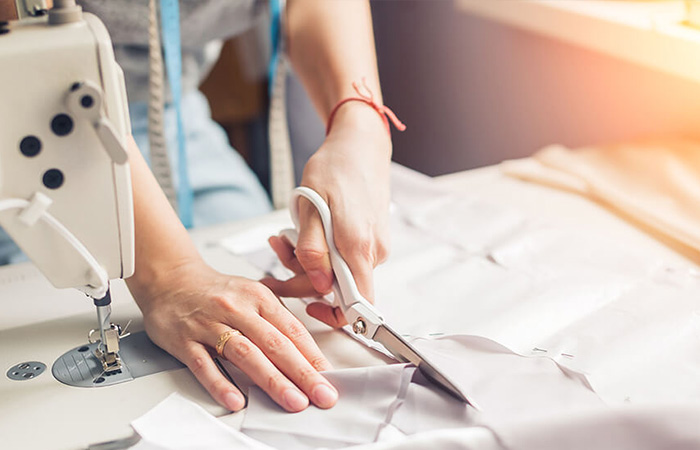 Each year, we launch seven new collections containing our latest, unique styles. Our clothes are tested to ensure they meet our high standards and the result is a piece that looks wonderful, is incredibly comfortable and flatters your figure. We always strive to follow the latest colours, styles and trends and transform them into classic timeless designs to add to your wardrobe. In the last 28 years, our collections have constantly evolved and now include luxurious dresses, skirts, trousers, tops, coats, jackets, nightwear, Italian and handmade accessories, gift and well-being collections. We provide an extensive combination of classics with luxurious touches, offering timeless, smart, and wearable pieces in a wide range of sizes and lengths.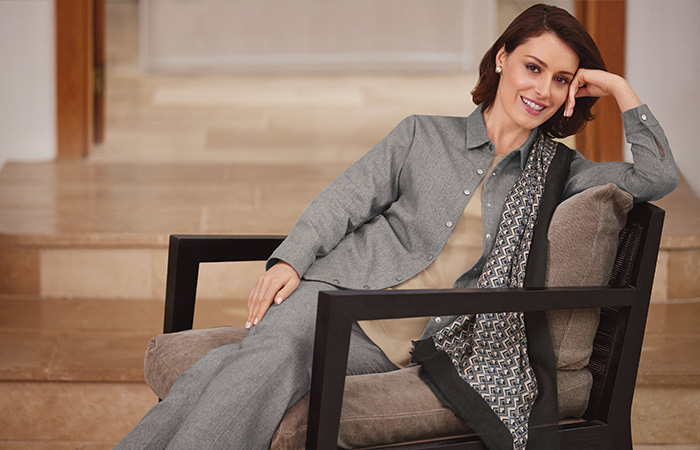 Limited edition luxury pieces
In each of our collections, we include our exclusive selection of limited-edition luxury pieces with sophisticated contemporary styling. These extraordinary pieces are available in limited quantities, making them unique and highly covetable. As they are extra special, it is essential to grab a style while available. They are expertly tailored and made using the highest quality fabrics and yarns, creating these exclusive designs that are at the premium end of classic luxury. View our latest limited editions pieces here.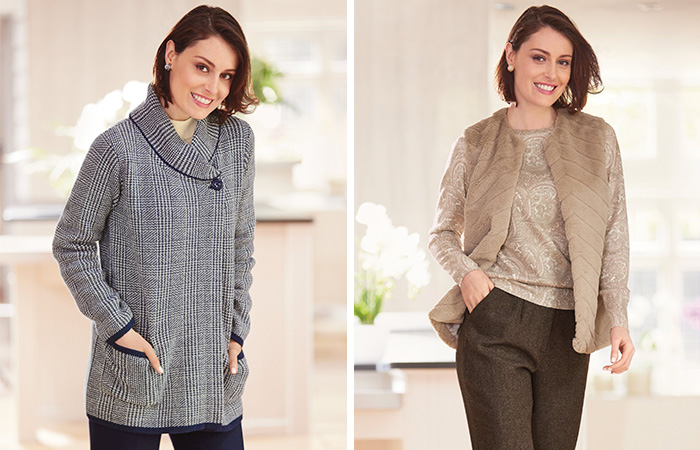 Great British heritage pieces
Proudly supporting the British textile and clothing industry we offer classic must-have heritage pieces. Our great British heritage pieces are made exclusively for us in Britain using heritage mills and small family-run businesses, where techniques are handed down through generations offering exceptional craftsmanship and quality. These exclusive pieces are designed by our buyers/designers in-house and made in partnership with heritage mills including our local mill, Beckford Silk, Abraham Moon & Sons and the Scottish mills. We have a close working relationship with all our suppliers, whom we regularly visit, which helps maintain a high level of quality in our garments. Explore our latest heritage pieces below.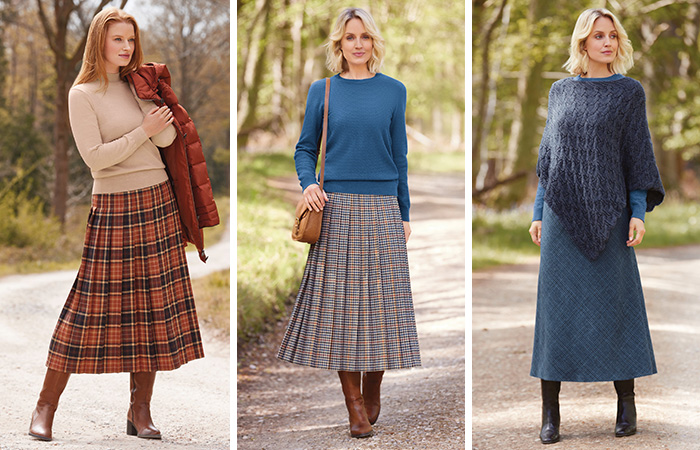 Sustainability
We are always looking to create the great quality pieces you love while working to improve sustainability throughout the processes we use. We are committed to continually reduce our environmental impact, with our team constantly looking at ways for us to improve. We have introduced the Guppyfriend Washing Bag in our collections which both helps to reduce fibres shedding and protects your clothes when being washed. We are reducing the carbon footprint of a garment's journey by producing over 50% of our garments here in the UK.  Our packaging is made from recycled materials – where possible we send our garments out in biodegradable cardboard boxes. From including more sustainable materials in our ranges to reducing waste, click here to discover the steps we've already taken to move towards a more environmentally friendly future.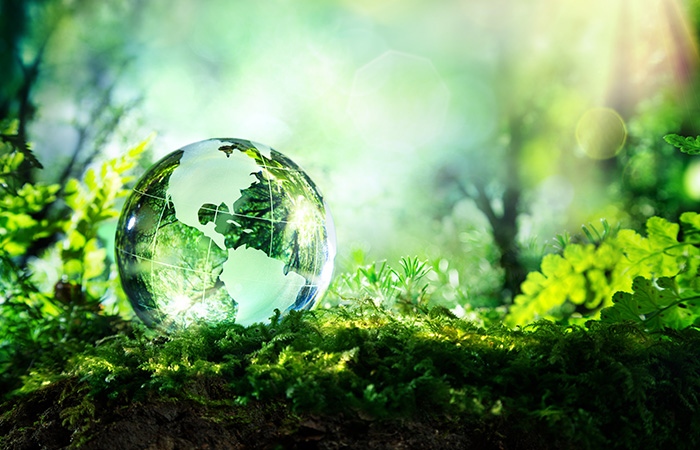 Discover more
Today we are successfully operating through mail-order catalogues, telephone and online. We continuously aim to deliver exceptional customer service and our friendly team are always available here to help you with anything, from size guidance, product query or even for a chat. Last year, we designed a new website, presenting a new simple and clean design. Our online journal, lookbooks and collections pages with fresh new content throughout each season, are ideal if you're looking for the latest seasonal trends and style advice. View our previous journal introducing the website here.
We hope you've enjoyed discovering who we are. Do you have a favourite garment from Cotswold Collections? Let us know by leaving a comment below.
For more interesting updates and special offers, sign up for our email newsletters here >