Outfit Ideas & Fashion Trends
With different occasions in mind, we've chosen some of our favourite looks from our latest collection to help inspire you.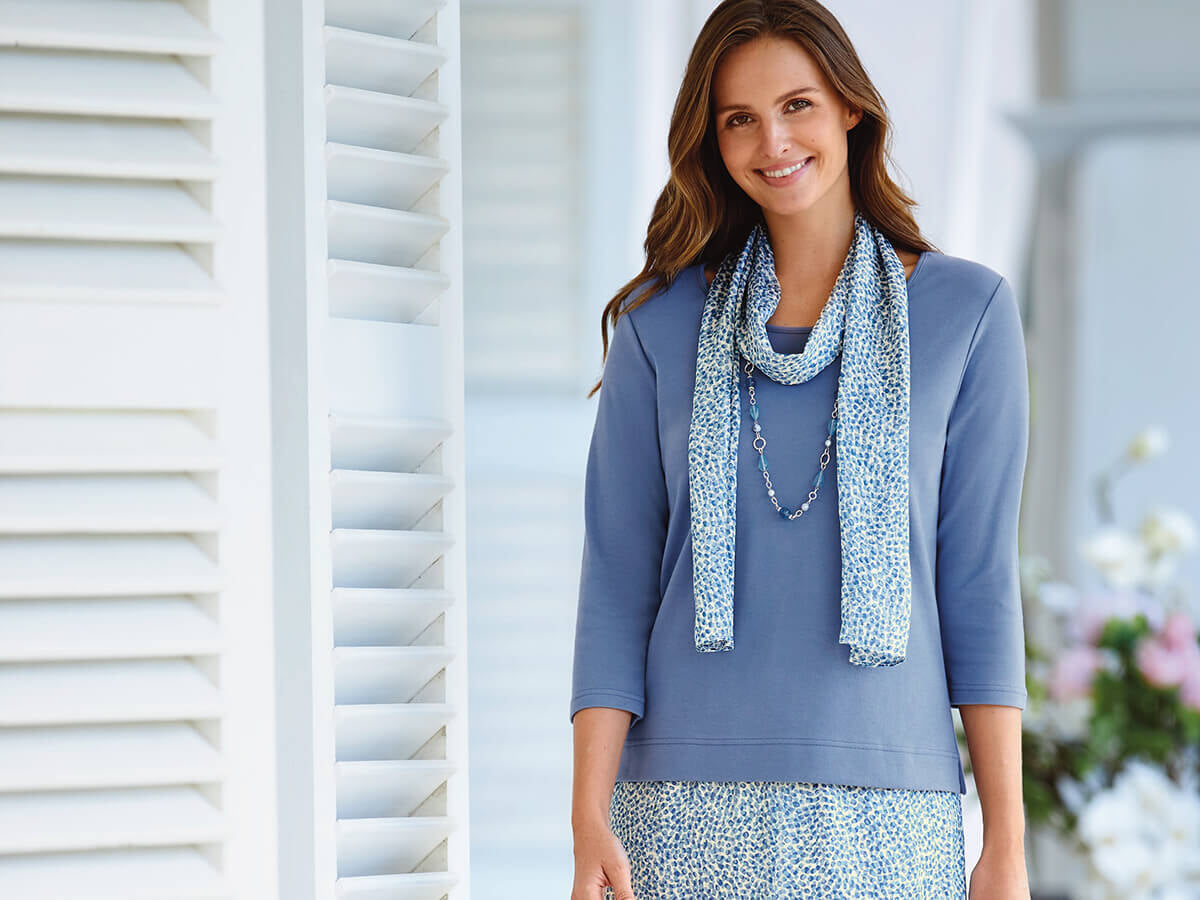 Cool and comfortable at home
Feel every wonderful and cooling breeze in our stunning plains-and-prints ensemble in gentle blue tones. A truly uplifting look in beautiful flowing fabric to make you feel good at home.
Get the Look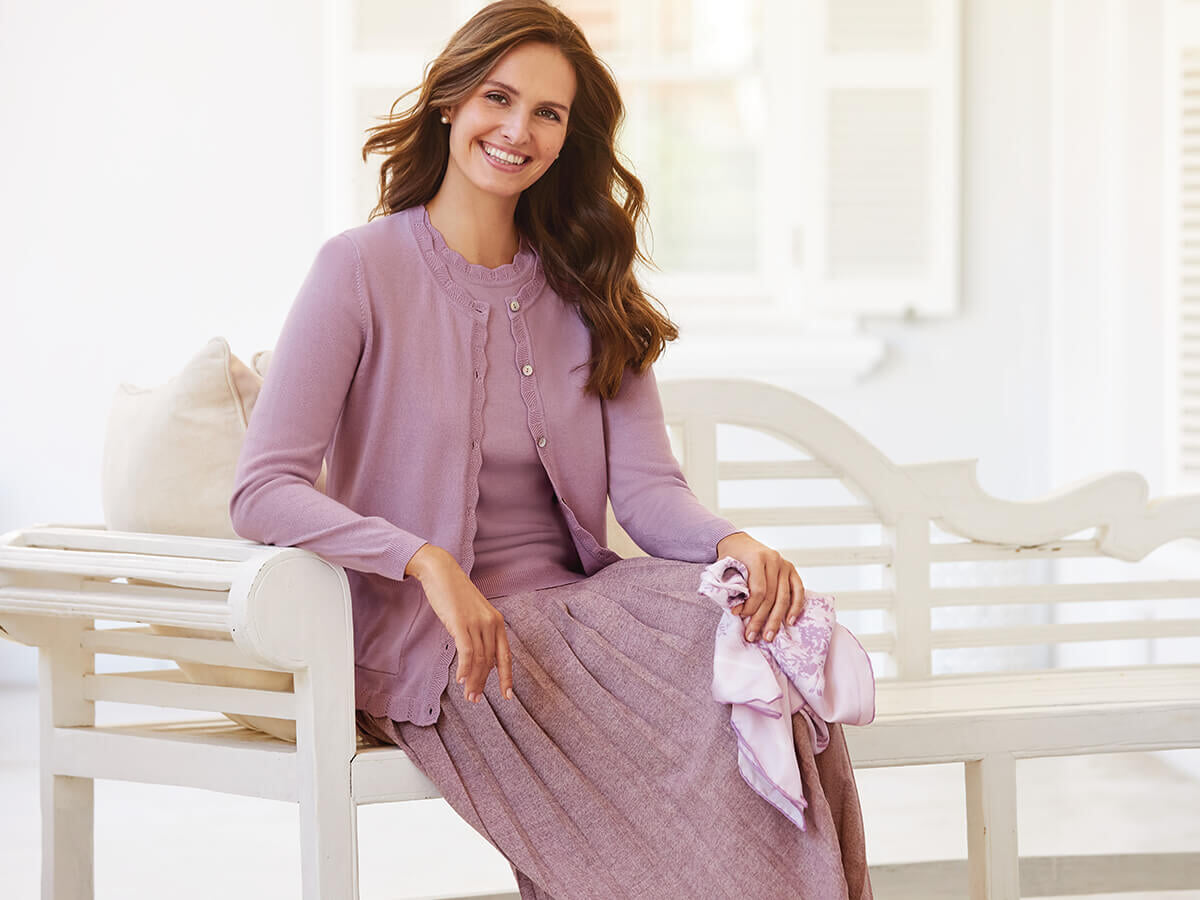 Garden Parties
Get ready to gather in the garden with your family and friends in our British heritage Donegal tweed skirt with the merino wool knitwear in beautiful, soft heather tones.
Get the Look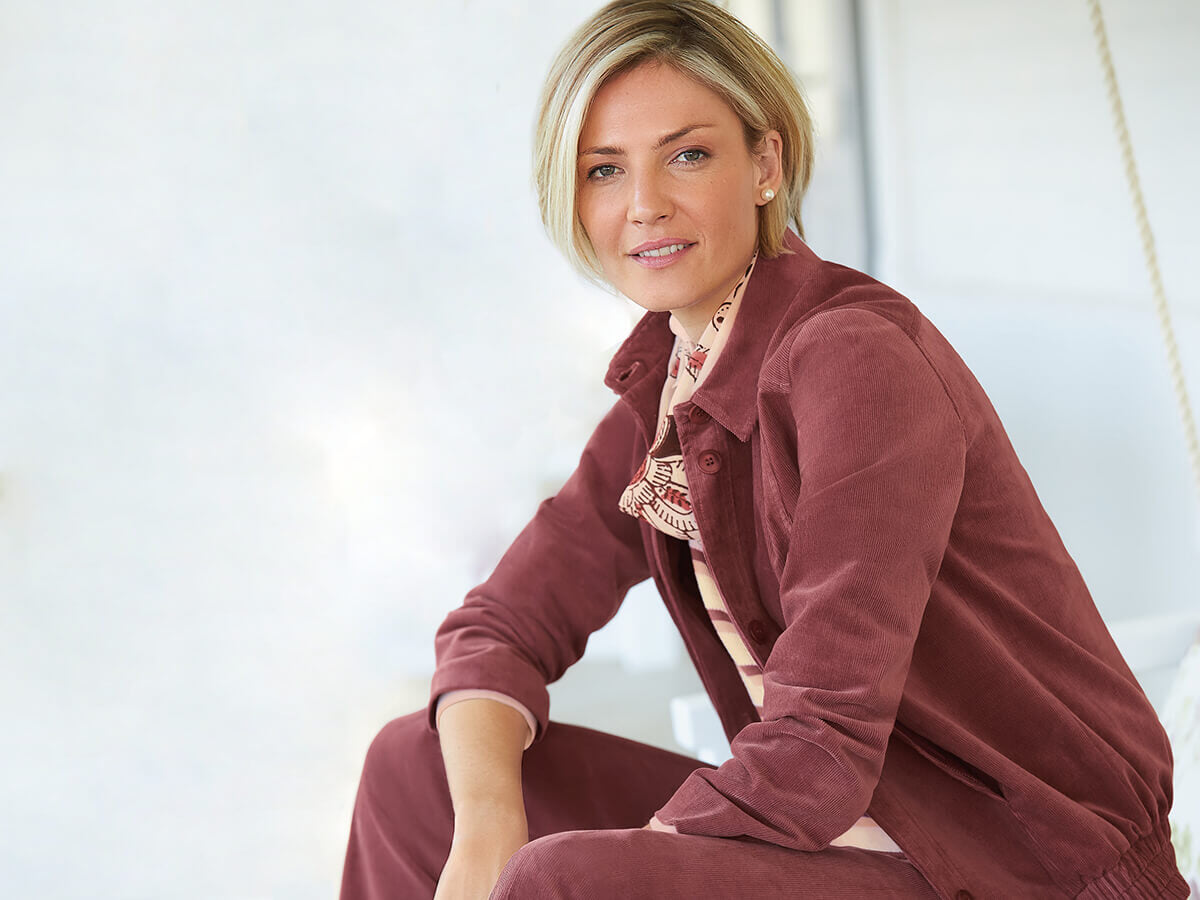 Picnic in the park
Our comfortable corduroy pieces in a lovely rouge colour is the perfect elegant look for a picnic in the outdoors.
Get the Look