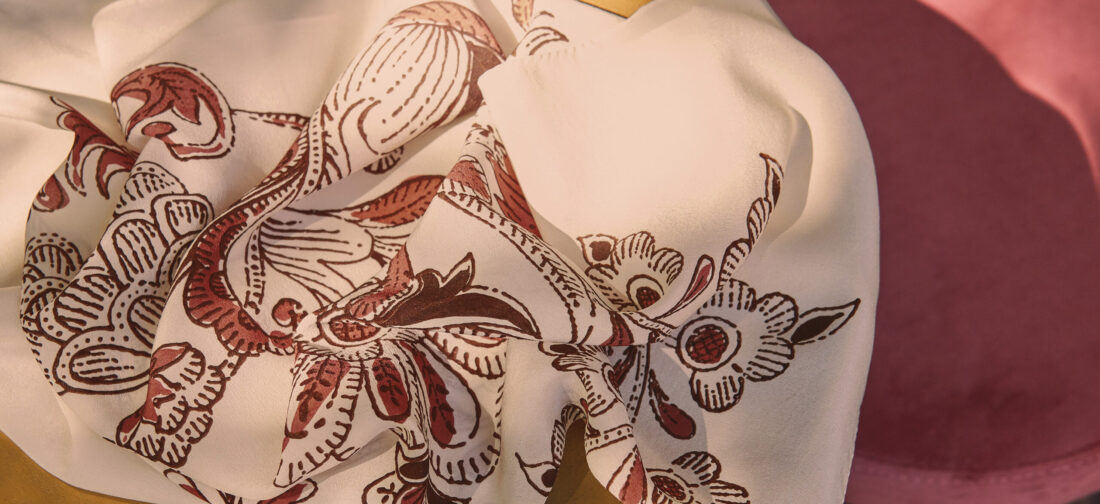 Discover the interesting and informative 'inspire me' section of our new website, created especially for you for the latest seasonal trends and style advice. This section contains our journal, lookbooks and collections pages with fresh new content throughout the year to keep you in touch with all the latest trends.
Our lookbooks page is designed to create inspiration and uncover the best of what to wear for certain seasonal events or outings. With the arrival of the new season collection, in our lookbooks page, we have put together a list of inspiring head to toe outfits to wear for this season's occasions such as relaxing at home, family garden parties and picnics in the park with close friends.
The new featured lookbooks can be found in the inspire me section located on our menu bar. Once you clicked on 'view lookbooks' button then it will take you to the main lookbooks page where you can explore different looks for this season's occasions.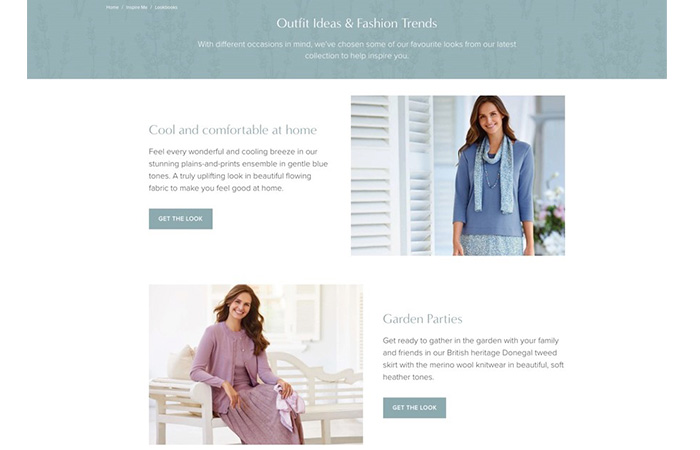 If you find an outfit you like, to view the desired look, click on 'get the look' button which will show you garments from head to toe suited to those occasions. 
On the selected occasions outfit page, you can see the full outfit, browse and shop each of the products directly from the right side. You can also hover over the blue circles scattered on the model to see the product in more detail.
Our favourite looks for the season are garden parties and picnic in the park. These garments are designed in comfortable fabrics and lovely colours that make them perfectly suitable for your favourite occasion.
Visit our new lookbooks here to see other inspirational looks or view other sections of our inspire me section such as collections or latest journals. We'd love to hear which is your favourite look from our featured lookbooks, let us know in the comments...