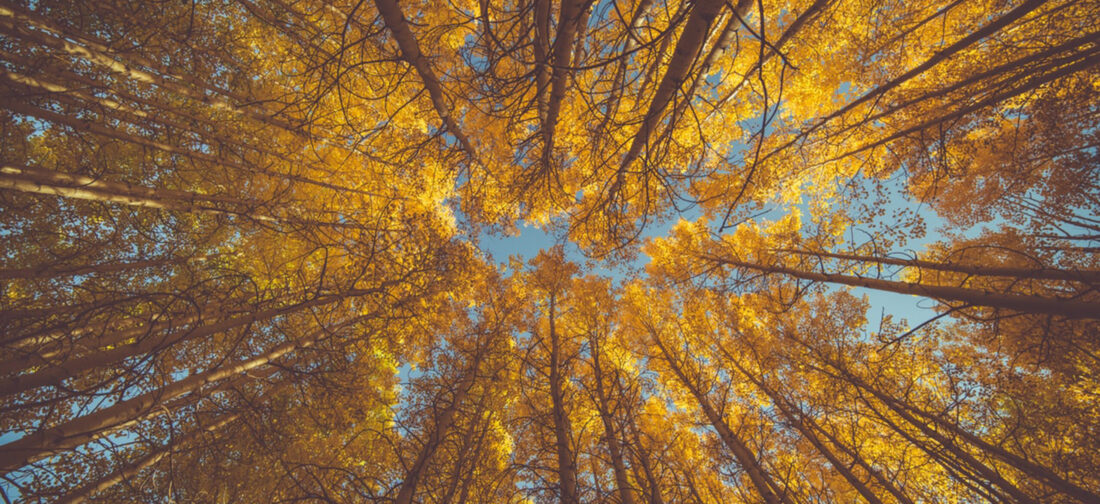 We're revealing an exclusive preview of our Winter 2021 collection! Take a first look at the latest trends for the coming season below.
Our upcoming Winter 2021 collection features stunning garments in gorgeous seasonal hues, including deep purple, blue, rusts, teal, greys and natural earthy tones in textures and superb fabrics. From sophisticated outerwear to beautiful prints and patterns, our new collection has something for everyone.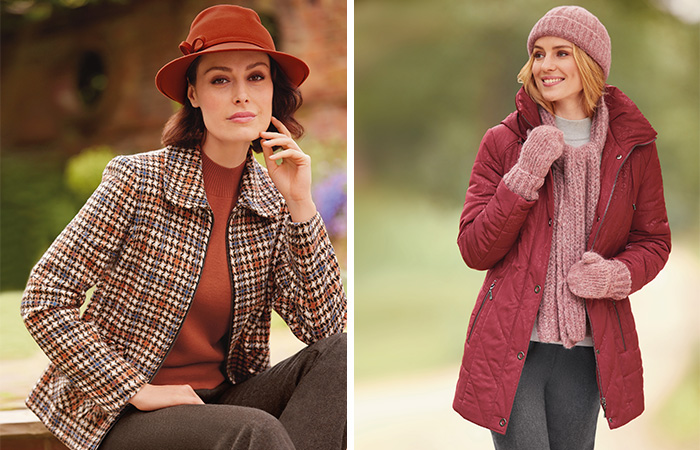 Add warmer tones into your wardrobe with our insulating layering pieces including a tweed zip front jacket and printed quilted coat to wear through the colder months in style.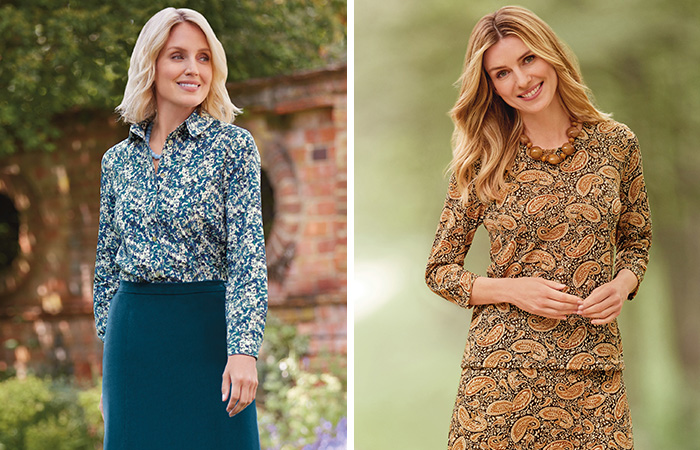 Make a statement in vibrant abstract and lovely subtle paisley that have been refashioned in contemporary designs. The styles will gracefully enhance many of your outfits from your existing wardrobe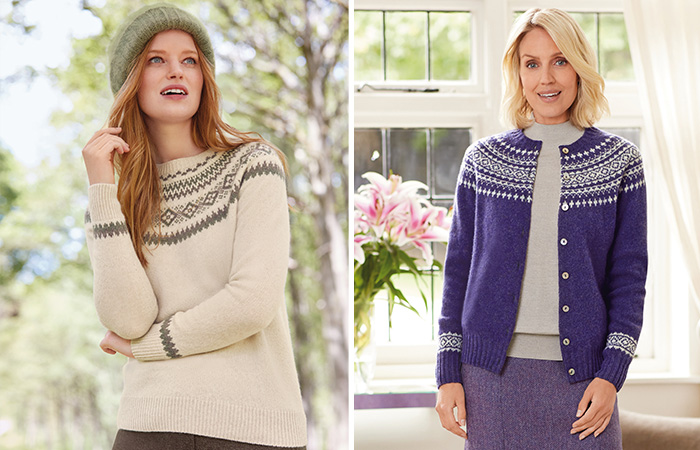 Our collection also features updated customer favourites such as our Fairisle knitwear in stunning new colourways that will be ideal for all occasions.
Take a last look at our Autumn 2021 collection now >>
For more interesting updates and special offers, sign up for our email newsletters here >> 
Watch the exclusive preview of our Winter 2021 video here.