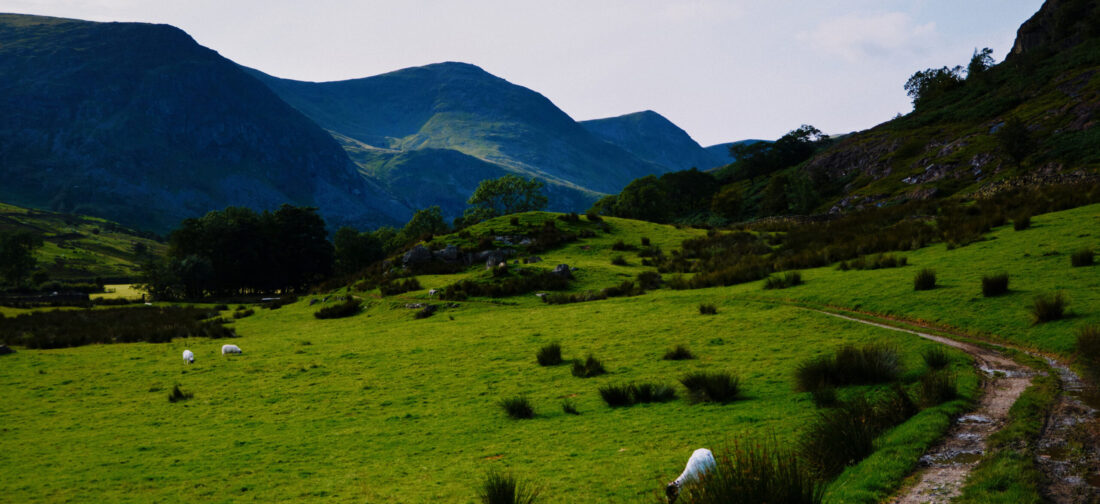 The winter season is fast approaching so we have created the perfect wrap up warm guide to help style you this winter. From soft alpaca-blend woollen hats, effortless ponchos and classic leather gloves that will complement any outfit in your wardrobe.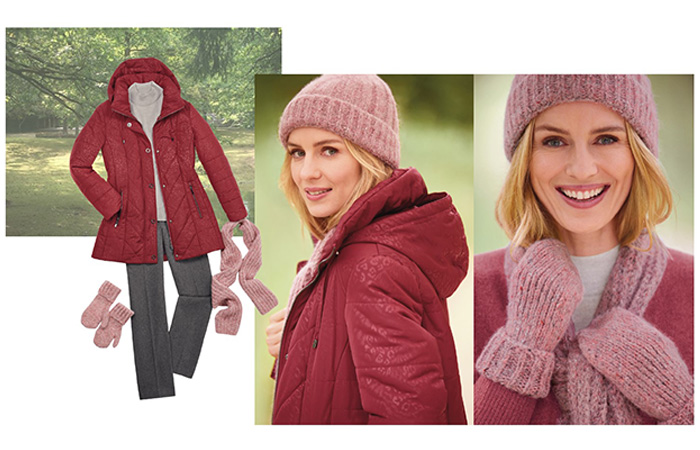 This outfit features our gorgeously soft alpaca-blend melange yarn set, including mittens, scarf and hat. With all three pieces in a soft pink hue with ribbed detailing, they can be easily paired together or worn separately to create a cosy warm outfit.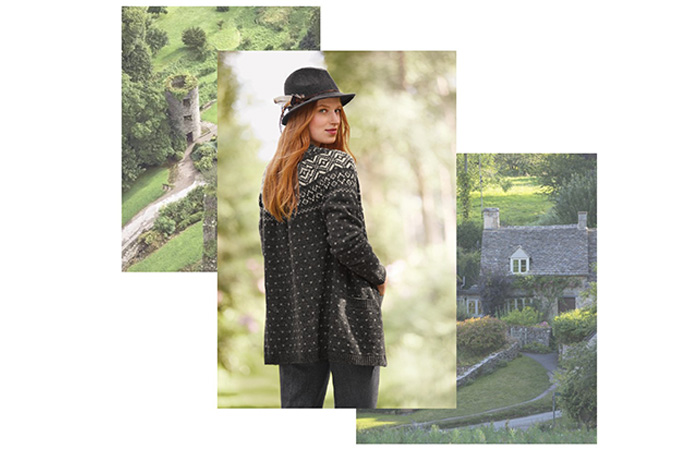 With beautiful finishing details such as the lavish feather trim and skilfully shaped felt made in Italy, our wool hat is a perfect staple accessory to smarten and style up any winter outfit. Pictured with our Nordic patterned cardigan, this gorgeous outfit sings elegance and warmth.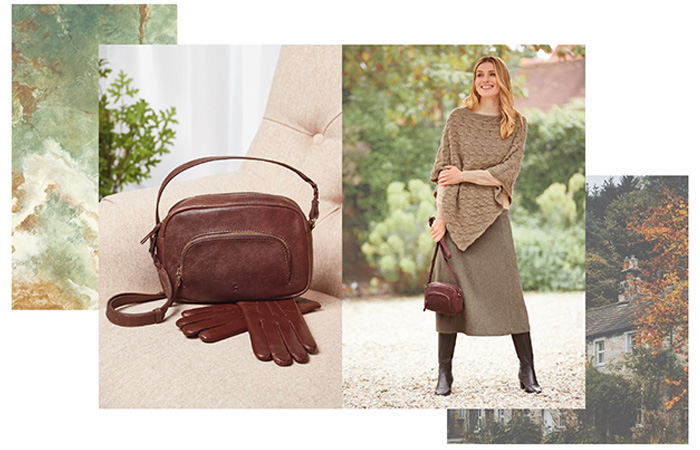 With an all-over textured stitch, our comforting warm poncho is made in a wool-blend yarn with a touch of alpaca, spun and knitted in Italy. This outfit also features the premium classic leather gloves in tan, with a warm lining and topstitch detailing they are the perfect acompliment for chiller days.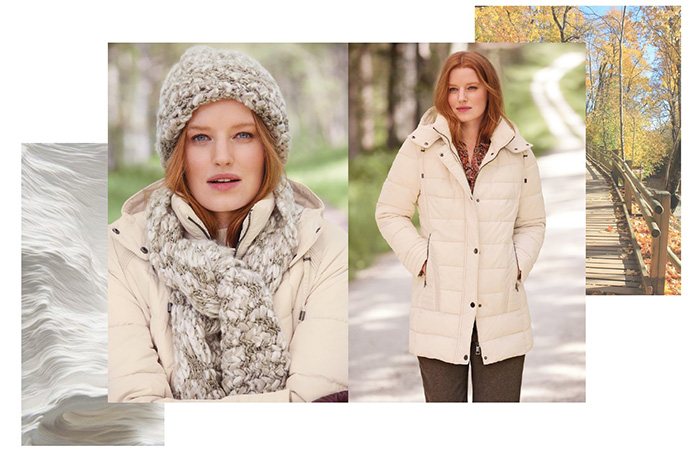 Add our cosy Italian knit hat and scarf to your next winter outfit, for the perfect versatile accessories to keep you warm and stylish during the British winter weather. Whether you're out on country walks or visiting Cotswold villages this fabulously soft and textured knit scarf and hat are just what you need. Pair with our gorgeous quilted coat for the perfect full outfit.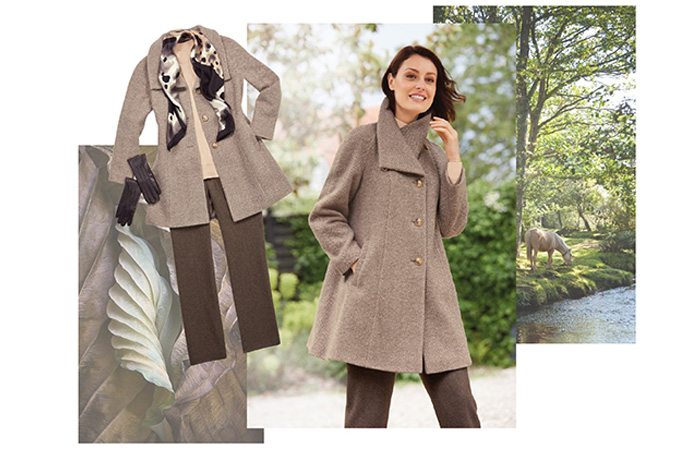 Featuring our sophisticated and versatile Italian silk scarf, designed with four sets of abstract animal prints, giving a variety of different looks to style up any outfit from your wardrobe. Alongside the scarf are our classic leather gloves in a deep chocolate brown, the perfect complementing and staple accessory for any winter look.
Which look is your favourite? Let us know in the comments…
For more interesting updates and special offers, sign up for our email newsletters here >>