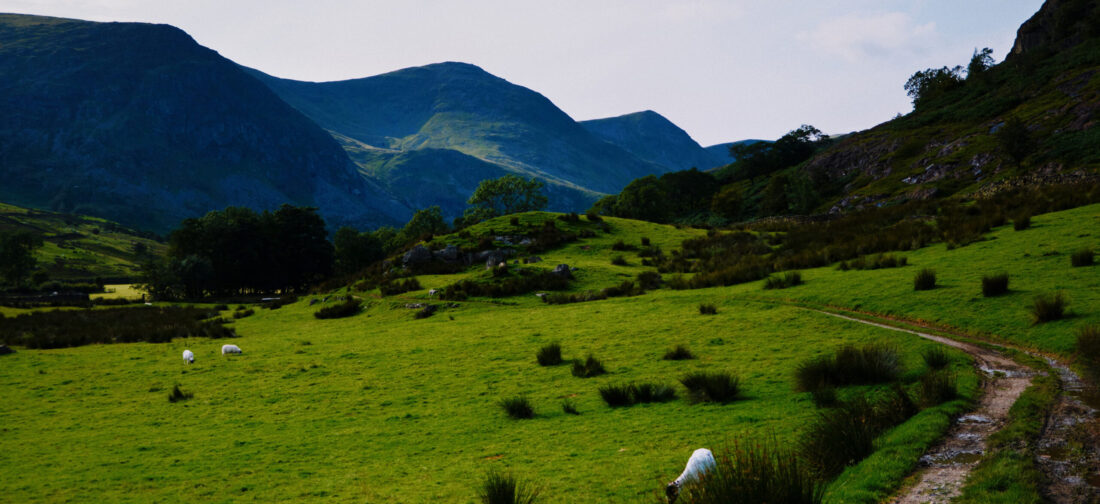 August bank holiday weekend is just around the corner and we have collected some sophisticated, comfortable and hassle-free outfits for every summery event over the long weekend! Select your favourite outfit and be ready to have a stylish weekend no matter what you are doing!
Weddings & Formal Events
Celebrate any event or wedding in style in this gorgeous wrap front dress. Our lovely jersey dress is a chic easy option to glam up with some accessories. Complete the look with our glass bead necklace and leather crossbody bag.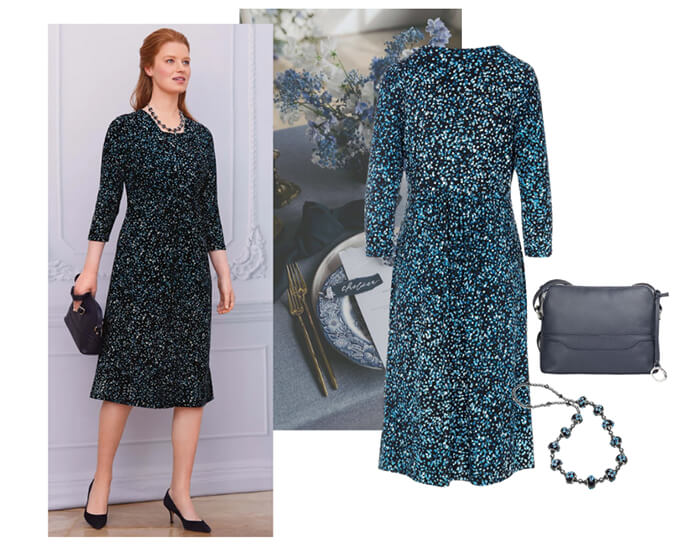 Family gatherings
These stylish dusky blue separates are an effortless way to create an outfit to wear to any family gathering. The mock-suede shirt jacket can be layered over our scoopneck top, made in Portugal using high-quality pima cotton interlock, with the mock-suede skirt. Alternatively, the shirt jacket can be paired with garments from your existing wardrobe. To accessorise, add our Italian floral printed scarf to add a pop of complementing colour to the outfit.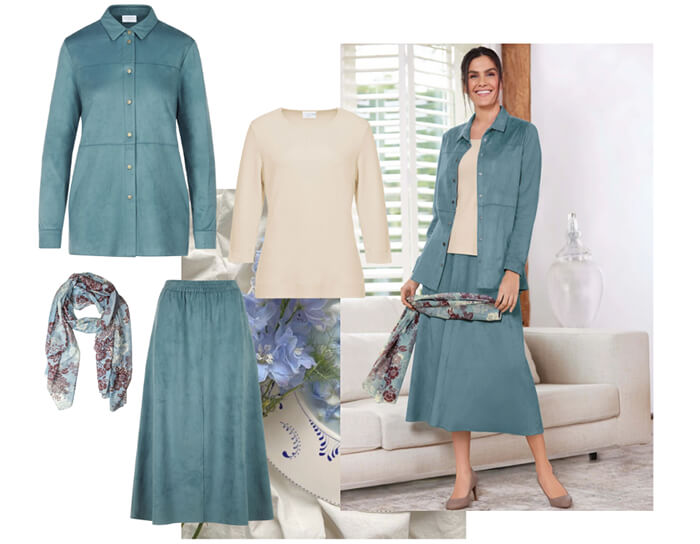 Weekend-away
Whether you're going abroad or visiting a UK destination our cord jacket and skirt will have you covered for a chic yet versatile look for a perfect weekend away. The cord jacket is a staple piece of outerwear that can be worn with a range of outfits, with thoughtful details such as front patch pockets and relaxed tailoring in a beautifully soft needlecord. Complete this weekend-away outfit with our merino turtleneck and leather crossbody bag.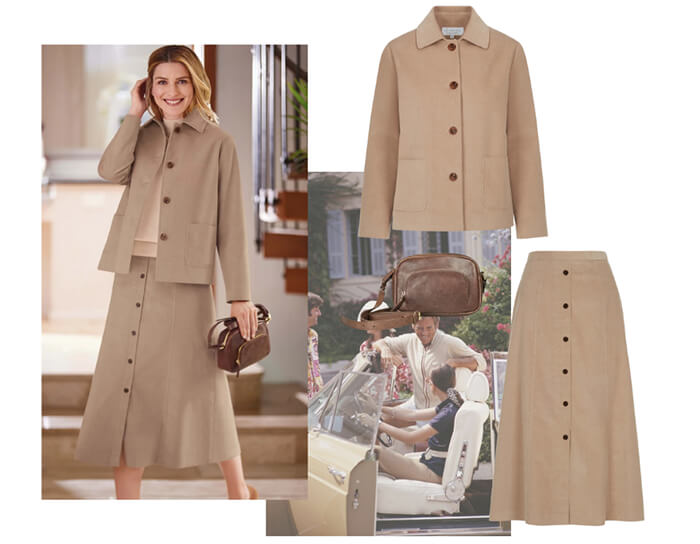 BBQs & Garden Party
If you're planning one, or off to a garden party, this elegant look is perfect to stylishly wear to many such events. Our print blouse with tie, layered with the knitted jacket is a gorgeous ensemble, accessorised with our Italian stone bead necklace, made in Florence, to finish the look. But don't forget our classic trousers in soft twill weave to complement the gorgeous knitted jacket.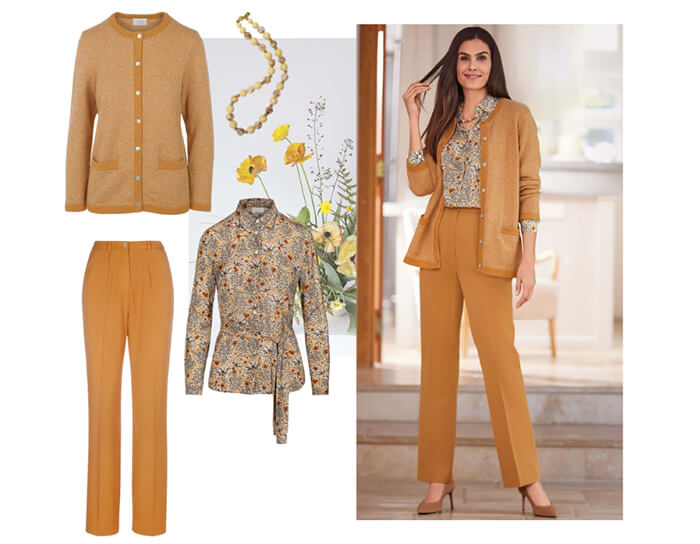 Staycations
Our relaxed checked jersey trouser with jersey top is the ideal outfit for an easy weekend at home to celebrate the bank holiday. If it's slightly cooler, pair it with the matching checked jersey jacket and Italian woven scarf.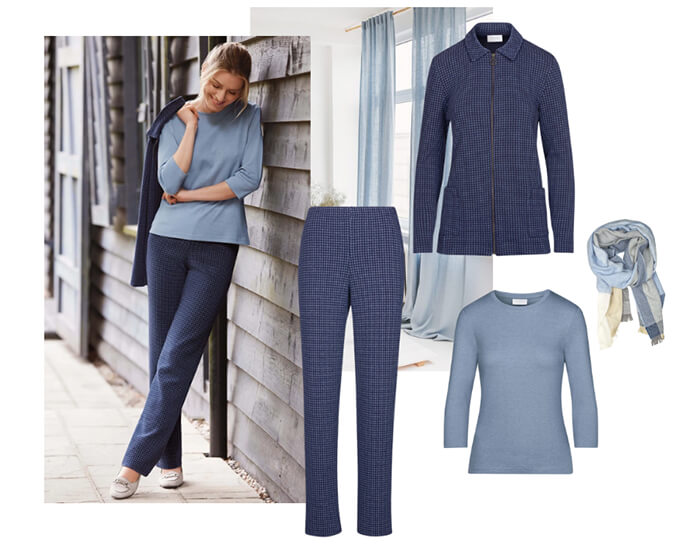 Summer Walks
Enjoy your country walks over the bank holiday weekend in this stylish and versatile outfit. Our quilted coat with front zip fastening and detachable hood is perfect for any type of British weather! Layer with our striped jersey top and matching scarf for a stylish complete look with the classic trousers.
What are your plans for this bank holiday? Which outfit will you be planning on wearing? Let us know in the comments...
For more interesting updates and special offers, sign up to our email newsletters here.