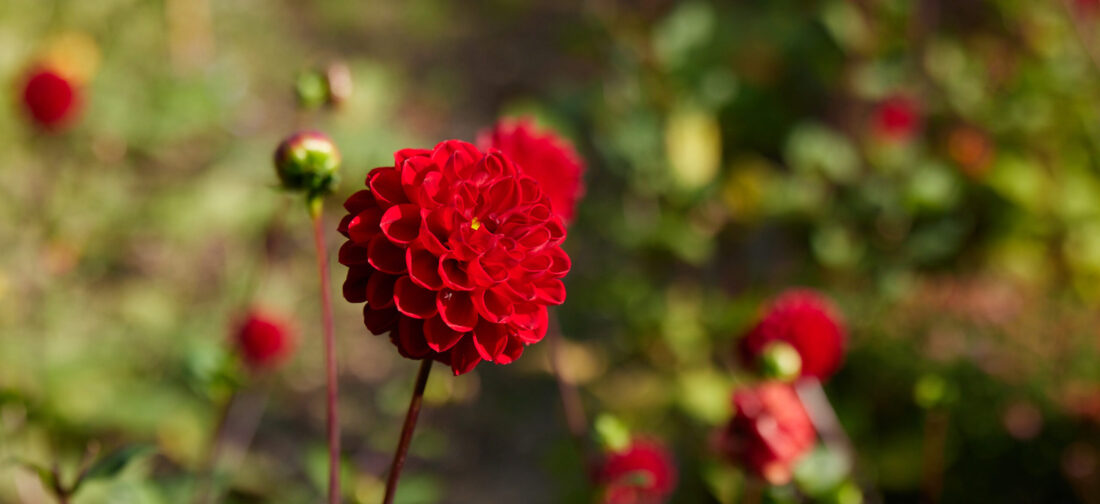 Longer days, warmer weather, the daffodils have started to bloom, with the beginning of spring, look forward to the picnic season. If the weather is nice, why not have a picnic outside with beautiful scenic views or even in your garden or car to brighten up your mood. Picnicking is a great way to explore the countryside whilst indulging in a delicious feast, creating memories with your friends and family. Lay out your picnic blanket or get your car ready and join us to explore some locations around the UK with stunning views, leaving you to feel refreshed.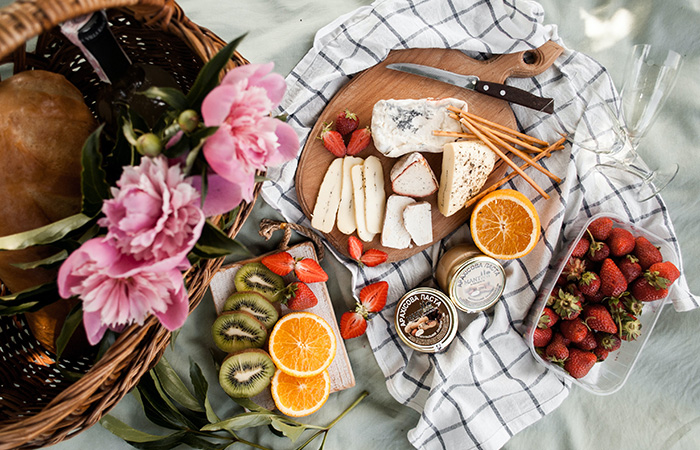 Buttermere, Lake District
The Lake District is full of gorgeous picnic spots including, Castle Crag, Wray Castle, Allan Bank, one of our favourites is Buttermere. This spectacular location is one of the smallest lakes in the Lake District, owned by the National Trust. According to Visit Cumbria, "The classic combination of lakes and mountains has made this popular with visitors since the beginning of tourism in the Lake District. A visit to Buttermere is principally for its natural attractions – as the area offers some of the best walking country in Lakeland". A great location for a lovely easy stroll around the shores.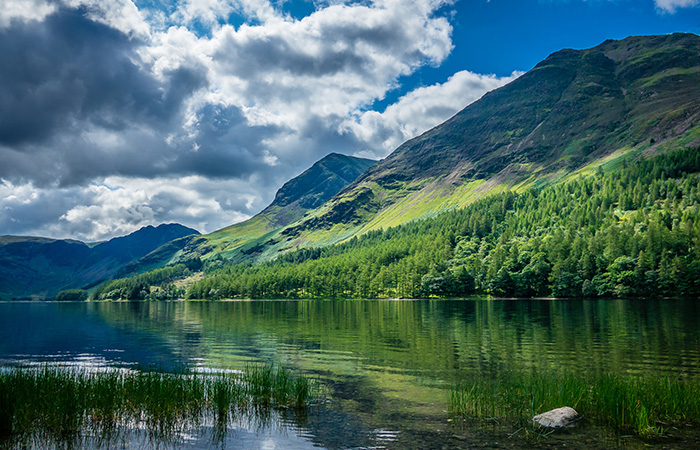 Chatsworth House, Peak District
Walk around the beautiful Chatsworth House, home to the Duke and Duchess of Devonshire, located in the heart of the Peak District. Discover 105 acres of spectacular garden, water features, farmyard and enjoy the picnic in the park by the river.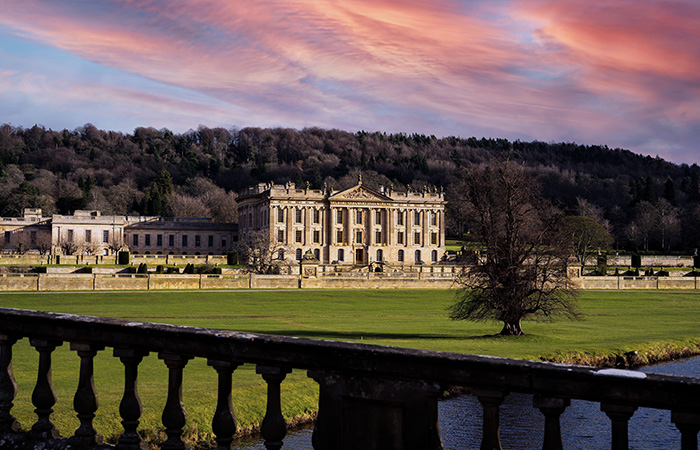 Little Venice, West London
Little Venice, with its charming waterways and canals, is the ideal delightful spot, if you're looking for something different. It is a district in West London, located where the Grand Union Canal meets the Regent's Canal. The best place for canal boat trips and walks along the towpath. The name behind this location is still a mystery. According to London Walks, "Some say Little Venice was given its name by poet and playwright Robert Browning who lived for more than 25 years in the area. Others say it was poet Lord Byron's likening of the canals to those in Venice that gave one of London's hidden gems its name. Then there are those that attribute the Little Venice moniker to author Margery Allingham's 1930s novel Death of a Ghost."
Seven Sisters, East Sussex
Experience the magnificent collection of white chalk cliffs located in East Sussex and part of the South Downs National Park. Set down your hamper and eat your sandwiches facing one of the best known spots for the spectacular coastal views, the Seven Sisters.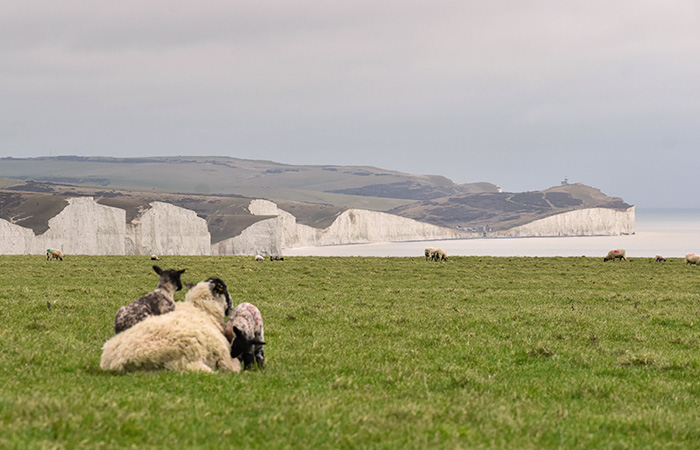 Malvern Hills, Worcestershire and Herefordshire
The Malvern Hills is a great location to explore stunning nature with walks. According to CountryFile, "The glorious Malvern Hills rise up from the flatlands, offering magnificent walking terrain and panoramic views across the Severn Valley into 12 English and Welsh counties. The hills form a natural, eight-mile boundary between Worcestershire, Herefordshire and a small part of northern Gloucestershire." There are benches located in some of the routes on the Malvern Hills, perfect for a picnic.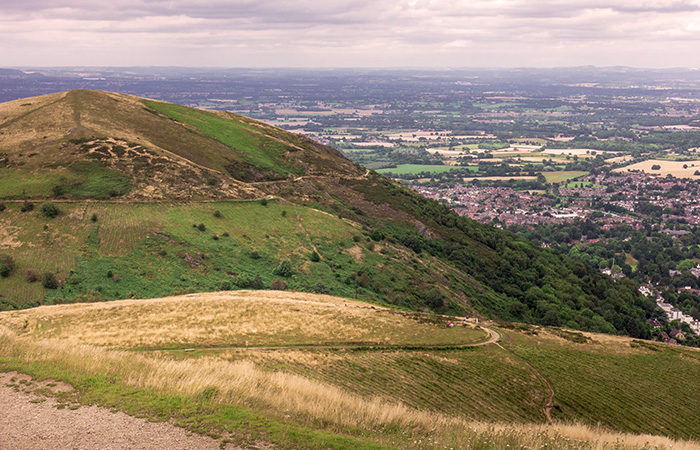 Rievaulx Abbey, Yorkshire
Visit a place full of history, one of the main Cistercian abbeys to be founded in England in around 1130. The extraordinary ruins of Rievaulx Abbey reveal almost one thousand years of history. It is located in the North York Moors National Park near Helmsley. Enjoy a picnic to eat in the small patio area with several tables available on the grounds.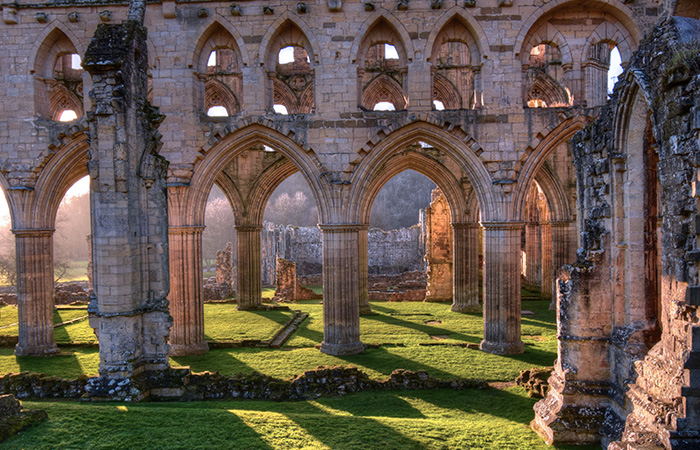 Holkham Beach, Norfolk
Well-known for the closing scenes of the film 'Shakespeare in Love', Holkham beach is one of East Anglia's famous stretches of sand to visit. Socialise, eat, and drink with loved ones in this gorgeous three-mile spot with panoramic views.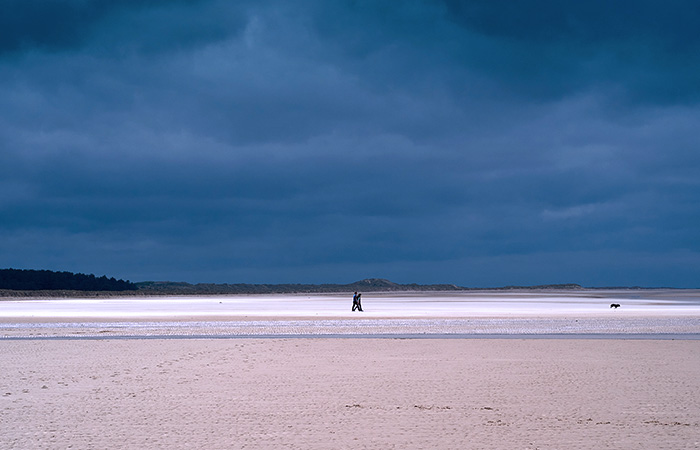 What to wear
Be ready for any picnics in these delightful jersey pieces. Our khaki-coloured crew neck top in a French abstract print jersey is styled with elbow-length sleeves. It looks wonderful paired with our relaxed pull-on mélange trousers in soft interlock jersey, with in-seam pockets and a fully elasticated waistband. Alternatively, if you're looking for a dress, our pull-on abstract jersey dress features a fit-and-flare style with three-quarter sleeves. Stay protected from the sun in our Italian woven hat.
Have you visited any of these beautiful locations? What did you do while you were there? Let us know in the comments below…
For more interesting updates and special offers, sign up to our email newsletters here.