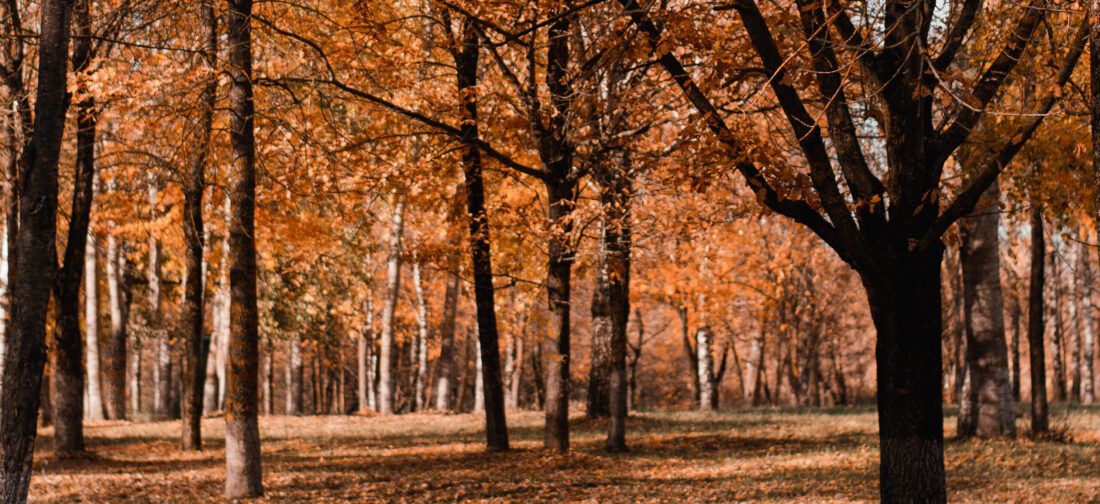 Our new collection features gorgeous garments in beautiful autumnal tones, including rusts, smoky blues, soft neutrals, fern greens and ochres to lift your spirits. Colour is a wonderful way to infuse energy into your outfits. It has such a positive impact on our mood and well-being. Autumn is the ideal season to inject warm, rich hues to your wardrobe. One shade that truly reflects the wonderful colours of the season is rust. This popular on-trend hue is beautifully highlighted throughout our latest range, complementing neutral hues and enhancing existing pieces you already own. Discover why you should add this lovely colour to your wardrobe.
Rust or russet is usually a very popular colour during Autumn as it evokes the feeling of warmth and spice. This gorgeous shade truly represents autumn, reminding us of the fallen leaves, with burnt orange and russet tones, and the satisfying crunch underfoot when out on country woodland walks. This shade is formed when red, brown and orange are combined. The word rust is originated from the Ancient Greek for red: erythrós, which generated the development of words such as russet, rust, ruddy and ruby. Rust is also associated with science, according to BBC "Rusting is an oxidation reaction. The iron reacts with water and oxygen to form hydrated iron(III) oxide, which we see as rust."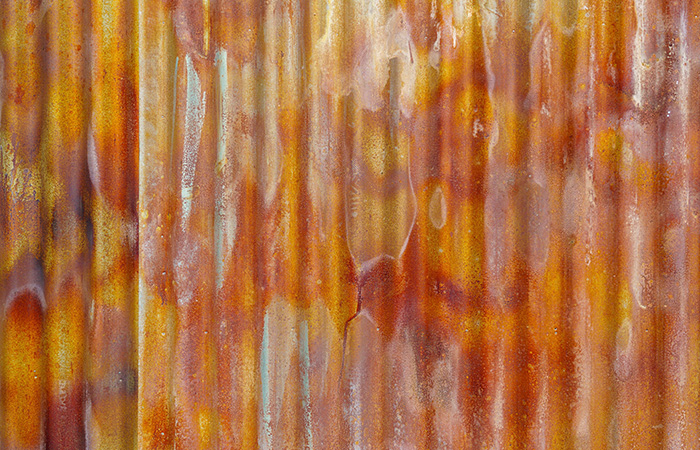 Initially, russet was recognised as a rough spun cloth. According to ferrebeekeeper "The word was around at least in 1363, because an English statute of that year required poor people to wear russet (although it may have been referring to a coarse woollen cloth dyed with woad and madder which, for a time was synonymous with the colour)." Intriguingly, the colour was not documented until 1562.
The cosy and rich shade of rust can be a perfect addition to your wardrobe. This stunning hue is flattering and gives a seasonal twist to your existing outfits. With the cooler season approaching, invest now with our classic and elegant prints, plains and checks to suit your style and preference. Inspired by the rich hues of the autumnal palette, our rust/russet-coloured pieces will offer a splash of colour with a spiced and subtle tone that will transform any look. This stunning shade is perfectly versatile, it can be effortlessly dressed head to toe or used to elegantly enhance many of your outfits.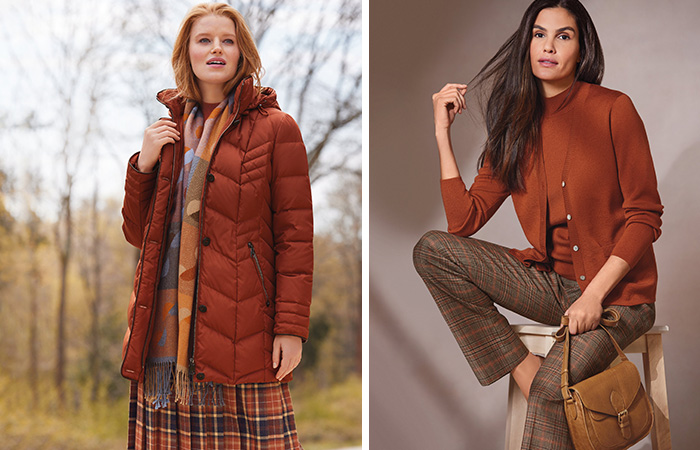 Our stunning versatile layering pieces including a quilted down coat and cardigan to keep you warm through any cooler days. The pampering real down quilted coat will combat all temperatures. It is styled with a front zip and buttoned storm flap, a detachable hood, zipped pockets and elasticated storm cuffs. For a head-to-toe look, opt for our total easycare cardigan paired with our short-sleeved turtleneck and checked trousers.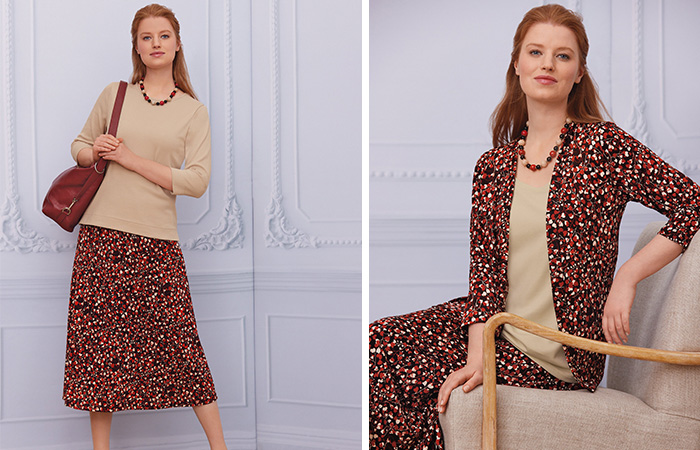 For a matching printed head-to-toe look, opt for our beautiful crêpe mock front jersey top and skirt in gorgeous black and rust hues. Alternatively, you can mix plains such as our pima crewneck top with our crêpe jersey skirt.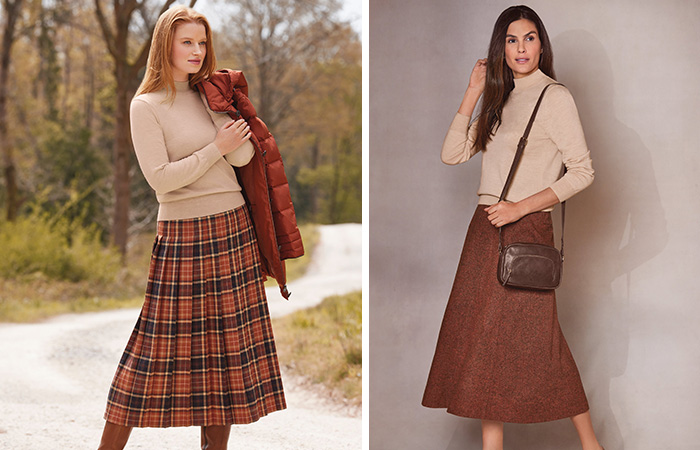 Create effortless monochrome outfits with the combination of rust and natural colours that blend with and complement each other. Choose your favourite from our checked pleated skirt or Donegal panel skirt and pair it with our pebble-coloured merino turtleneck. With wonderful seasonal warm russet colours, the fabric for this fully lined classic pleat skirt is woven in a British heritage mill. Alternatively, our new style fully lined tweed skirt has a gentle flare from a hip side panel.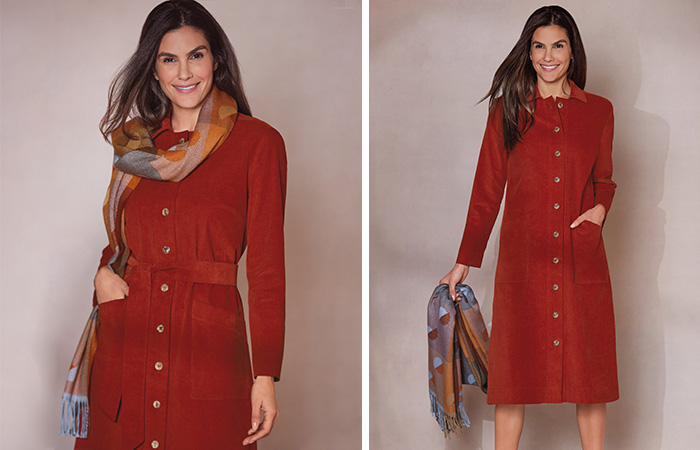 In wonderfully soft needlecord, this versatile dress can also be worn as a long line overshirt. An unlined style, with bust dart shaping, patch pockets, top-stitch detail and a matching belt. Add our rust-coloured Italian woven jacquard scarf to complete the outfit.
Do you have any favourite rust items in your wardrobe? Do let us know as we'd love to hear from you.
For more interesting updates and special offers, sign up to our email newsletters here.