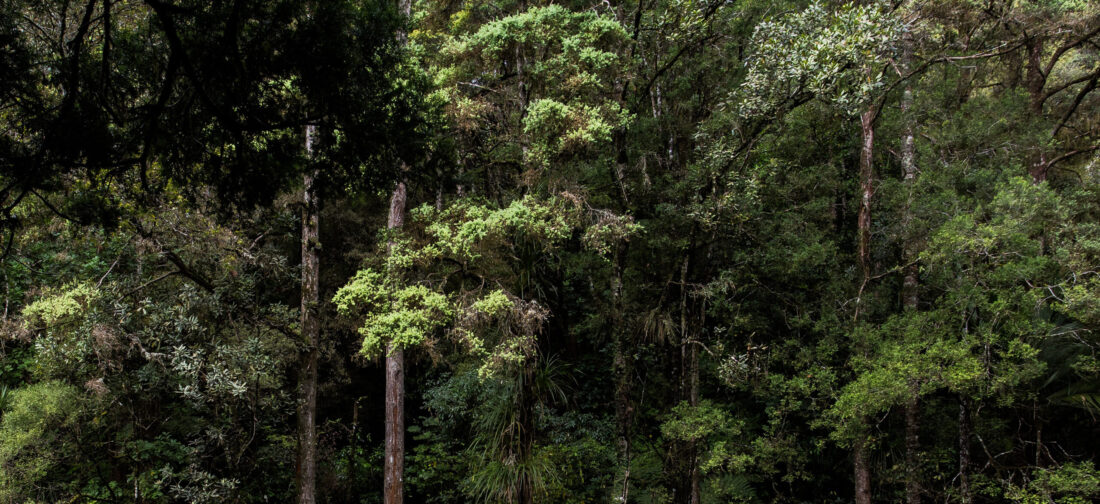 With the approaching summer season, it's time to flaunt those colourful and elegant garments from your wardrobe. Colour is a wonderful way to infuse energy into your outfits. It has such a positive impact on our mood and well-being. To offer some confidence and joy, we have added a great selection of mood-boosting pieces with a variation of colours to choose from in our summer collection. By adding colour into your outfits, it can immediately boost and influence your mood. This journal focuses on one uplifting shade that is on-trend this season which is khaki. This stunning colour complements other neutral hues and also the bright pops in our collection or can enhance the existing pieces you already own. It is guaranteed to lift any gloomy day. Discover why you should add this soothing colour to your wardrobe.
According to Heddels Khaki, as most historians will point out is a loanword from Hindustani, one that means earth-coloured.
This colour is full of history, going back to the 1840s where the colour khaki started to be used by the soldiers in the British military to blend into their surroundings. To create the camouflage shade, they would smear their garments with earth and tea. To this day, this well-known colour is still used by armies around the world for uniforms. Thanks to its neutral and earth colour, it effortlessly complements with the natural surroundings. This colour evokes the feeling of warmth and calmness. The warm tones found in khaki can also make you feel good and relaxed and this beautiful shade symbolises peace and harmony.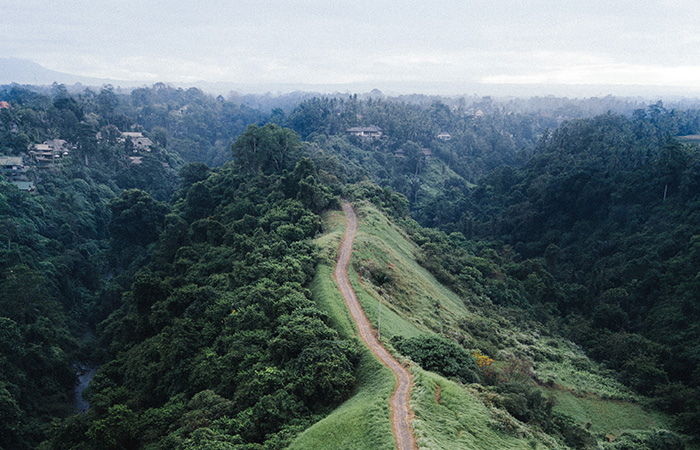 Throughout our summer collection, the stunning khaki-coloured pieces are in a mixture of warm and neutral tones. The versatile shade can be worn now and as the season changes and can be easily paired with almost any colour. These lovely pieces can be worn with plains for contrast or as a statement head-to-toe look.
Elegant and sophisticated, our stylish Italian pull-on summer dress is a best seller this season. This charming dress features a scoop neckline, short sleeves, and self-coloured top-stitch seam detail. Our contrasting accessories including a chic knitted straw effect handbag and contemporary bead necklace will give a fun twist to the dress.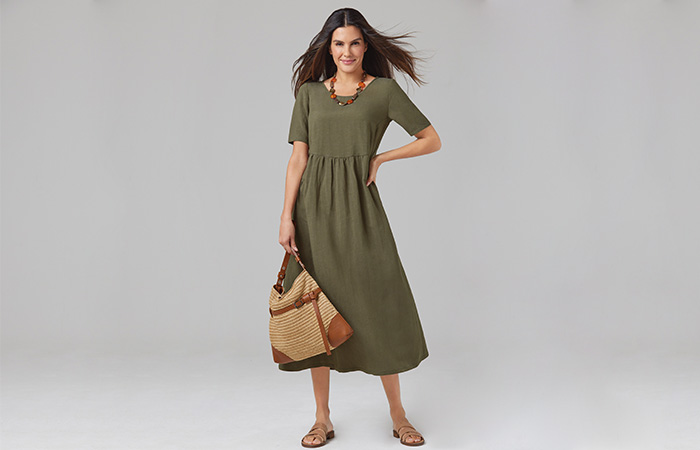 For a printed head-to-toe look, opt for our soft jersey separates with a French abstract print design. The crew neck jersey top has elbow-length sleeves, and the trousers are made in a pull-on style with little gathers and a relaxed shape that tapers gently to the ankle. The lovely trousers include useful pockets beneath the neat stretch waistband. For a soft look, our superior quality pima cotton interlock top, made for us in Portugal, will also look wonderful paired with the trousers. Finish the look with the matching printed tie, which can be used as a belt or a necktie.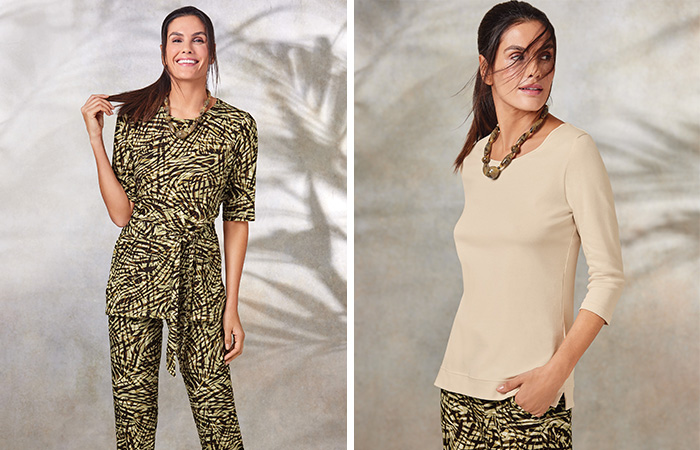 Create effortless monochrome outfits with the combination of khaki and natural colours that blend with and complement each other. To enhance our versatile four-panel flared skirt, pair it with our natural-coloured jersey top with a herringbone tape contrast khaki trim on the V-neckline. Alternatively, you can mix plains such as our khaki skirt and trousers, made with high-quality mélange jersey with our striped mock-front top.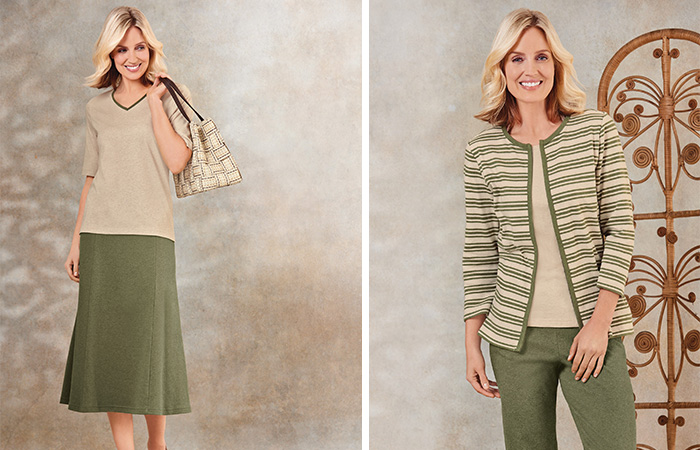 Do you have any favourite khaki items in your wardrobe? Do let us know as we'd love to hear from you.
For more interesting updates and special offers, sign up to our email newsletters here.