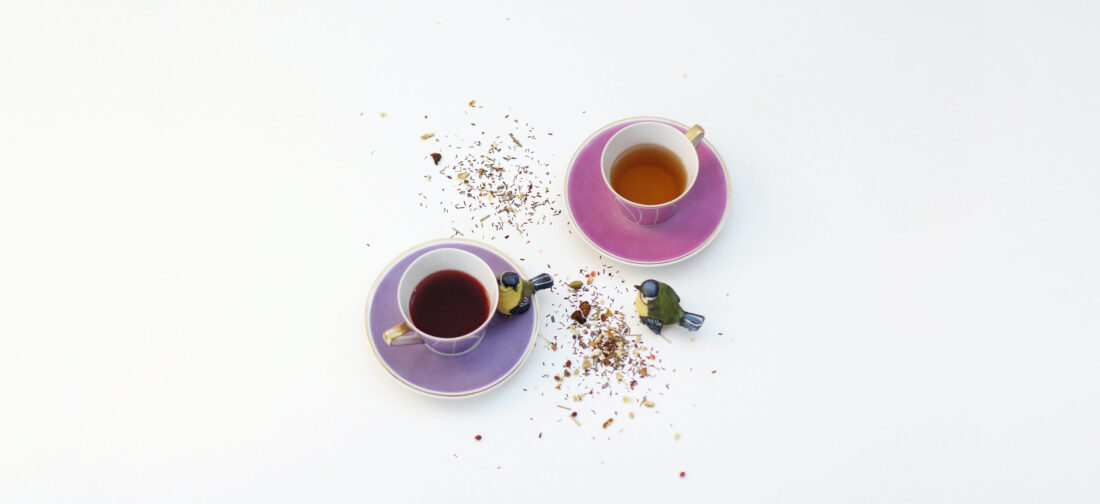 Whilst many of us drink the usual tea or coffee, there are many herbal teas out there that have benefits for our mood and health. With the current pandemic and stress of everyday life, the act of sipping a warm cup of tea is relaxing in itself, especially the teas that have added herbs and ingredients to calm you. We thought it would be helpful to put together a few tea-related drinks that would suit your how you feel. Pick the perfect tea from the suggestions below:
It's time to unwind with a relaxing routine to help your mind with a warm bath using our lavender and geranium shower and bath wash, a good book and a perfect cup of tea. Enjoy soothing and aromatic teas including lavender or chamomile, which are proven to aid in calming you, help with sleeping and unwinding after a hard day's work.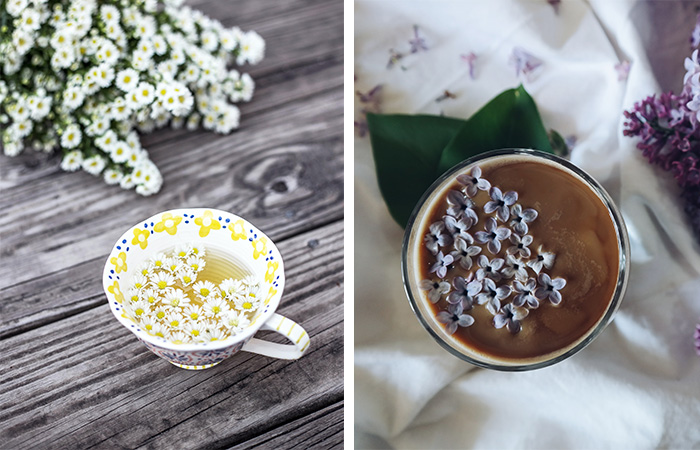 If you are feeling tired and looking for something extra to keep you perked up for the day, try a cup of green tea for a light and healthy boost of energy. If you want a bigger boost, try earl grey or breakfast teas for boosting your energy levels.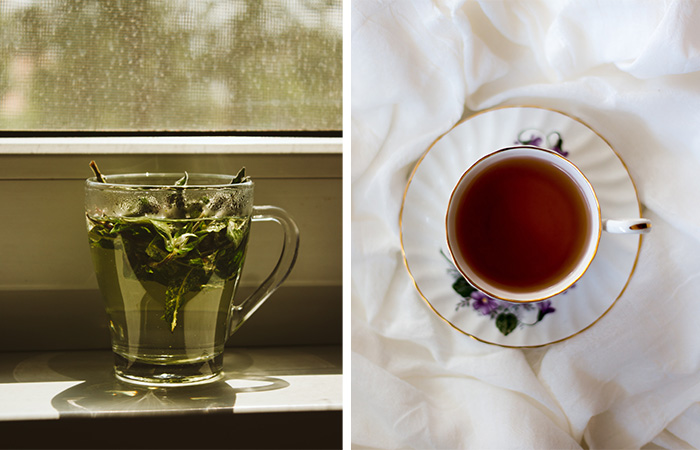 Peppermint or ginger tea are well-known natural remedies for aiding digestion or treating an upset stomach. After a meal, try a perfect cup of refreshing peppermint or spicy ginger tea.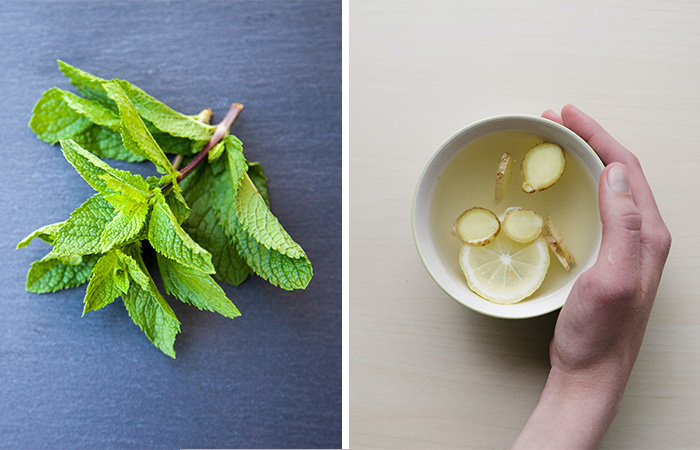 If you are feeling good and adventurous, indulge yourself in a tasty and warming cup of chai tea, infused with cardamom pods, cinnamon and ginger. The spices in the chai tea have many health benefits such as supporting your immune system, keeping your gut healthy and improving heart health.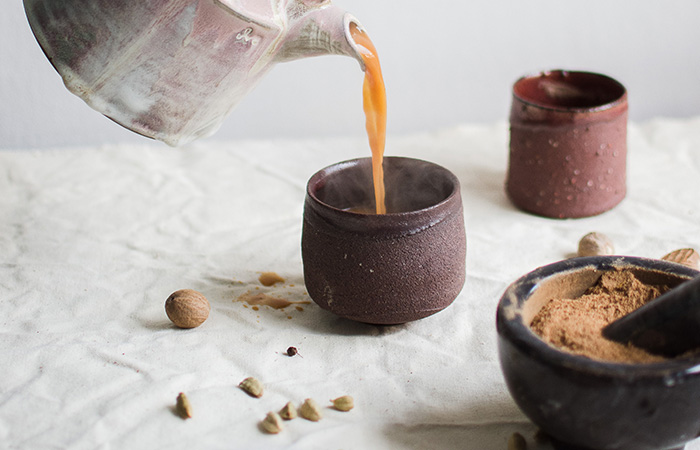 We also have a journal dedicated to looking after your wellbeing. We'd love to hear what your favourite tea is, let us know in the comments...