We understand we all want to have a positive impact on the environment. At Cotswold Collections, we embrace sustainability by continuously focusing on improving our environmental and sustainable practices, with our team constantly exploring ways for us to do this.
We have launched a new process that our warehouse manager Oli has introduced, aiming to reduce the amount of waste that ends up in landfills. With this recent procedure, we recycle our textile samples, swatches and any fabric, using a company called Avena, for their textile industry bins. Avena will then use the fabrics and break them down into fibres. This way the textiles can be recycled to make new clothing.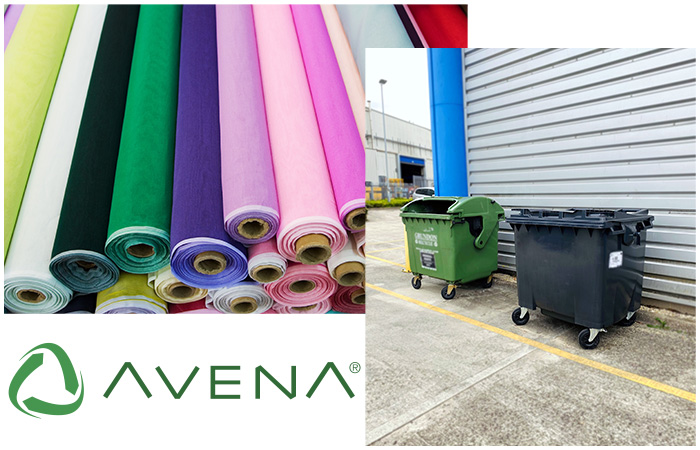 Avena states "Recycled fibres are also used widely in manufacturing industries due to their excellent soundproofing and padding properties. Examples of this include sound-deadening panels and seat padding in vehicles, toy stuffing, mattress fillers and acoustic office screens".
Over the years, we have established many methods in place to move towards a more environmentally friendly future. Take a look below to discover the steps we have already taken.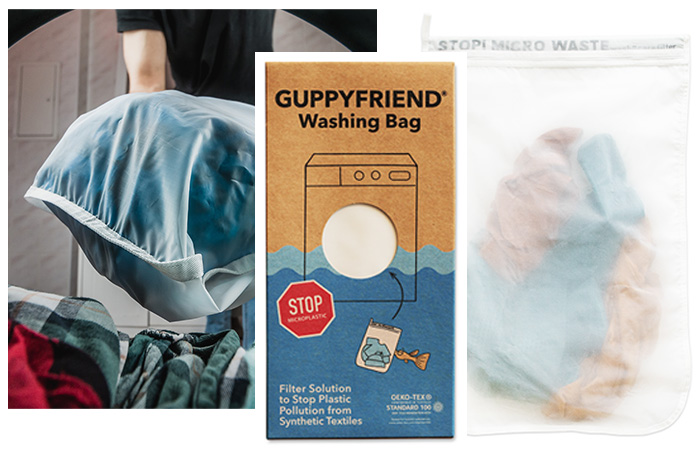 We have introduced the Guppyfriend Washing Bag in our collections which both helps to reduce fibres shedding and protects your clothes when being washed. To read more about how to use or get your own Guppyfriend Washing Bag, please click here.
We are reducing the carbon footprint of a garment's journey by producing over 50% of our garments here in the UK.
For our packaging, we have been using recyclable materials such as biodegradable cardboard boxes and tissue paper. The cardboard boxes that are returned to us are crushed and turned into cardboard bales which are used to produce green electricity.
Since 2018, our UK shipped catalogues are sent without any plastic wrapping and all of the paper we use is fully recyclable.
Any unpurchased clothing is donated to Cancer Research for resale, providing a new home for our lovely garments.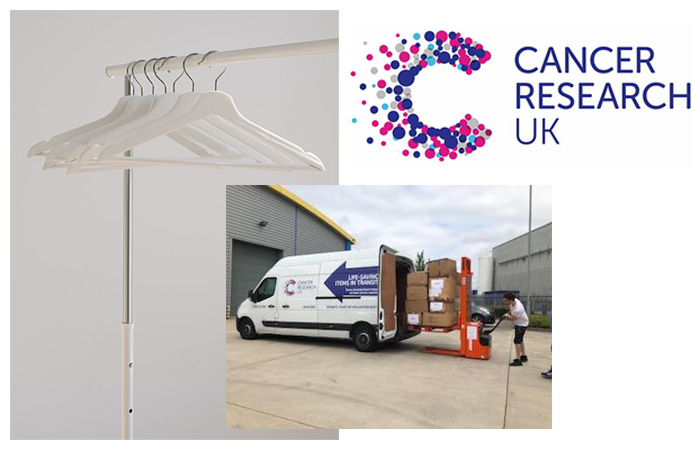 Our mailing sacks, for office posts, are made of a recycled plastic molecule that can be recycled with 0% waste, meaning a mailing bag can be recycled into another mailing bag or even into a completely new product.
In our collections, we include garments with a high percentage of natural fibres. Many of them are produced in either 100% cotton, 100% silk or 100% wool or a mixture.
We only use the highest quality fabrics and manufacturing processes to ensure our garments stand the test of time (no fast fashion here!). This quality, combined with timeless designs means our clothes can be your wardrobe favourites for years to come.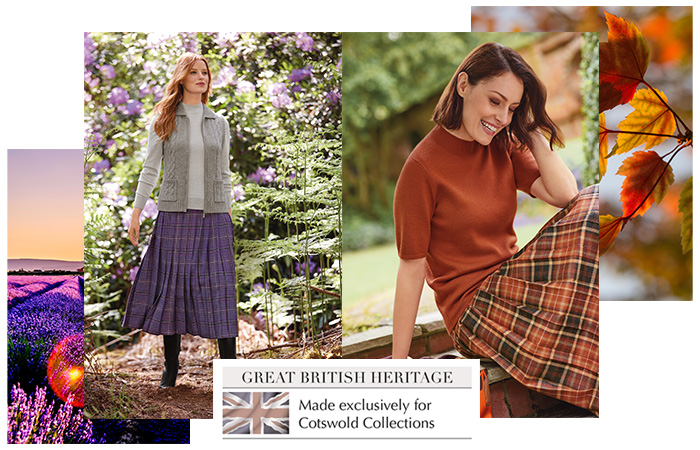 We understand we use a proportion of synthetic fibres in our range, with new and improved technology development in the fashion industry, we are constantly improving our sourcing of natural alternatives that achieve the same performance. In our latest range, we have introduced our warm and soft quilted coat with advanced thermal insulation that has been made from recycled plastic bottles.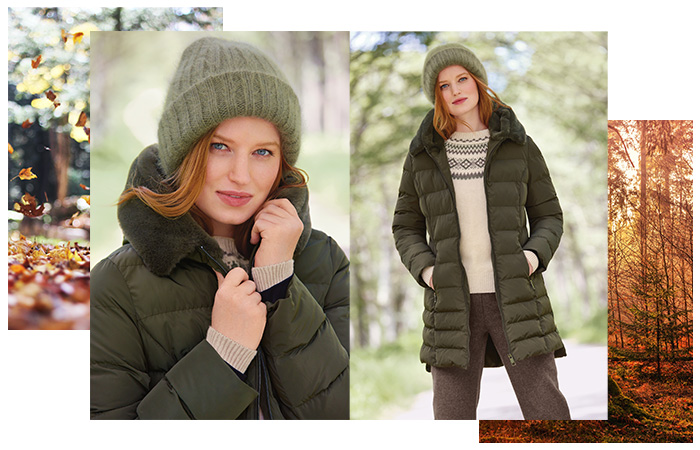 We also try to take care of the little things, you may start to notice our spare buttons are sewn into the care labels, this saves us from using the little plastic bags and you won't lose them.
We hope you've enjoyed discovering our environmental and sustainable practices. Do you have a favourite garment from Cotswold Collections? Let us know by leaving a comment below.
For more interesting updates and special offers, sign up for our email newsletters here >