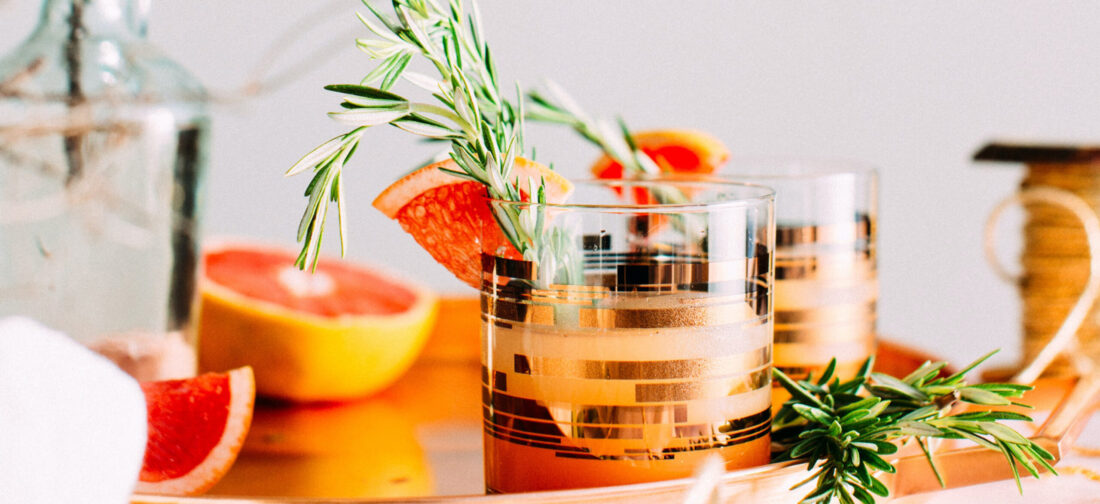 Stylish and effortless looks are created with beautiful accessories. Throughout the Christmas period we all love to dress up a little more to celebrate the year, and our accessories have been carefully crafted to complete each chic outfit. From jewellery to handbags, our Christmas Issue 2022 offers some of the best in festive styling.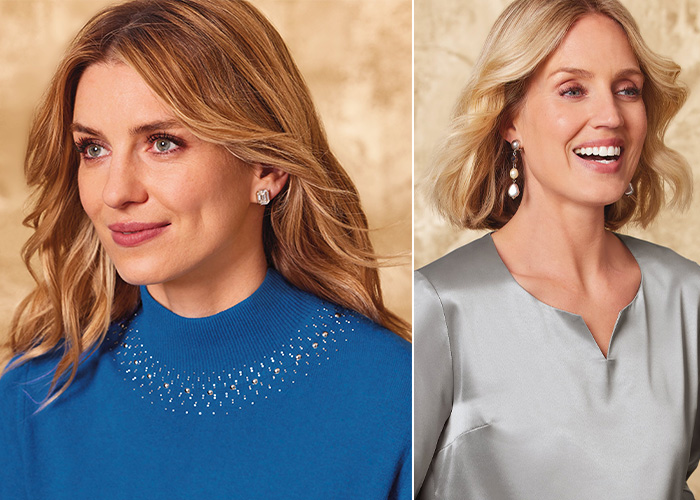 Our stunning earrings are crafted to perfection and specifically designed to elevate each of your looks. Our Swarovski Crystal Earrings add just that little bit of festive sparkle for all formal and casual outfits. Alternatively, our Venetian Glass Drop Earrings are the timeless statement everyone needs for a party look.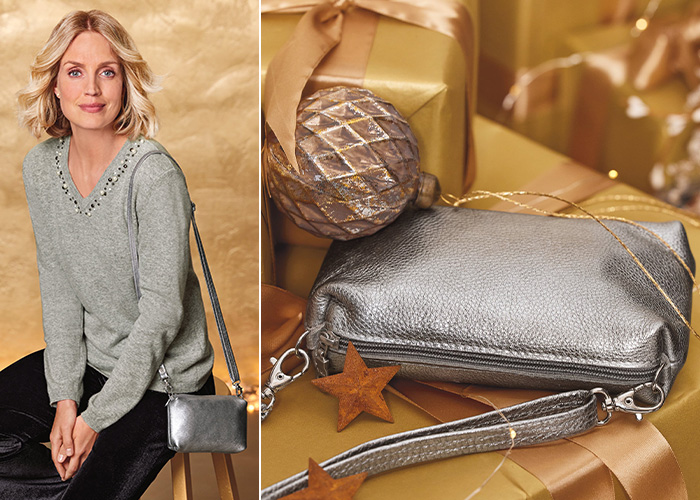 Don't just style with jewellery when a gorgeous bag can also add convenience for each outfit. Our Pewter Metallic Bag is the ideal smaller sized piece to tie together a look and keep all of your essentials safe. You can use with the detachable strap for a more day time look, and also transform this piece into a fashionable clutch bag for a more formal event.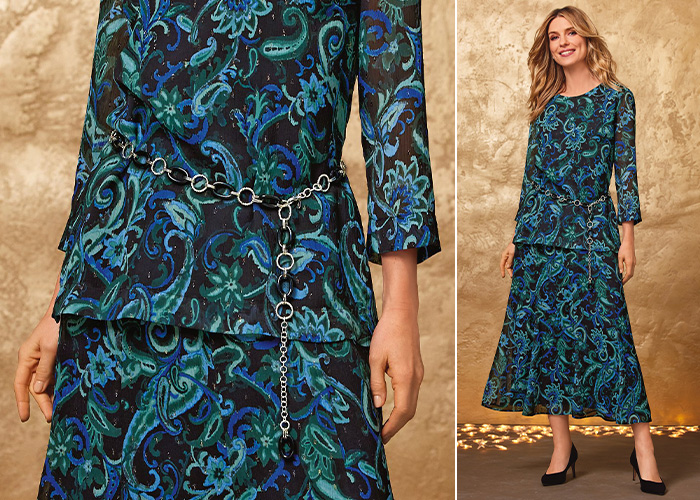 In black and silver coloured links, our Italian Chain Belt creates a subtle statement. This piece goes just that little step further than a classic leather belt, ultimately giving your outfit a hint of contemporary styling. Giving yourself a flattering body shape has never been easier with the help of this accessory, as you can slightly define your waist perfectly with each garment.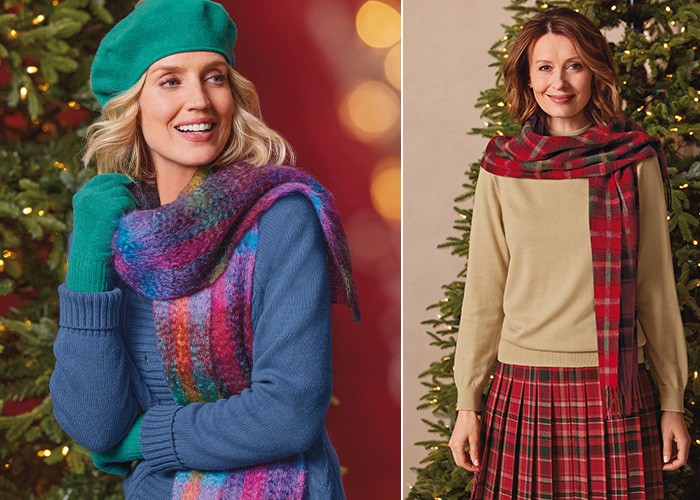 Scarves are one of the most practical accessories as the year comes to a close. Offering both exceptional styling and warmth, our Rouge Lambswool Checked Scarf is a classic piece for this specific time of year. Alternatively, our Mohair-Blend Scarf is the practical piece we all need for each end of year stroll, to make the most of the crisp fresh air.
We love to hear your thoughts on our accessories. Let us know what you think of our latest journal in the comment below…