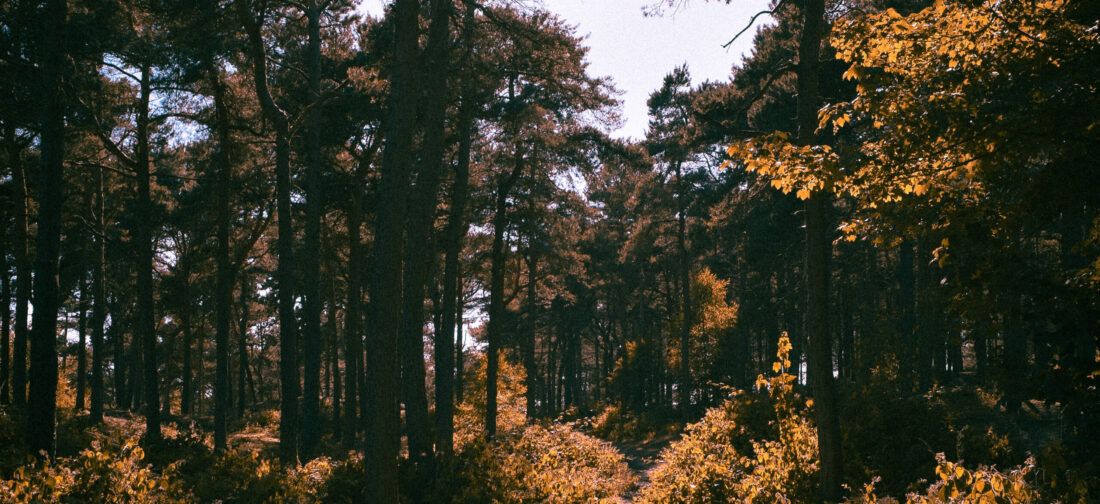 If you are planning to take a staycation to relax or for a mini-break, we have collected some stunning, hassle-free, and on-trend pieces from our new winter collection to suit all occasions! Whether you're escaping to the countryside, visiting the city, or a coastal getaway, our style guide is here to help you pick your perfect outfit for every type of holiday.
City break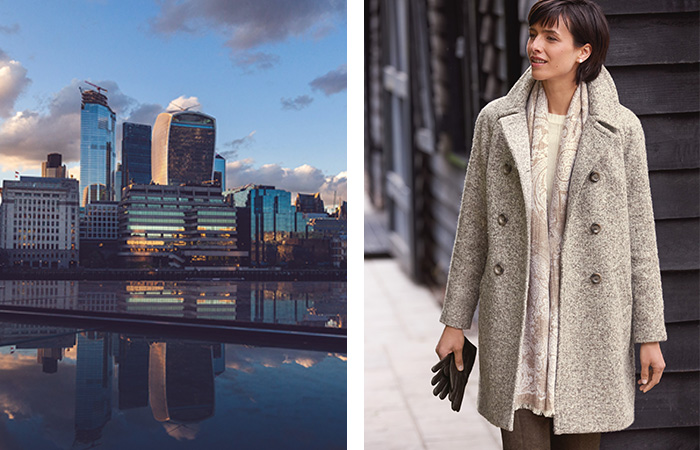 If you're escaping for a short break to explore cultural landmarks or museums in a new city, or back to your favourite city, our fully lined textured coat will be the perfect accompaniment to keep you warm. The gorgeous double-breasted coat is a cocooning layer of bouclé wool blended with alpaca. Pair it with our sumptuous cashmere-blend jumper, knitted for us in Italy and our classic trousers. Complete the look with our warm Italian paisley scarf and classic leather gloves.
Cosy Countryside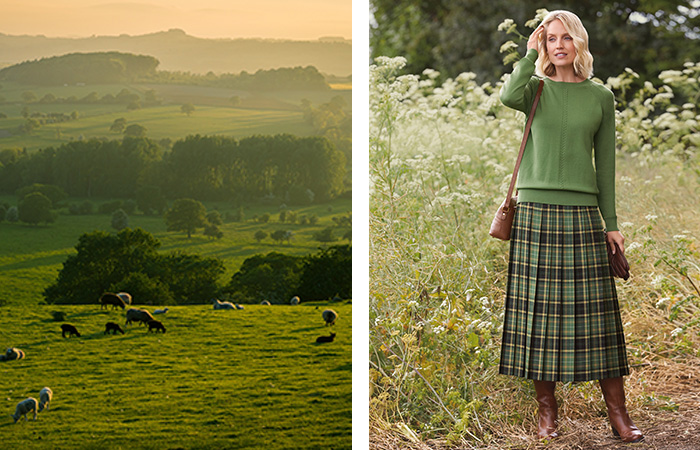 If you're escaping to the countryside for some fresh air and beautiful scenery, try our stunning country inspired outfit in beautiful seasonal hues. Featuring a superb wool check woven in a British heritage mill, our lovely pleated skirt with our merino and cotton blend jumper and our classic leather gloves come together to create the classic British country look.
Coastal getaways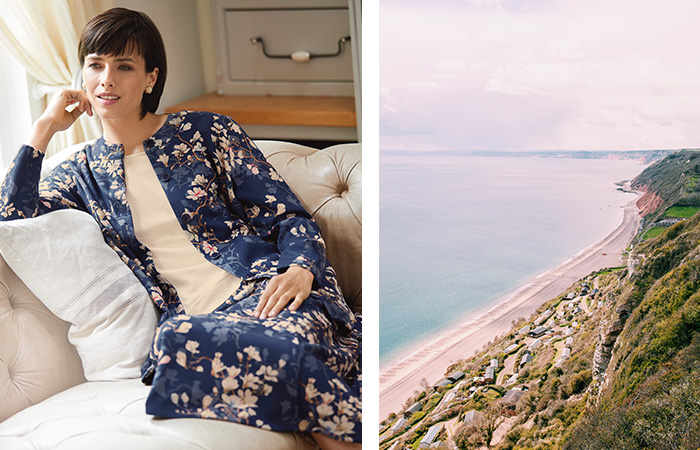 If you're heading for a mini-break by the sea, our elegant ensemble is perfect for breezy coastal holidays. With relaxed styling and a gorgeously soft and supple floral mock suede, our matching jacket and skirt look wonderful paired with our pima scoopneck jersey top and natural coloured clip earrings, handmade for us in Italy.
National trust properties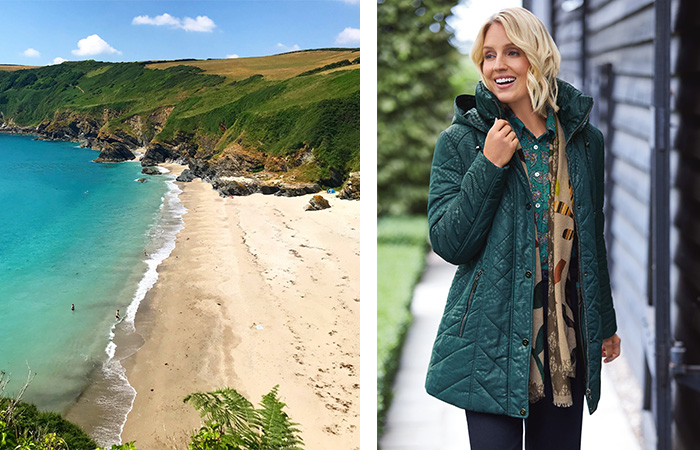 If you're heading to one of the national trust properties such as in the Lake district for a cosy staycation with incredible scenery, our warm and stylish ensemble is perfect for the occasion. With unpredictable weather, be ready in our quilted and padded coat in a subtly printed fabric. Pair with our paisley print blouse, classic trousers, and our Italian lizard print leather belt. Complete the outfit with our stunning Italian wool leaf print scarf.
Arboreta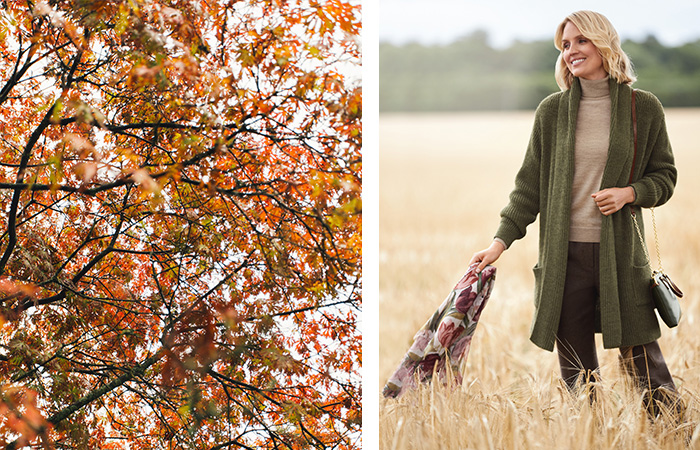 It's that time of the year, when our beautiful arboreta will be in full colour with the change of the season. If you're exploring the great outdoors for a little adventure, our Italian cardigan with superb softness and knitted in a blended yarn with wool and alpaca will keep you warm. Pair with our total easycare merino rollneck and classic trousers. Add the finishing touch with our tulip design wool and silk-blend scarf and our leather handbag.
Which is your favourite outfit for your ideal staycation? Let us know in the comments below... 
For more interesting updates and special offers, sign up for our email newsletters here >>