Is there a better accessory for the cooler seasons than a scarf? Make the most of your go-to finishing touch with this handy style guide covering a few different simple and effortless looks that can be achieved from tying your scarf in different ways!
Knotted necklace:
A gorgeous statement, this style can be achieved either by double knotting your scarf, or by tying it in the way you would a men's tie. The simplicity of this look can be individualised by the position of the middle knot too.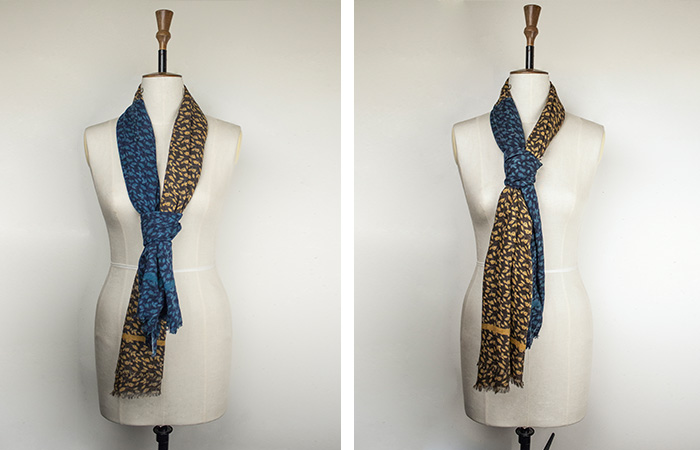 Double accessory:
Whether you're adding a pop of colour to a handbag, or being prepared for a weather change during the day, simply tie your scarf around the handle of your handbag. Depending on the size and length, you may want to roll it a little thinner or fold it into a square shape to achieve the optimum look.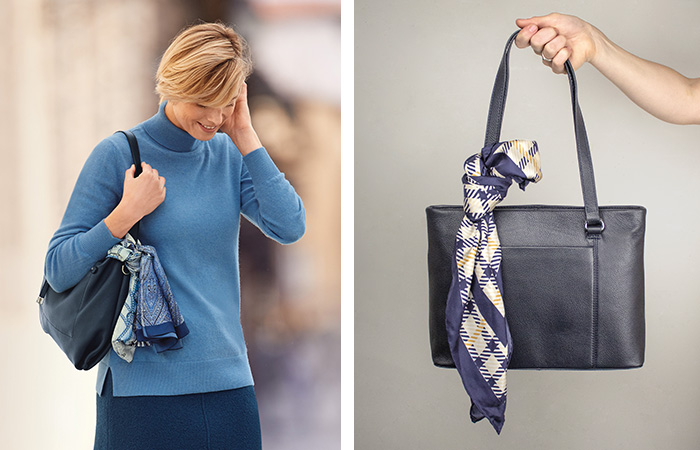 Wrapped up:
A slightly larger scarf can double as a lightweight and versatile layer. Tuck one edge under your arm, wrap it around yourself and place the other edge over your opposite shoulder. For an extra special touch, you can hold the scarf in place with an eye-catching broach.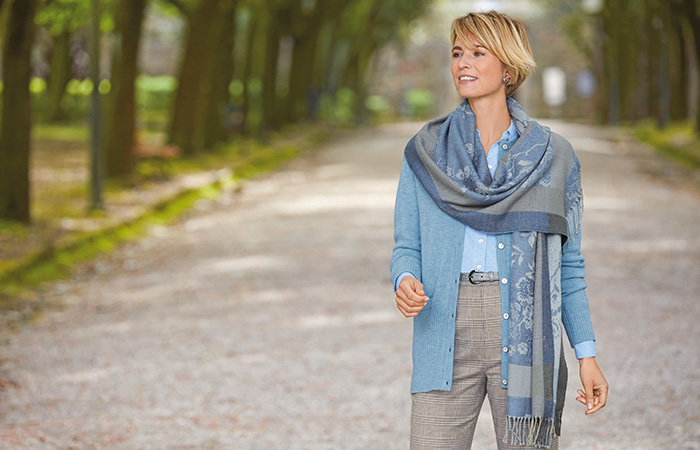 Bow tie:
Best achieved with a silk scarf folded lengthways in three, then position around your neck with one side longer than the other and tie a bow. Shift the bow to one side for a warm and simple yet elegant alternative to the standard neckerchief.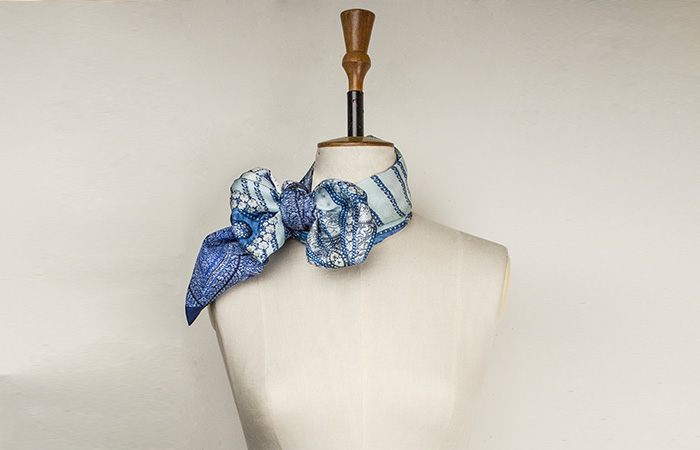 Scarf ring:
Perfect for lightweight and silk scarves, the scarf ring adds both an element of luxury and a convenient weight to hold your scarf in place.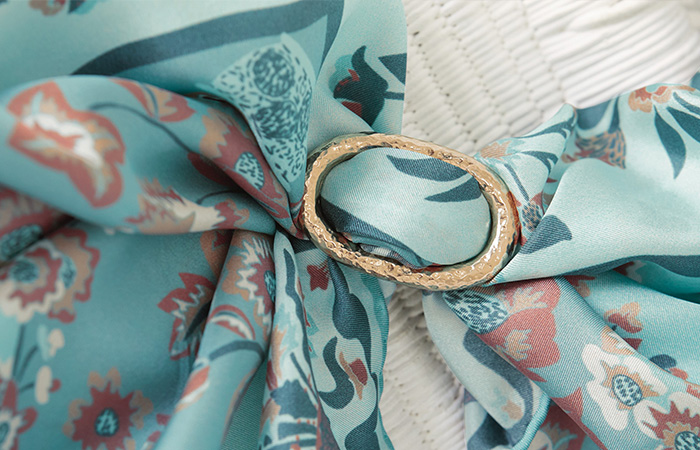 For more scarf styles, take a look here >>
Which style is your favourite? Or do you have a particular way of tying your scarves? Let us know in the comments...