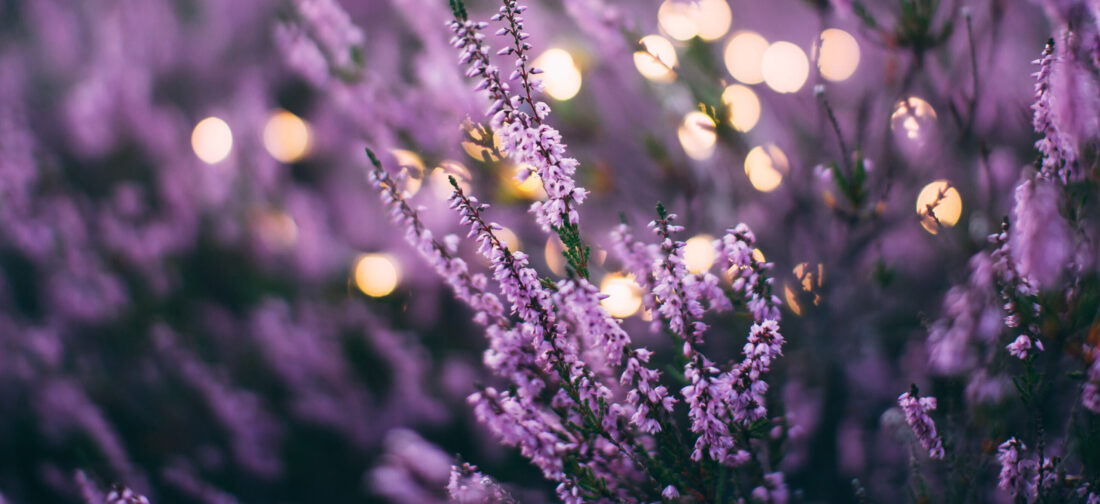 Introducing a cosy pampering routine at home with Cotswold lavender for the upcoming colder months. Whether you need a moment to unwind or to boost your energy, we have you covered this season with our Cotswold lavender items. Treat yourself or your loved ones to a luxurious and relaxing well-being evening with these products, designed to calm and clear your mind.
These soothing products are made with lavender harvested and processed in a local family-run farm, nestled in the Cotswold countryside.
Discover more about Cotswold Lavender below:
Our lavender oils are extracted by steam distillation, a method believed to have been invented by the ancient Egyptians and still used today. We use naturally softened rainwater to make steam which gently extracts the essential oils from the plant. All our oils are aged naturally for one year to give them their characteristic scent. It is only once the oils have fully matured that we use them to make our range of natural skincare and homewares.

Lavender's properties have been known for centuries. It was mentioned in the bible, and also found in Tutankhamun's tomb. Its unique scent is instantly recognisable and reassuring, reminding everyone of happy summers enjoyed in their childhoods.
The beautiful scent of the lavender fields in the products, promotes relaxation and calming qualities giving a feeling of wholesomeness and wellbeing.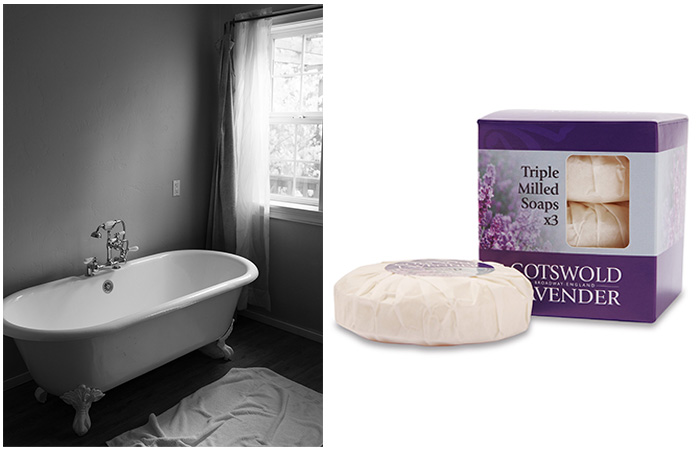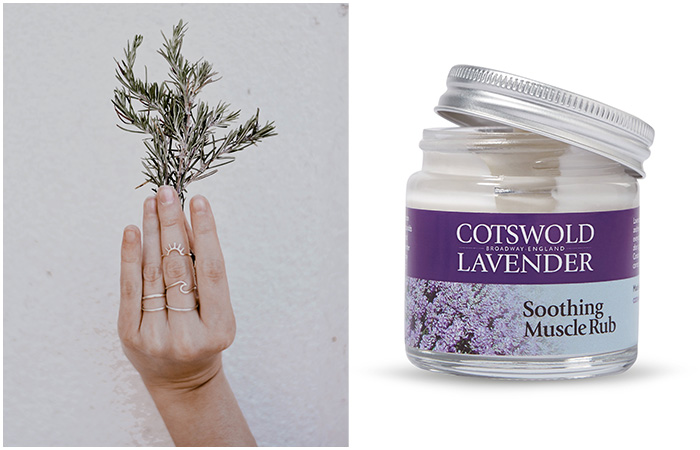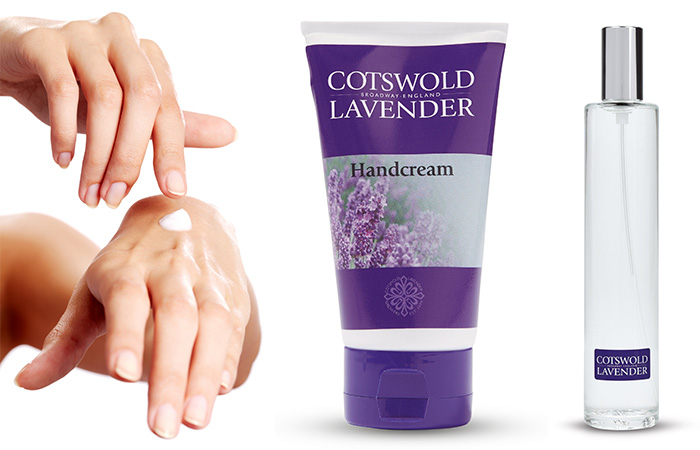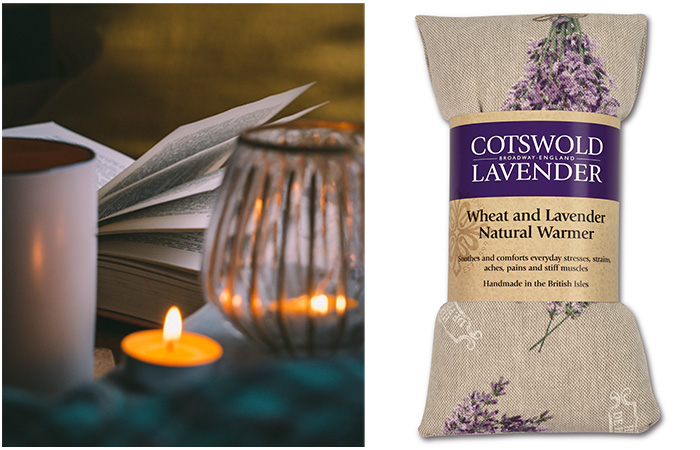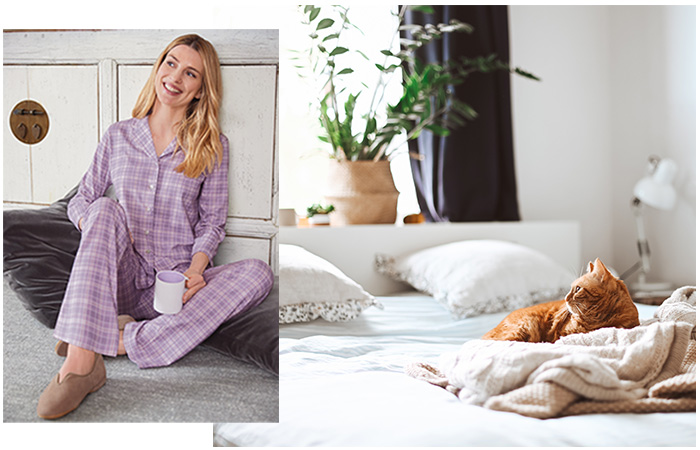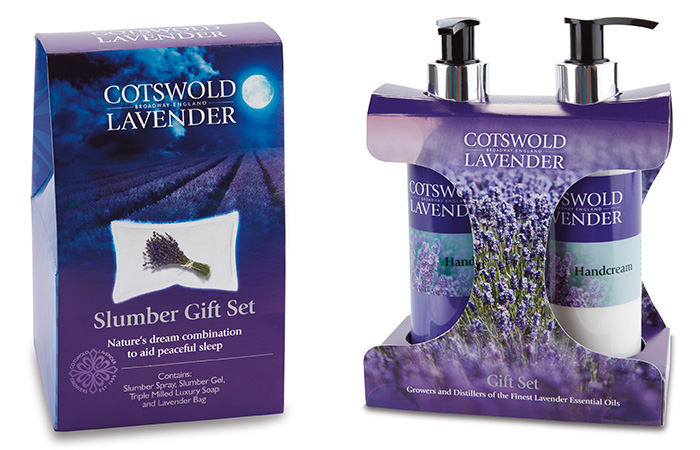 Discover our charming gifting sets including slumber gift set or  handwash and hand cream set. Our slumber gift set includes a spray, gel for pulse points, luxury soap and lavender bag for your pillow that will help you relax and wake up feeling fresh.
We also spoke with our knitwear, gifts and accessories buyer, Michelle who has been working closely with Cotswold Lavender since 2016. Discover Michelle's beautiful memories with Lavender below.
As a child, I spent many family holidays in France where there was an abundance of wonderful Lavender fields. The strong scent holds many nostalgic memories for me and not surprisingly I have a walled garden with many varieties of Lavender in it. Working with Cotswold Lavender is a joy, they are a family-run farm whose lavender fields are a beautiful sight to behold. People travel from far and wide to visit the farm before harvest and take photographs of the fantastic colours. The sight and scent fill you with so much positive wellbeing. With its healing properties, lavender is wonderful as aromatherapy for your mind, body and soul, it has calming properties that can help you to relax and encourage sleep. There's nothing quite like the refreshing, herbal, floral scent of Lavender to help you relax and feel at peace.
What does your pamper routine consist of?