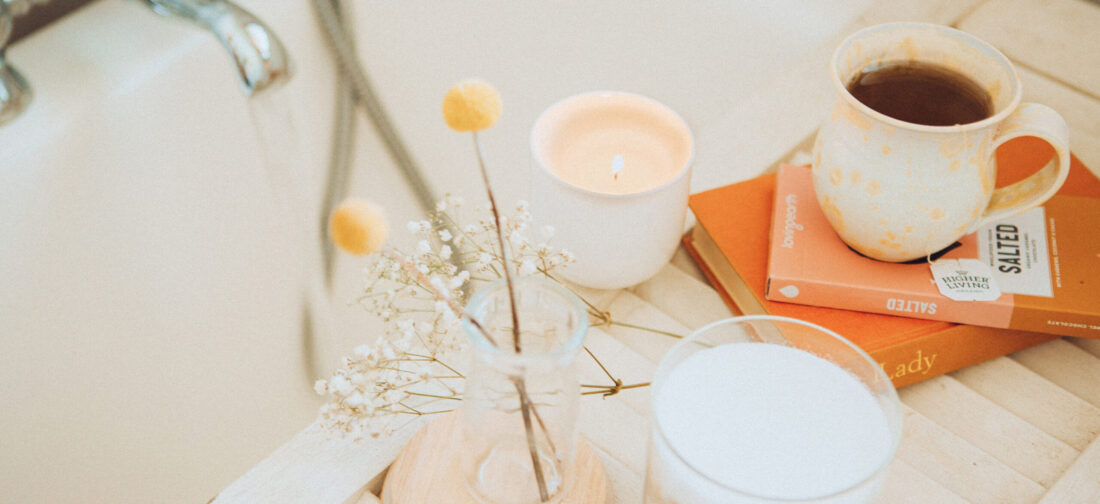 This time of year, where we need to be looking out for others and more importantly ourselves. Share the love this season with our exceptional pampering and nightwear range to create a calm and indulgent atmosphere for a chilly evening. Whether your comfort is found within cosy dressing gowns or even sweet scents of bluebell or lavender, we have an array of unique pieces to treat yourself and your loved ones to this year.
 Lavender Pampering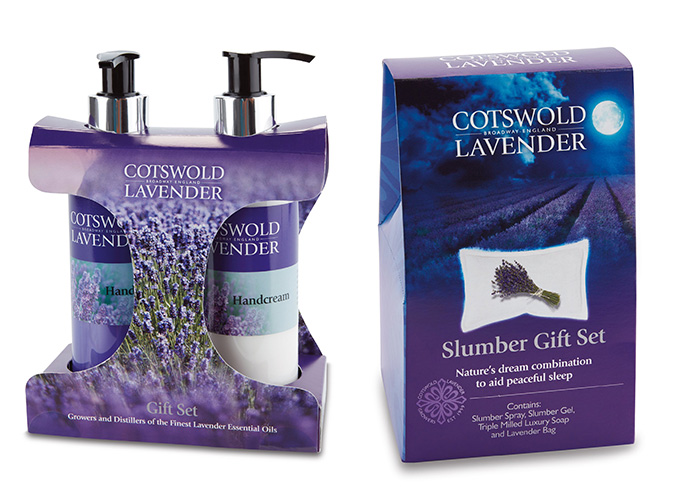 Lavender is iconic for providing a wide range of health benefits for both our physical and mental health. While lavender reduces stress, anxiety and overall mood, it also has the capability to help tackle insomnia, headaches and muscle pain. Our Slumber Gift Set has been specially chosen to aid in the best possible sleep and overall day to day relaxation. Additionally, our Handwash and Hand Cream Set achieves gorgeous softness for the skin and a subtle scent of lavender throughout the day.
Liberty Hot Water Bottle & Shower Cap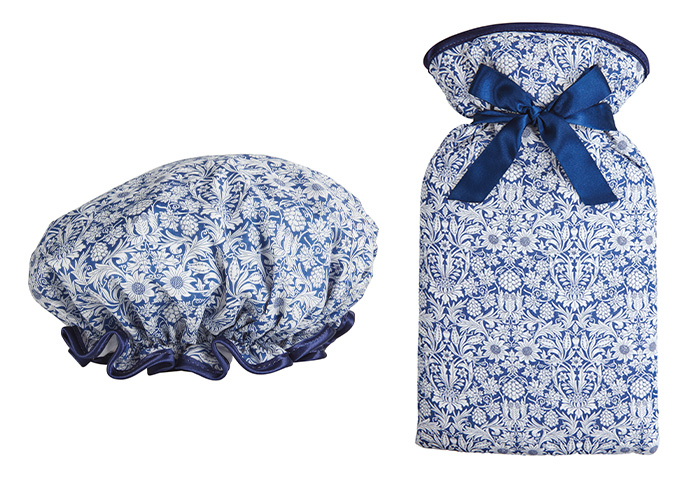 Millions find luxury in water, whether it's a bubble bath or a hot water bottle. Featured within our Christmas Issue 2022, our Liberty Tana Lawn Fabric pieces are set to leave you feeling effortlessly pampered. The stunning, and more importantly timeless print, displays calming shades of blue and white, while the trims of satin assist in achieving a truly luxurious and elegant look. These practical and lovely pieces are set for each pampering evening this Christmas.
Beefayre Pieces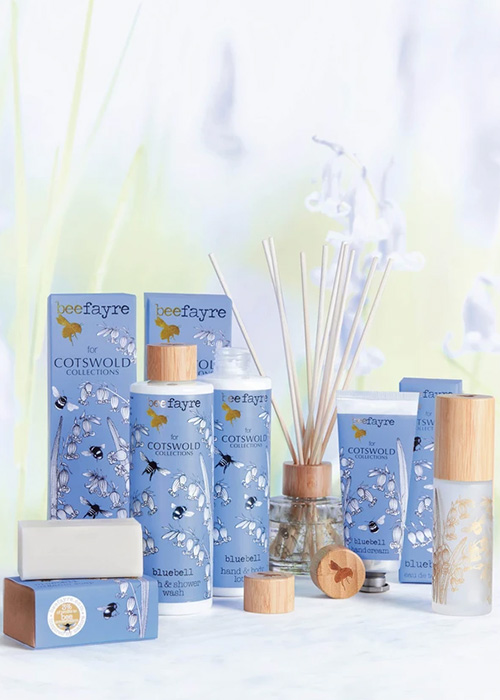 Whether its warming scents of fig or refreshing scents of bluebell, we have a wide array of designed and developed products to pamper yourself with this upcoming season. Exceptional and soothing body products, from shower washes to hand creams are set to leave skin feeling treated and soothed from outside cold temperatures. Also, our range of diffusers leave the house feeling welcoming for both yourself and every guest that pops round.
Austrian Cotton Nightwear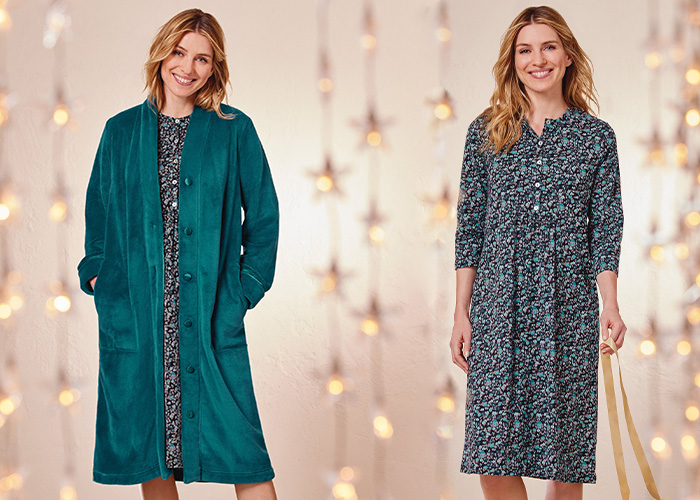 No pampering session is complete without the help of truly comfortable nightwear. This was one of our top priorities within our latest issue, to feature nightwear that creates an effortlessly relaxing evening to unwind after a busy day. 100% Austrian Cotton and graceful florals make up our collection of stunning nightwear this Christmas, that would make the perfect gift or even a treat for yourself.
Let us know in the comments below on what you think of our latest journal or even our Christmas Issue 2022…