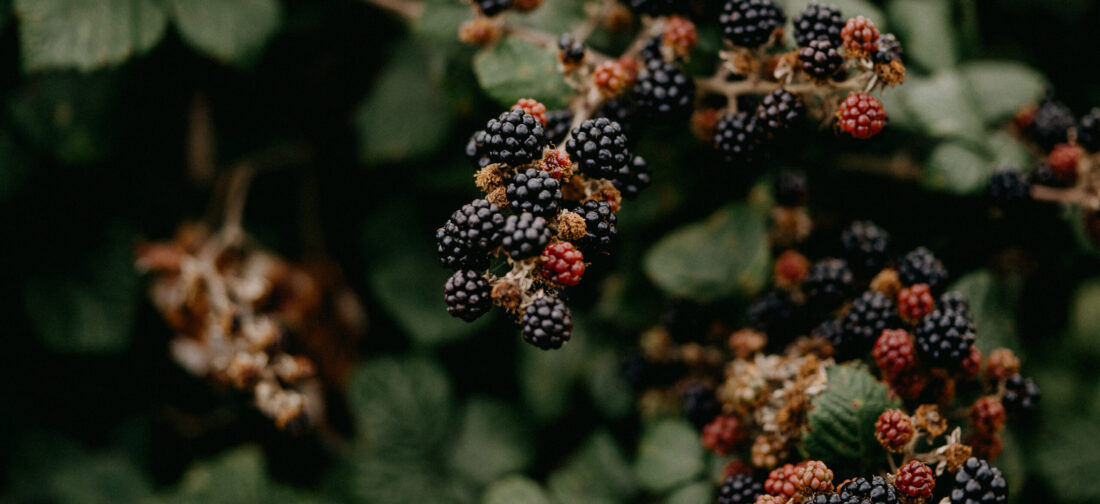 Prepare for the upcoming season with our exclusive and versatile collection of inspiring pieces, perfect for welcoming the new season in style. Offering the best in timeless Cotswold inspired dressing, our latest collection is set to become your must-have style guide for both the transitional season and upcoming months, whether it's a trusty stand-out coat or an effortless knitwear layer.
This time of year can be the most unpredictable of all. One minute we are seeking shade from the sun and the next we are reaching for another layer. With this in mind, Cotswold Collections have teamed together to ensure that this season is offering a sense of unique and gorgeous style no matter what the weather. We take pride in the exclusivity, durability and reliability that our pieces offer for each season and with the autumn/winter months quickly approaching, we understand that having garments that you can depend on year after year is crucial. Read this journal to discover our top investment pieces that promise a well-dressed season of warming essentials and key everyday pieces.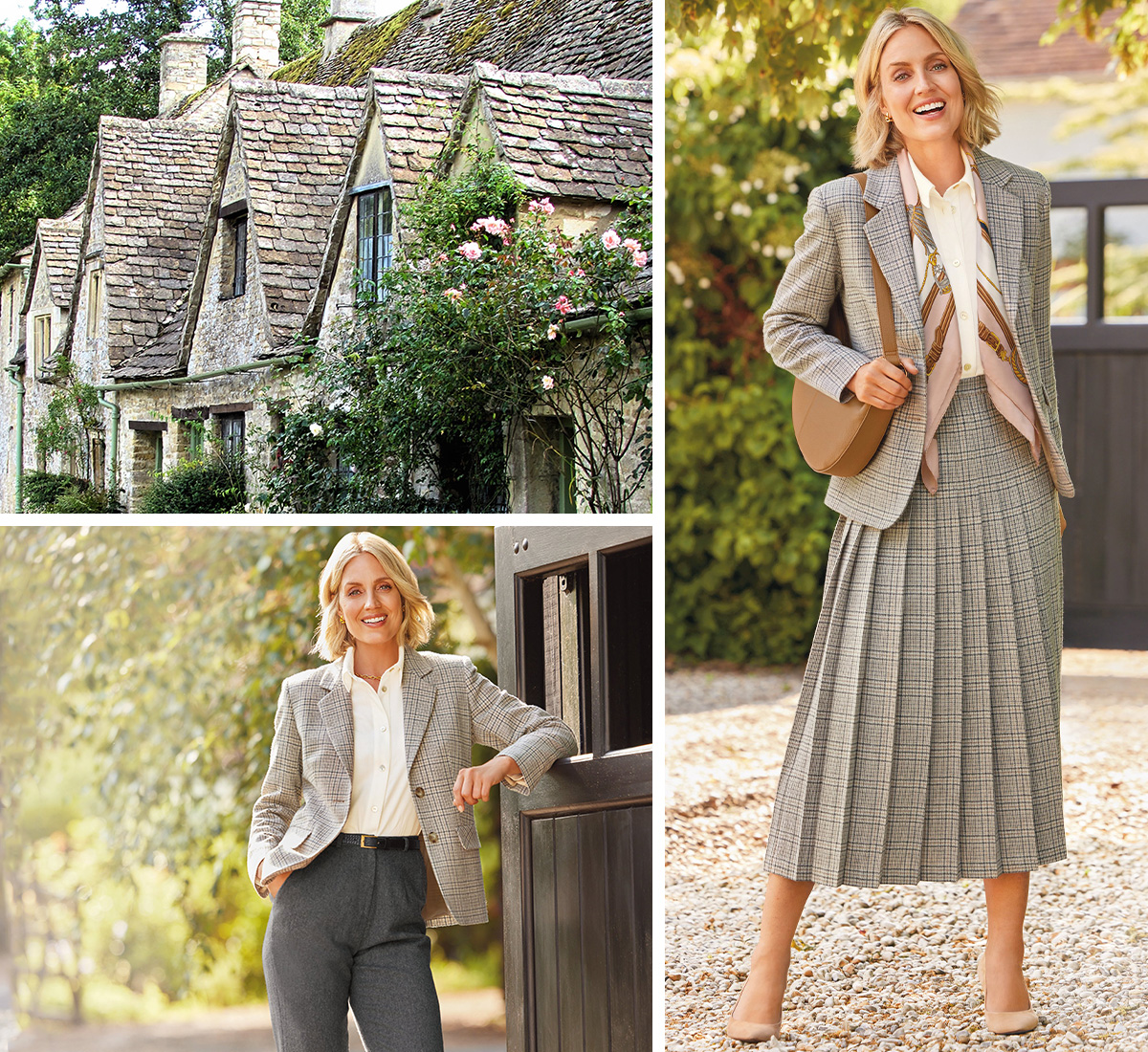 Featured within our iconic 'heritage collection', our Heritage Single Breasted Blazer is fashioned specifically for this season. Offering versatility, style and sleek sophistication, this classic tailored jacket defines heritage clothing in an effortless way to feature the refined craftsmanship of British manufacturers within your wardrobe. No heritage outfit is complete without a piece to match, and our Checked Pleated Skirt gives this jacket a feminine flare, with a perfected design for each special occasion. Both formed with 100% wool, give your wardrobe a chance to gain full potential and invest in these, high-quality, durable and insulating outfit enhancers.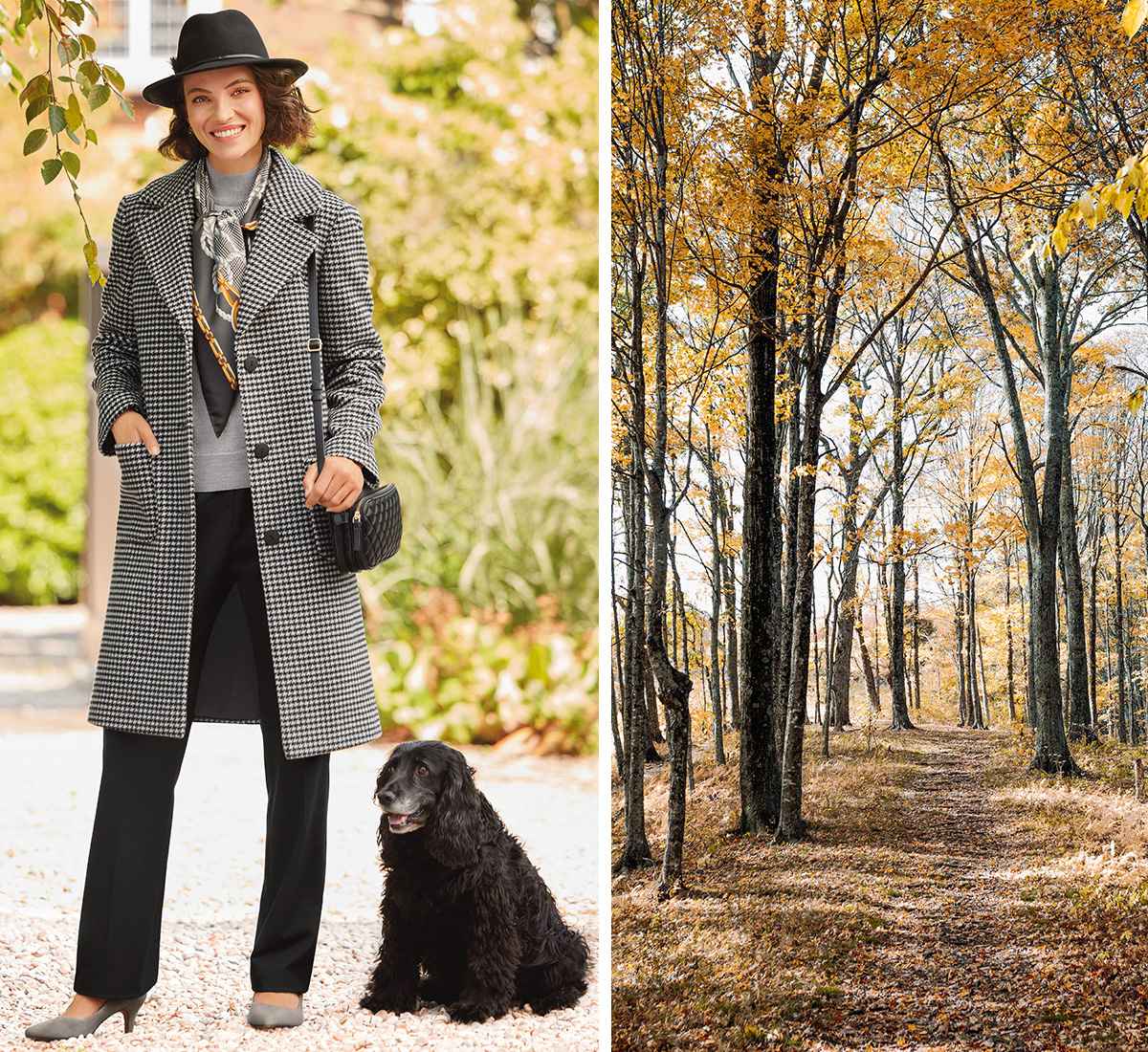 As we anticipate the colder weather to become a focus of our everyday lives, we are noticing the subtle transition from warm to cool mornings and evenings. If you are one to chase the stunning golden hour lighting of a crisp morning or evening, layer yourself in style with our gorgeous wool-blend Dogtooth Coat. Crafted with the finest fibres to ensure a cosy, comfortable and sophisticated look, this coat promises to carry you through the autumn and winter seasons with wonderful style and trusted longevity. Embrace pure heritage styling by injecting a sense of luxury with our Prince of Wales Silk Scarf, a 100% silk accessory staple; and complement the monochromatic tones by teaming this look with neutral tones of white, black and grey.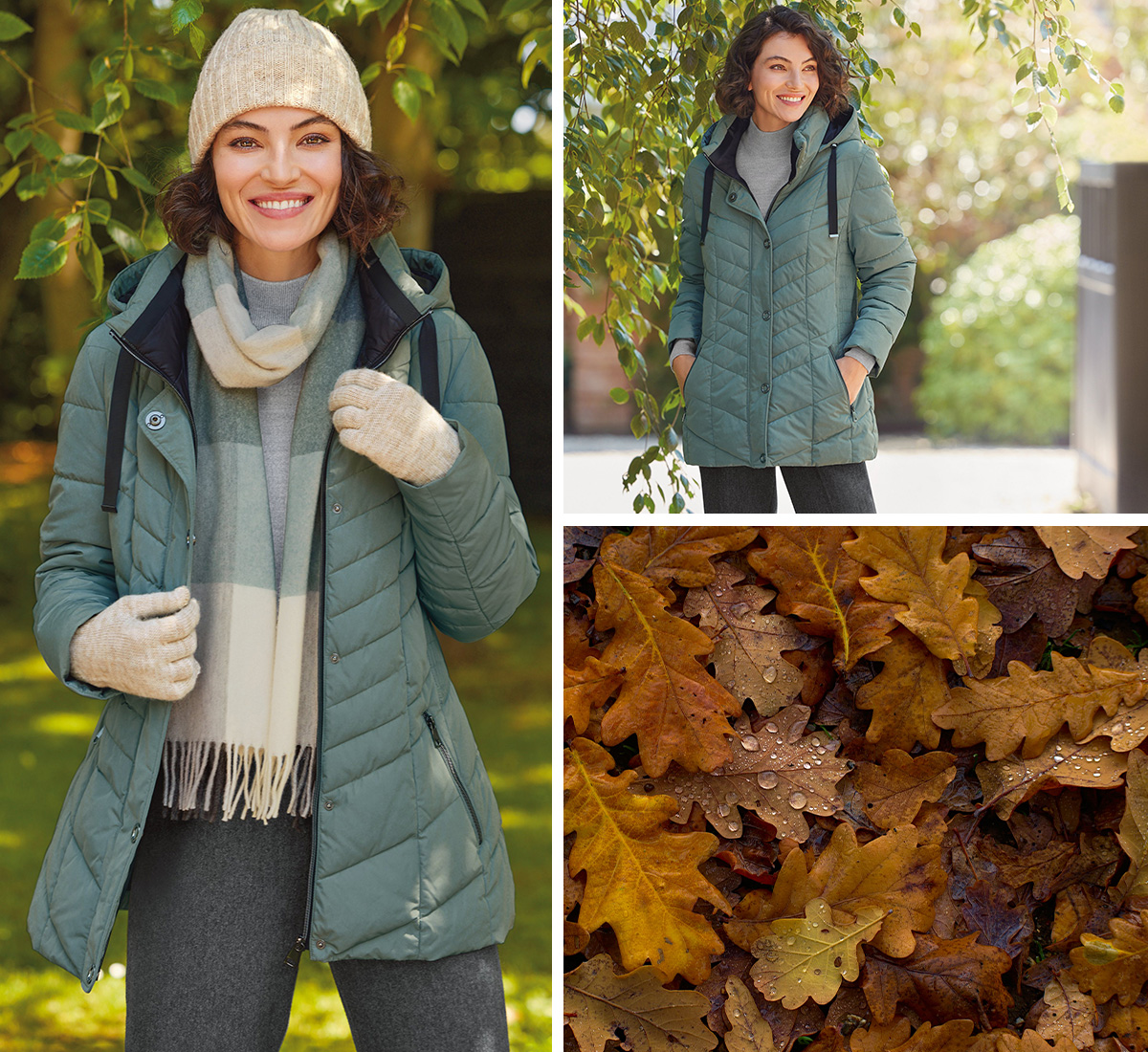 Embrace the true English seasons and all of its imperfections through your wardrobe decisions... As we expect the colder weather to hit our counties and the drizzly days to grace our doorsteps, look forward to each day spent in the great outdoors, consciously wrapped up warm. Our eucalyptus Quilted Coat is a sensible outerwear layer, refined with a flattering silhouette and sleek colour tone. Featuring a detachable hood, we ensure that you'll feel sheltered from any gusts of frosty wind and falling golden leaves so this season will undoubtably become a season filled with new memories.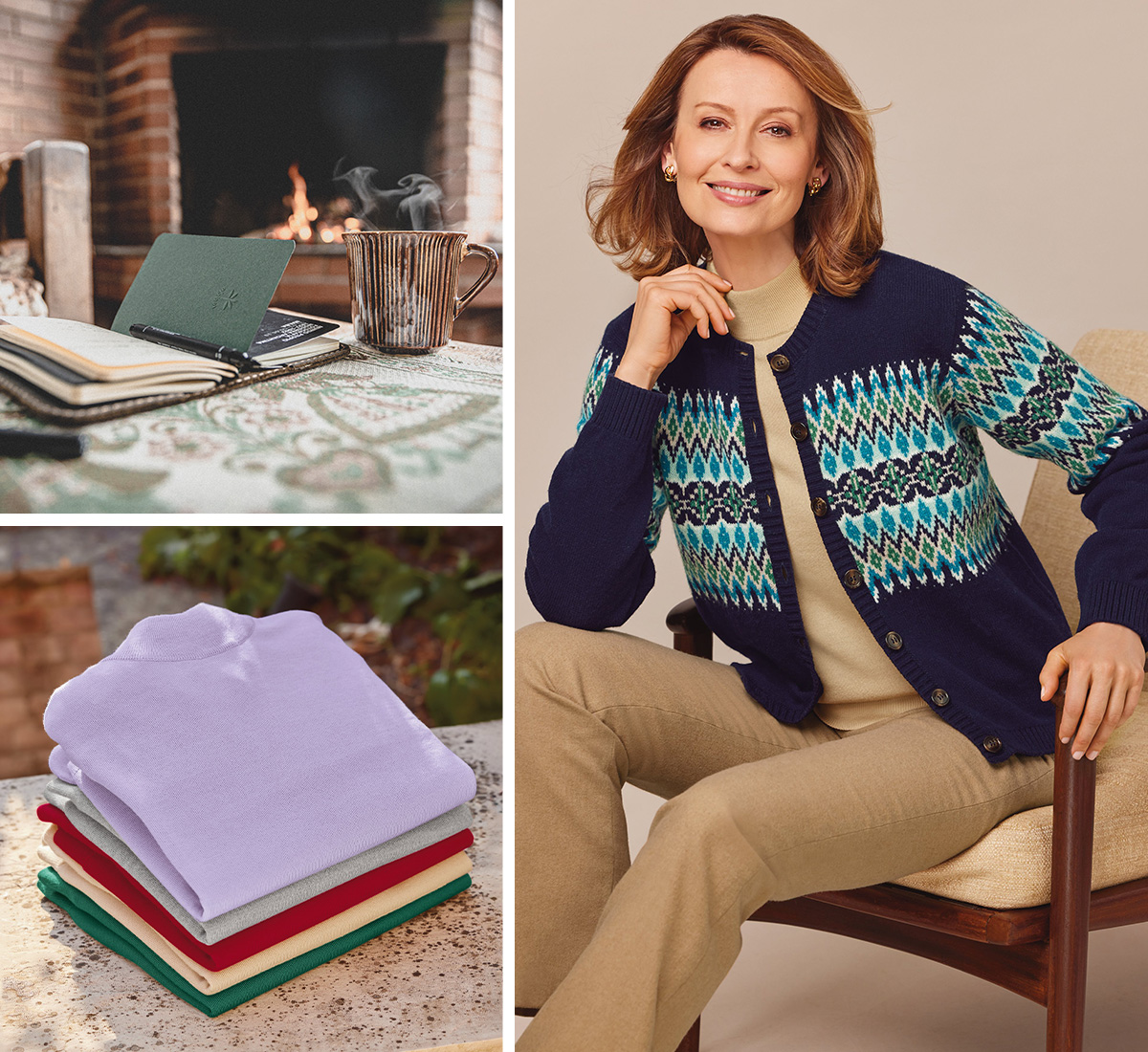 The current and upcoming seasons are the perfect time to gain some additional comfort and relaxation. Nothing sounds better than lighting a candle and reading a book, cosied up in some soft, deluxe knitwear, and thankfully our designers have injected this perspective into our latest collection! Using the best in traditional methods of manufacturing, treat yourself to an extra layer that achieves true everlasting style. Knitted beautifully to form a classic, striking pattern with 100% pure merino wool, enjoy the luxurious and first-class qualities of this gorgeous Fairisle Cardigan.  Style this statement throughout the transitional season with your favourite neutral everyday looks or with our almond and camel toned everyday pieces, that simply promise versatility all year round for your wardrobe.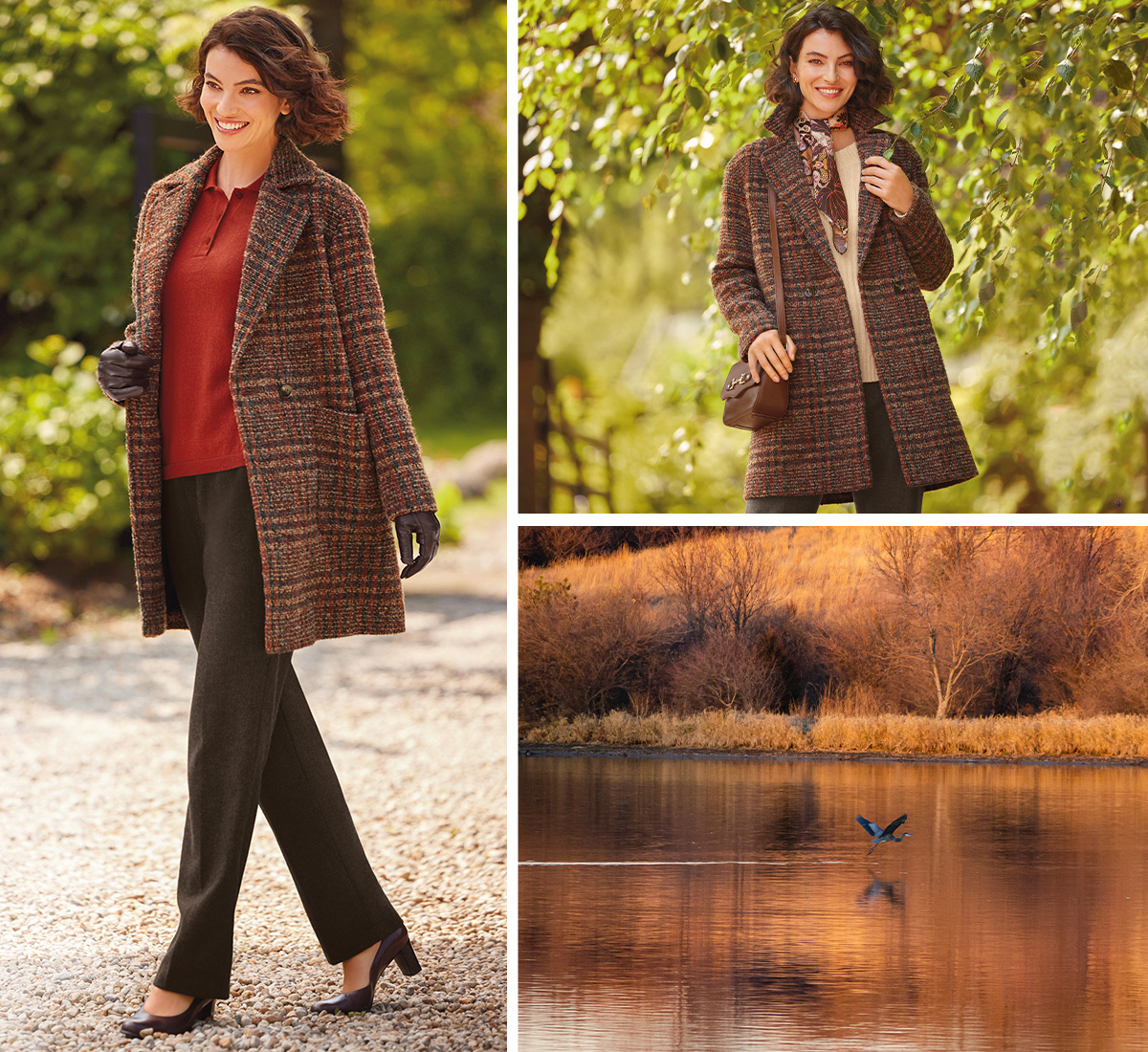 Showcasing autumnal tones of rust, grey and brown, in a stunning and bespoke checked fabric, this soft tailored coat is specifically designed for a relaxed yet polished season, frolicking in fallen leaves.  As we expect the temperatures to drop dramatically over the imminent months, get fully prepared and invest in your new winter coat while you can… This unmissable outerwear staple is a truly versatile piece that injects the stunning colour tapestries of autumn into both your casual and formal looks with ease. Team with complementary tones to fully embrace the change in seasons throughout your wardrobe; and for when the winter is in full swing, we admire the countryside style our Classic Leather Gloves give this Checked Coat look.
We truly hope you find inspiration throughout our Autumn/Winter 2023 collection and that Cotswold Collections can continue to provide classic, elegant women's clothing that lasts a lifetime.
Have you taken a glance at our Autumn/Winter 2023 collection yet? Let us know in the comments block below…  
See what our customers have to say about Cotswold Collections on our Trustpilot >>
For more interesting updates and special offers, sign up for our email newsletters here >>