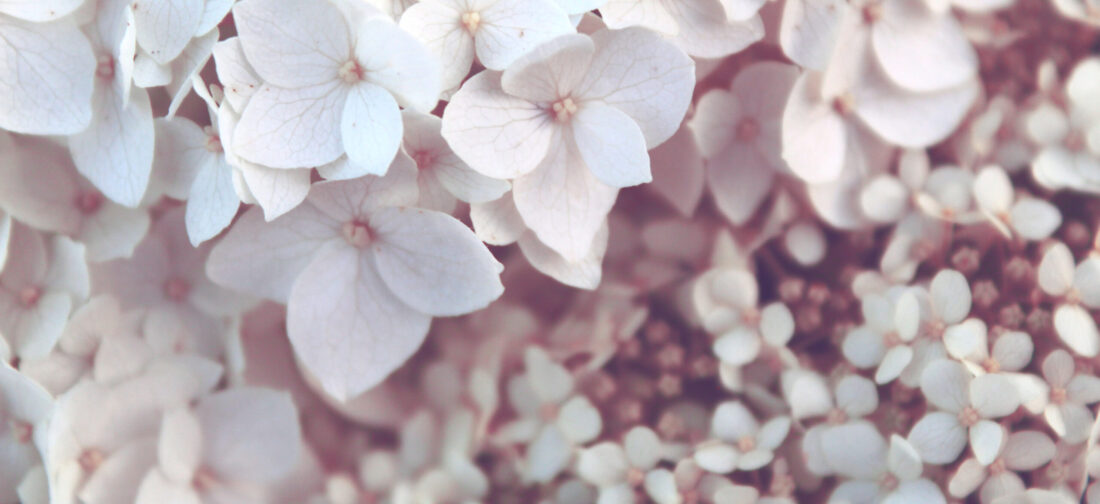 As we look towards creating memories with family and friends this summer, it's time to welcome our luxurious women's clothing into your wardrobe. Whether you're hoping for an easy, relaxed season, or one filled with an array of anticipated events, find inspiration and luxury throughout our guide, for exquisite summer style
Weddings
Chic, sophisticated and polished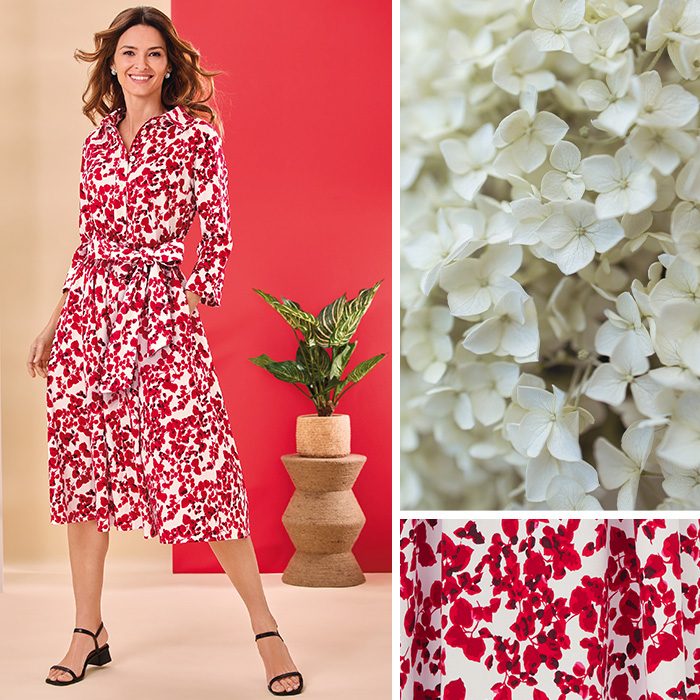 Our Printed Dress offers the best in wedding attire, showcasing tones of red and white in a flattering and well-crafted silhouette. Designed for a divine summer's day in a breathable cotton-rich fabric, complement your waistline with these stunning soft pleats and matching waist tie, achieving a flawless hourglass shape. Team with smart heels and create a V-neckline by unfastening the top buttons to create a taller, picture-ready figure.
Beach Days
Catch a break in luxury women's clothing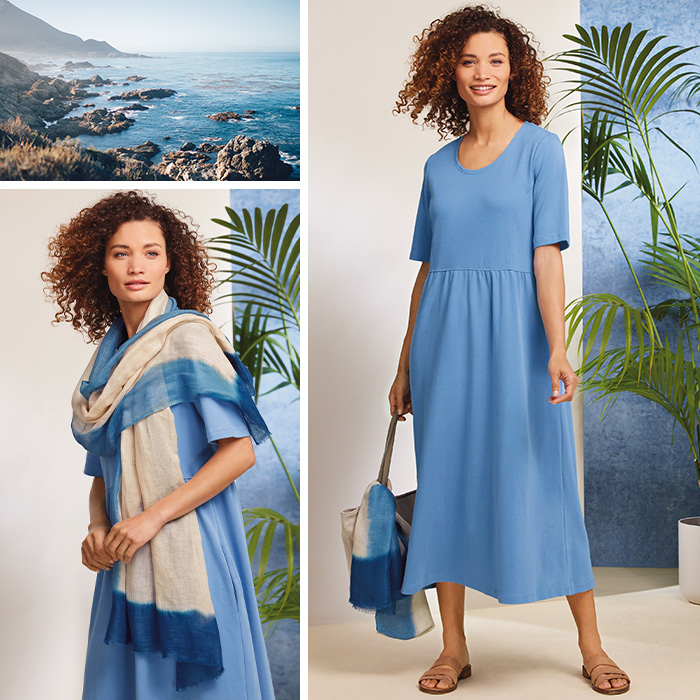 Whether it's pebbles or white sands, why not spend some well-deserved time at the beach. With a look crafted in the shade of blue sky, our relaxed Plain Jersey Dress will be your top pick this summer. Designed as an effortless pull-on style, featuring shaped princess seams, this luxurious cotton staple ensures natural body temperature control and flattering shaping for each body type. Layer elegantly with our complementary cotton-blend scarf draped over your shoulders.
Open Gardens
Discover your local open gardens this year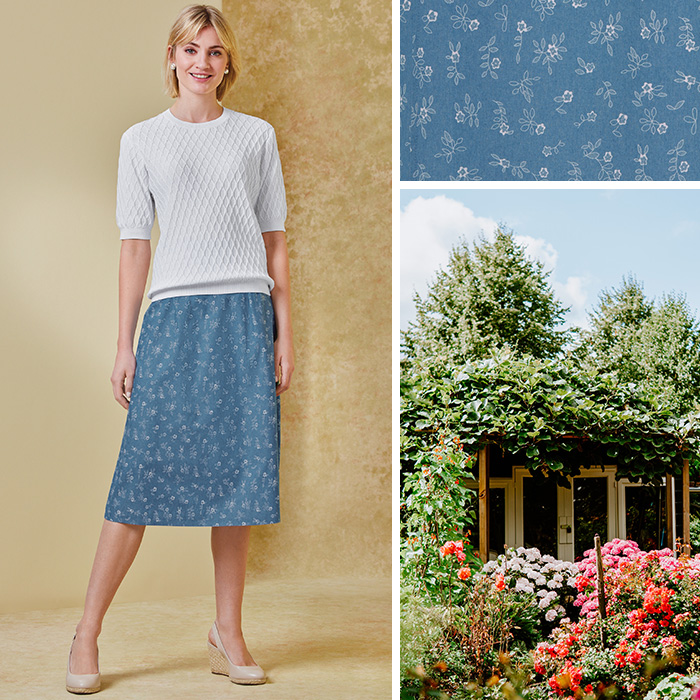 Every summer, hundreds of venues across the UK welcome the public into their gardens, so we can capture a glimpse of the beautiful plants and flowers around us. Embrace the theme of florals with our Printed Skirt in an A-line style. Designed to beautifully accentuate your waist and achieve a slender silhouette, this timeless printed piece teams beautifully with our Textured Cotton Top, completing a fresh, confident and summer-ready look.
Cruises
Set sail in luxury women's clothing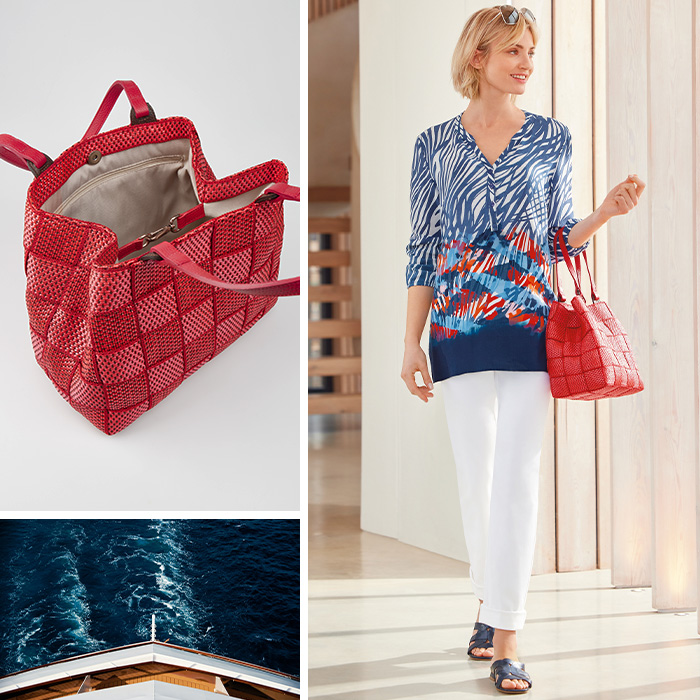 Explore the world on the decks of a cruise ship this summer. Crafted specifically for your refreshing get-away, our statement tunic showcases an abstract design in striking tones of red, white and blue. This piece offers a fit that hangs perfectly, with an airy, relaxed open neck style, while our white Casual Trousers will enhance your gorgeous summer tan. Accessorise with our stunning Italian Woven Bag that complements the bursts of red throughout the tunic perfectly.
Festivals
An experience for everyone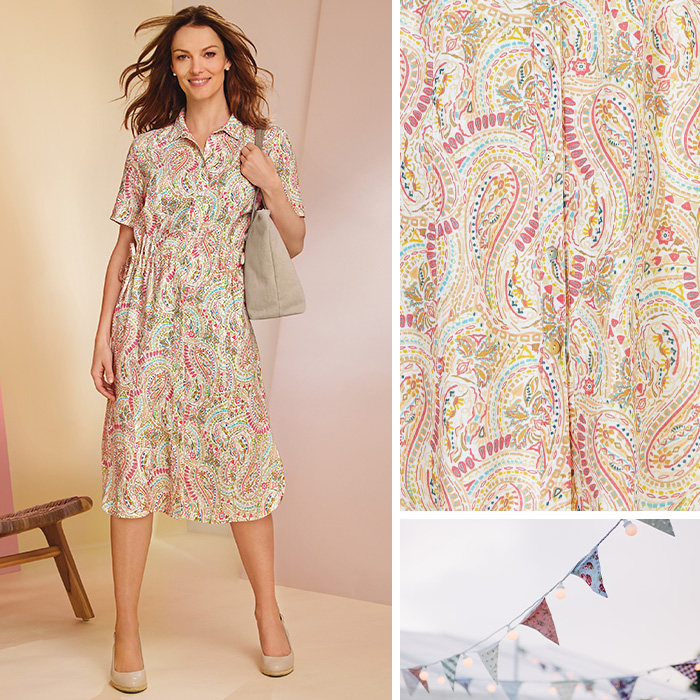 While a music festival may not be your cup of tea, summer is the home of many festivals you'd love, from poetry, opera to food. Bathe in the sunshine, styled in our breathable, cool and sustainable linen Paisley Dress, displaying pastel shades within an intricate design. With a button front and draw-string waist, choose between a relaxed or refined style to wear this festival season. Accessorise with comfortable shoes and our practical Canvas Tote Bag to complete the ideal festival look.
Travel in luxurious style
Comfort is key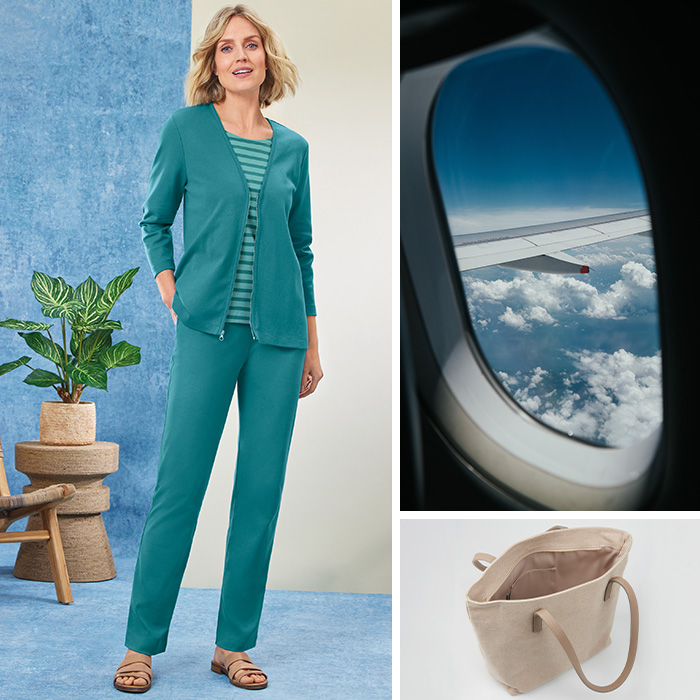 As we count down the days towards our summer holidays, we understand that luxury women's clothing also needs to provide comfort when travelling. Crafted with a deluxe 100% cotton cloth, our matching teal Jersey Trousers and Cardigan will provide a relaxed style for all body shapes. Team with our complementary Striped T-shirt, the perfect layering piece and our carry-on sized Canvas Tote Bag for each book, snack and document, ready for your flight or ferry.
Family Picnics and Garden Parties
Look forward to family time this summer season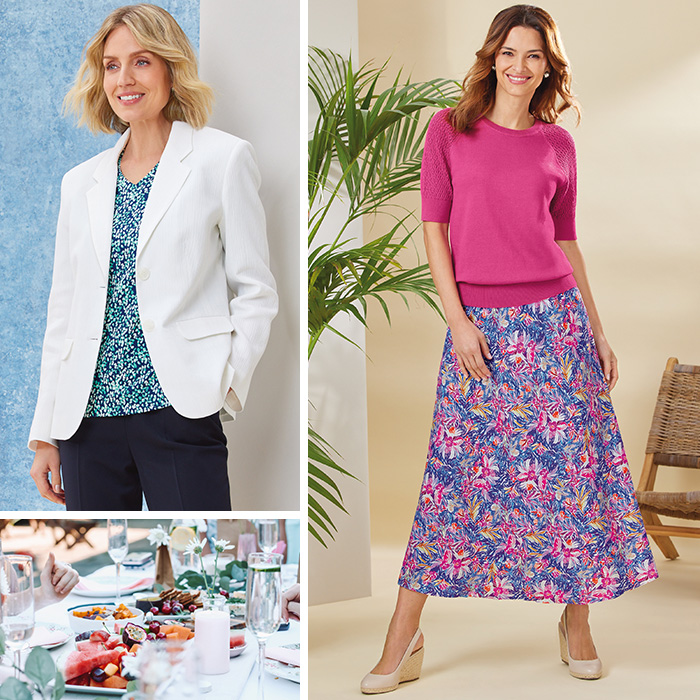 With plans of delightful picnics and garden parties entering our minds, we have the perfect look to piece together this season. Featuring a high-quality, linen-blend cloth, this intricate and feminine floral Printed Skirt smooths out your silhouette with its flattering bias cut. Style with our harmonising Cotton Pointelle Top and Textured Blazer in a modern colour palette that achieves a true summer statement.