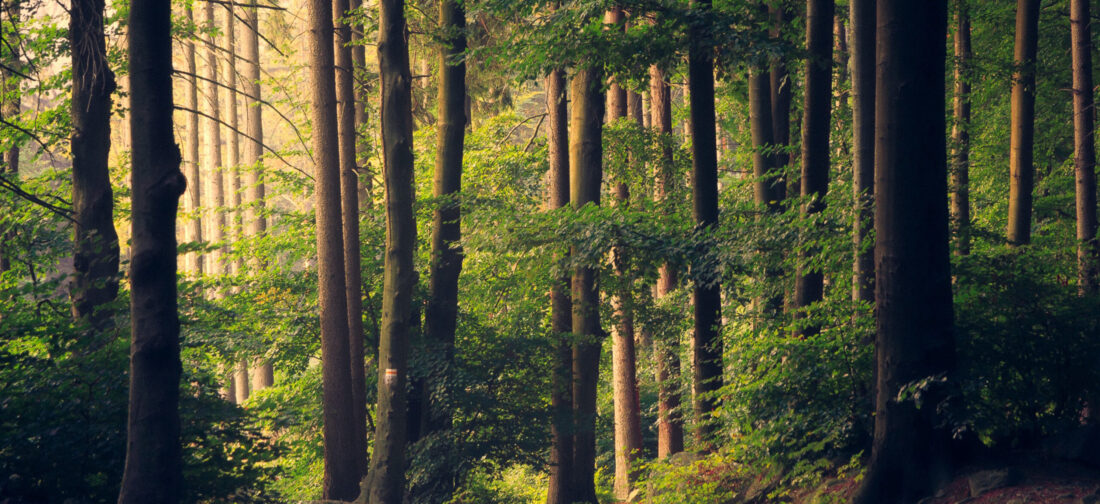 In these uncertain times, you may feel anxious, worried and bored from spending a lot of time at home, and if you are outdoors, from social distancing. We believe taking care of your wellbeing is a top priority and we have put together a few ideas which may help to look after yourself.
Stay connected with others as maintaining healthy relationships with people is important for your wellbeing. If you cannot meet up with your friends and family, you can arrange phone calls or make plans to video chat instead to stay in touch. If your home feels too quiet, listen to a radio station or podcast.
Look after your body by trying to stay active. If possible, eat healthily and drink enough water. To help clear your mind and lift your mood, go for a nice walk if you can, or if you are self-isolating, you can exercise in your garden if you have one, or by just moving around the house for a stretch.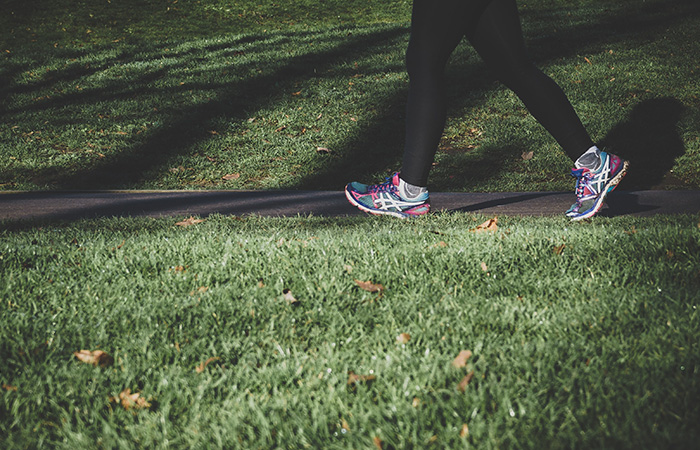 To keep your mind active, try reading, writing, completing puzzles or doing your favourite crosswords. Our Lavender and Geranium room spray will help you relax and refresh your surroundings.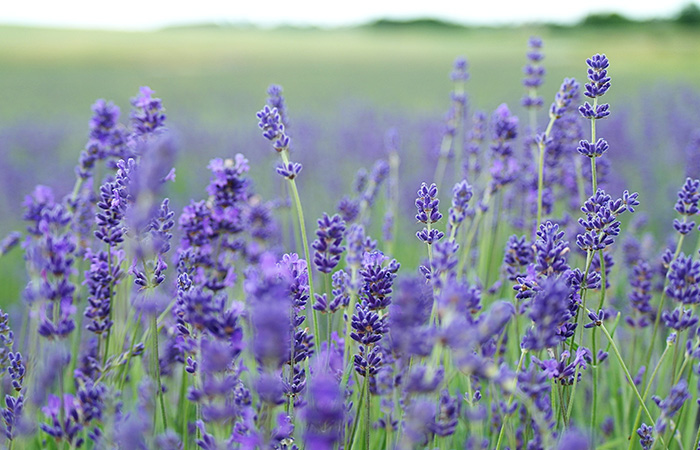 If you're feeling anxious about the current circumstances or spending a lot of time at home, speaking with someone you trust who are in a similar situation will help you, and them too. If you cannot speak to someone, there are many helplines available too. You can also comfort yourself with breathing exercises, start by counting 'one, two, three, four' as you breathe in and 'one, two, three, four' as you breathe out, then repeat until you feel calmer.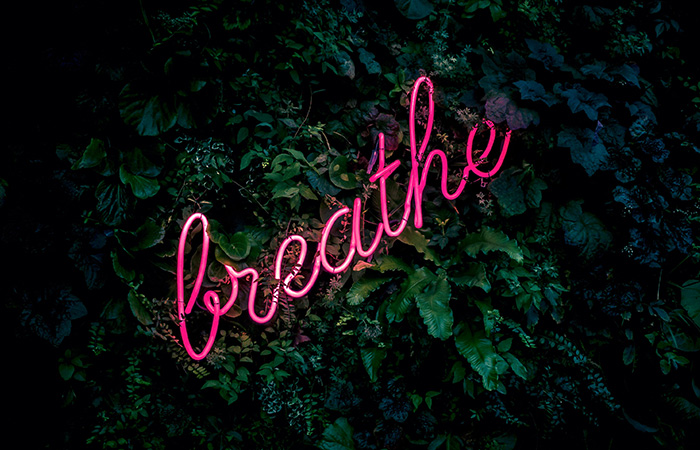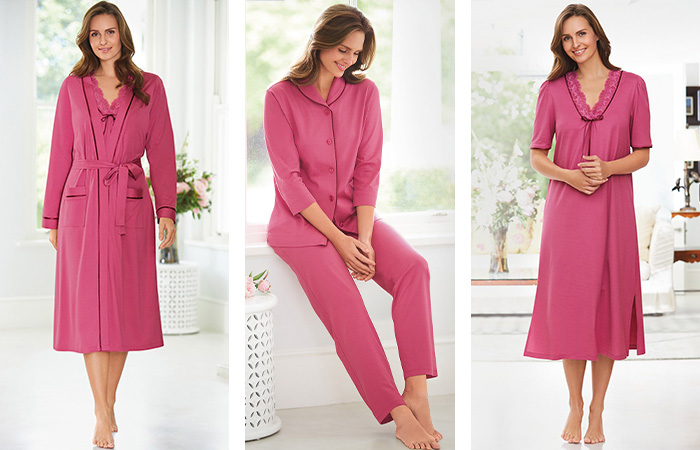 Before you get into bed, use our Lavender and Geranium room spray. The fragrance also encourage relaxation, helping to unwind your mind.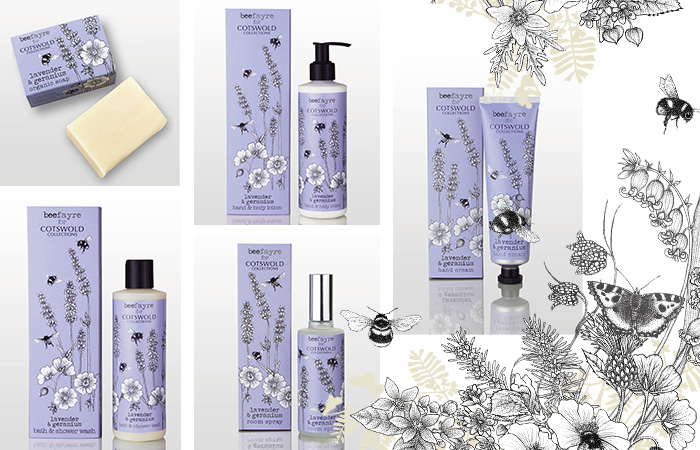 We'd love to hear if you have any tips on how you've been coping, you'd like to share, let us know in the comments...