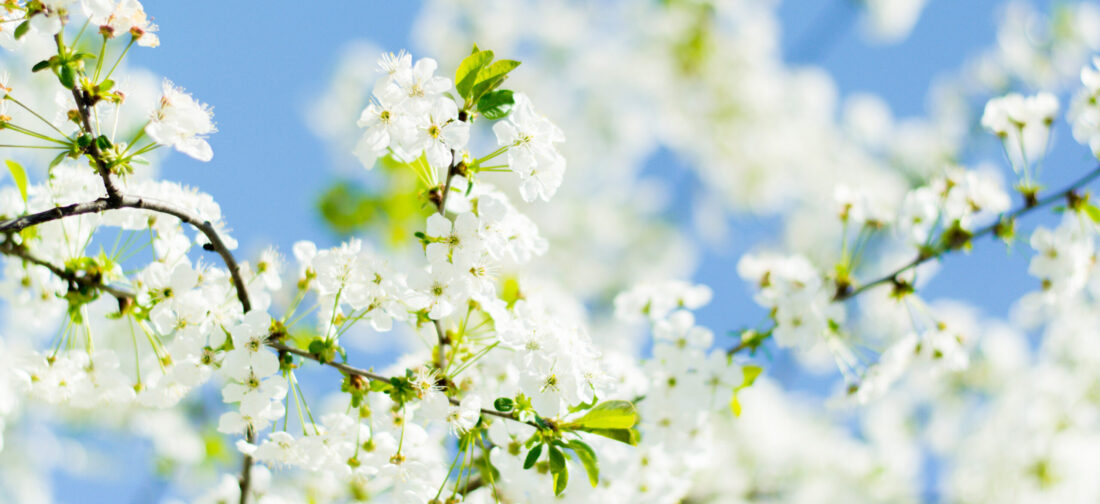 A complete collection full of new, fresh ideas to enhance your wardrobe; building upon this season's gentle colour palette now enlivened with cheery pops of strong, bright shades and pretty prints and patterns. It will take you anywhere, from staying at home, meeting friends through to weekends away and long-awaited vacations when possible.
Offering an easy effortless elegance, with versatile layering to accommodate changes in the weather, keeping you comfortable, stylish and confident in breathable natural fibres and lovely textures, with a wonderful fluidity of movement.  Beautiful embroidery, cutwork and stunning accessories add perfect finishing touches to timeless, classic style.
Start building your spring layering pieces with our lightweight easy-dry coat and chic jersey edge-to-edge cardigan in a vibrant Italian print.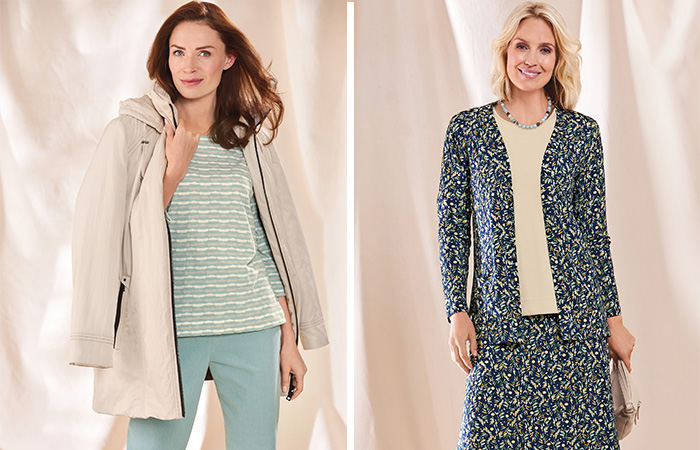 Feminine and pretty, discover our gorgeous plain or printed tops and blouses. Pair the colourful short-sleeved jersey top with our fluid four-panel skirt. If you're looking for a seasonal blouse, our printed blouse paired with our cord trousers makes a fabulous choice. Alternatively, our scoopneck t-shirt, made in Portugal works wonderfully when worn with our pull-on panel skirt.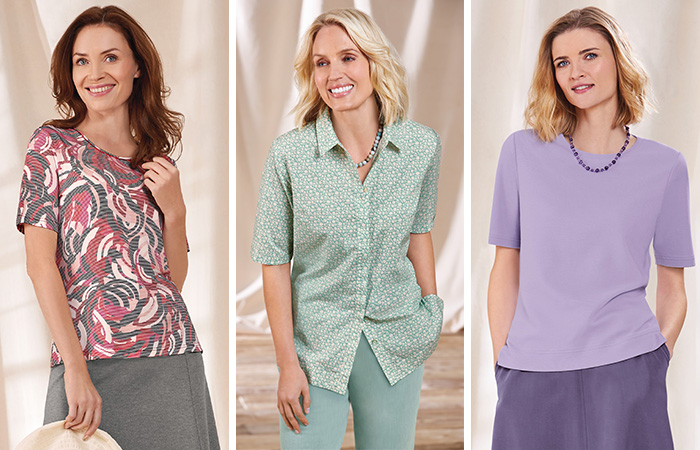 Refresh your wardrobe with our stunning collection of printed elasticated skirts. With a pretty French floral print, our eight-panel skirt looks gorgeous styled with our fully-fashioned cotton blend textured top and Cotswold bead necklace. Our floral-patterned skirt with beautiful drape complemented by our combed cotton scallop neck top and textured double-breasted jacket will also make an excellent choice.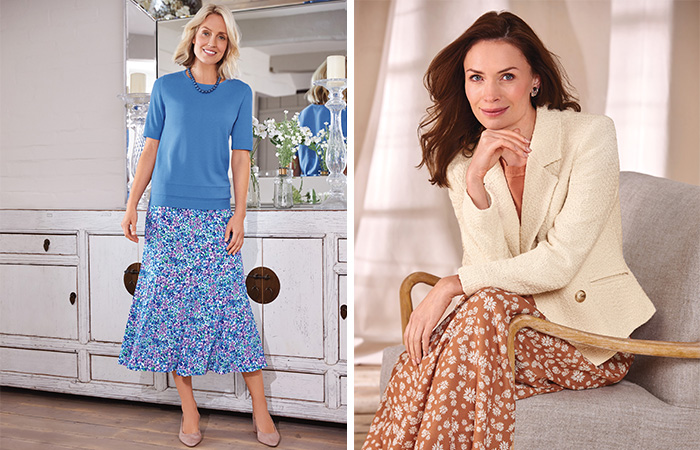 Our fabulous soft and comfortable navy jersey dresses with three-quarter sleeves are perfect for lounging at home. Choose from printed dresses in beautiful and colourful abstract designs or our plain cotton dress. These lovely pieces can be dressed up by adding our gorgeous accessories to complete your look.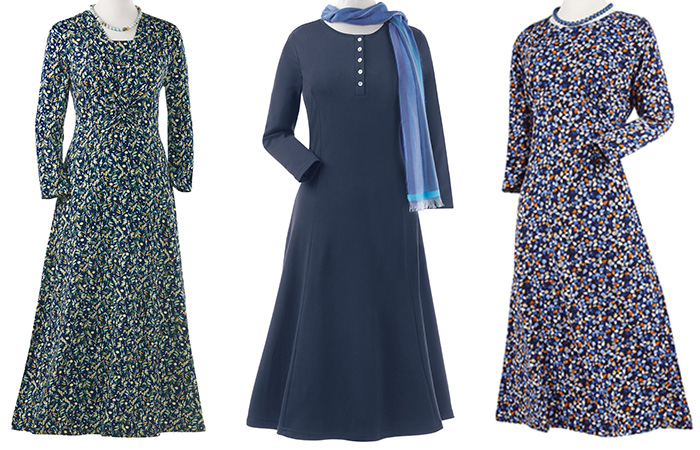 Discover our brighter and lighter ensembles to enhance your spring wardrobe with our beautiful mood-enhancing head to toe pieces. By adding colour into your wardrobe, it can immediately uplift and influence your mood. Choose your favourite colour and be ready to feel and look great.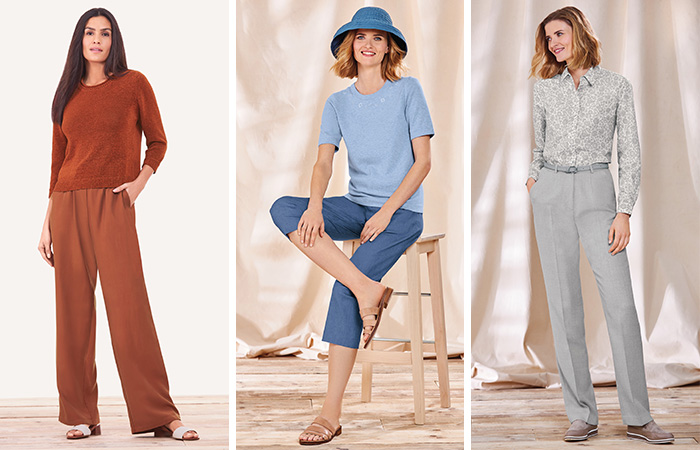 Treat your friends and loved ones to something special with our thoughtful gifts collection. Choose from our Hedgerow Green and Running Hare print pieces by Sam Wilson, designed and made in England.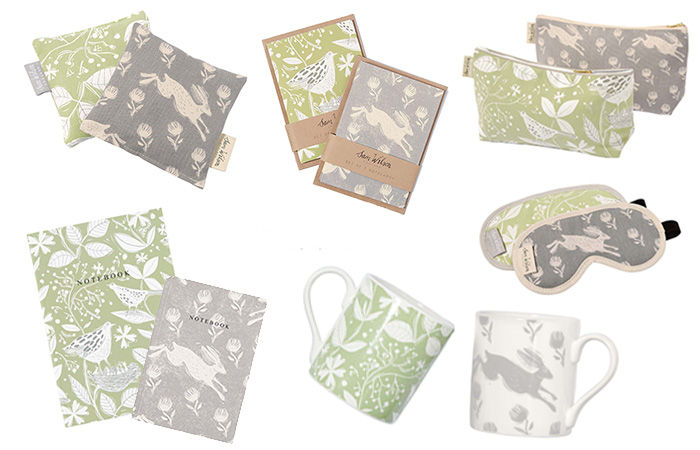 Pamper yourself with an at-home well-being routine with our Cotswold lavender items, harvested and made in a local family-owned Cotswold Lavender farm. Protect your hands with the finest fragrant lavender oil, blended with shea butter and apple cider vinegar to soothe. Our slumber gift set includes a spray, gel for pulse points, luxury soap and lavender bag for your pillow that will help you relax and wake up feeling fresh.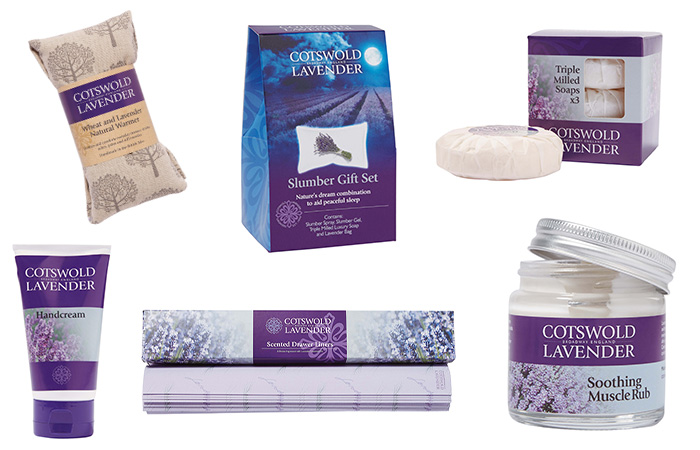 We are also thrilled to introduce a new fresh spring fragrance of bluebell, in collaboration with beefayre, a family-run business that is passionate about bee conservation. These luxurious and pampering products have been sustainably sourced in the UK using premium quality essential oils. They are also vegan-friendly, paraben and cruelty-free. Bring nature into your home with this beautiful collection. The perfect way to take care of yourself or a loved one while helping to lighten your mood.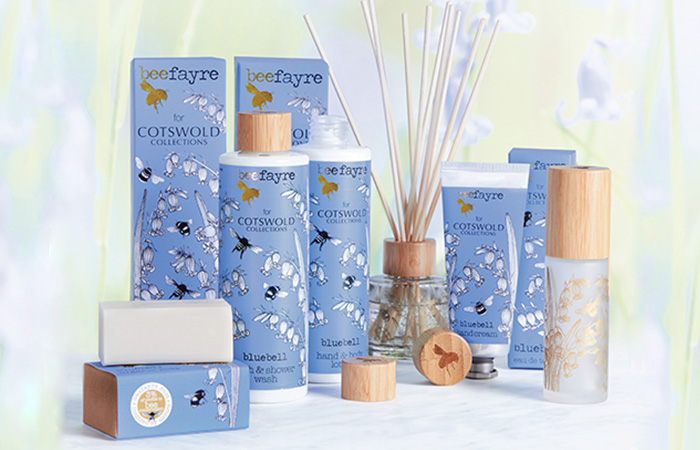 Discover more of our wide array of easy-wear, figure flattering arrivals that you'll want to wear time and time again. Take a look at the full collection and find that must-have item | Click here to view the new arrivals >>                                                                                                                            
Watch our Spring video for some wonderful outfit inspiration.
Become the face of Cotswold Collections! Have you been snapped wearing our clothes or accessories? For your chance to be featured on our social media platforms please send your photos to custserv@cotswoldcollections.com
Take a look at our Pinterest to see what inspired our latest collection >>
Don't forget we offer FREE UK RETURNS and sizes 8-24 across all our new styles. Want help with sizing? Click here to see our size guide >>
For more interesting updates and special offers, sign up for our email newsletters here >>