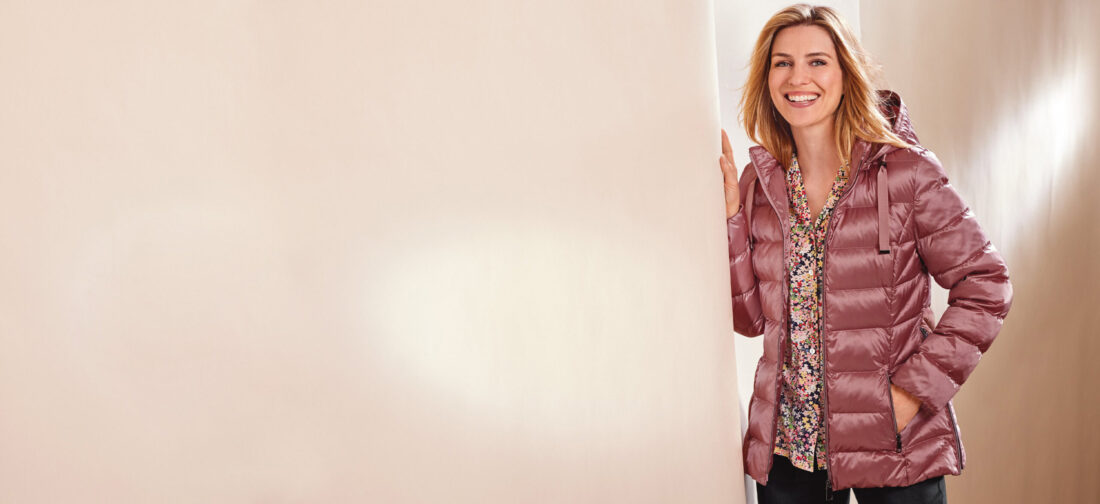 Introducing our Spring Issue 2023…This season is filled with elegant and timeless pieces for your wardrobe to feel ready for any cold weather and prepared for the warmer days on the way. From stunning prints to successful gifts, we have a wide range waiting for you to discover.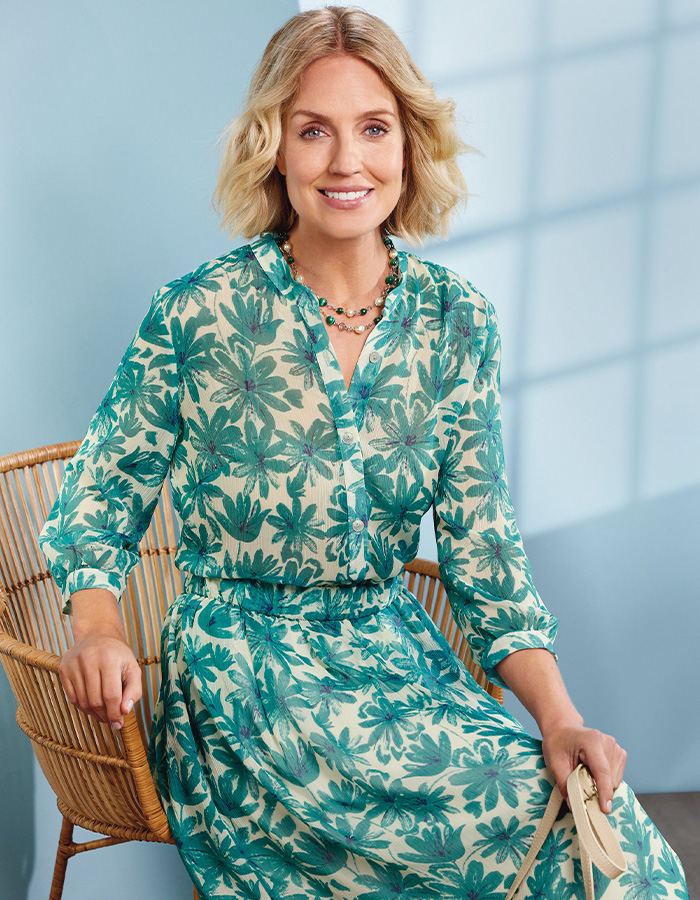 This season is brimming with a wide selection of prints to choose from. Whether you're looking for delicate florals or modern abstracts, we have a beautiful choice that has been specifically designed for your spring wardrobe.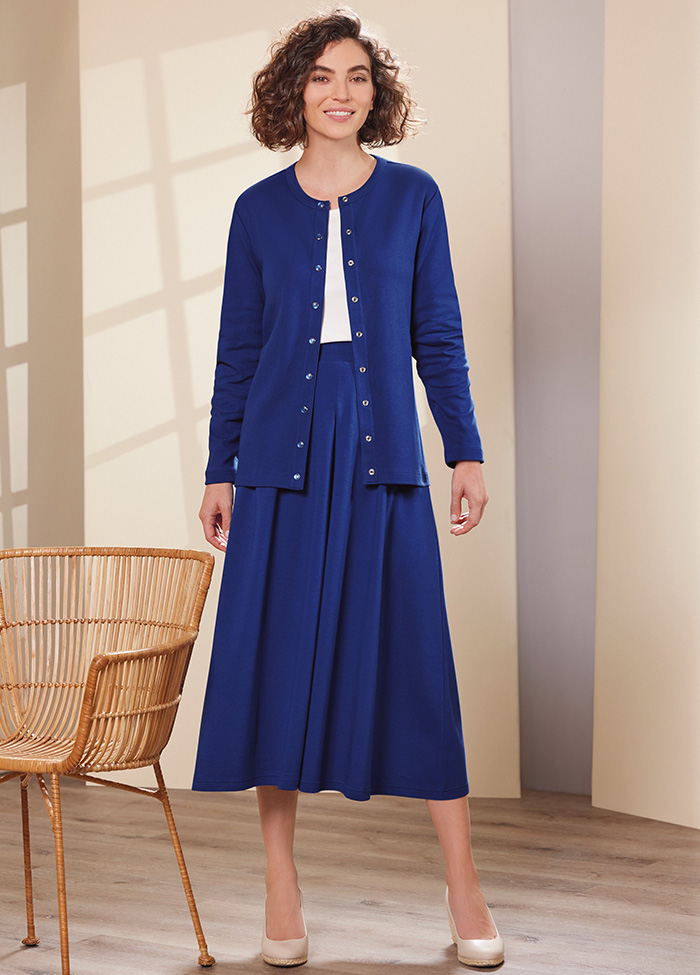 We do not just prioritise style, we also prioritise comfort.  Through our Spring Issue 2023 we have designed a stunning range of jersey wear so you can be ready to take on the year ahead in a way that is as comfortable as possible. From versatile jersey trousers, to stylish jersey skirts, you can rely on our latest issue to introduce something that may be missing from your wardrobe.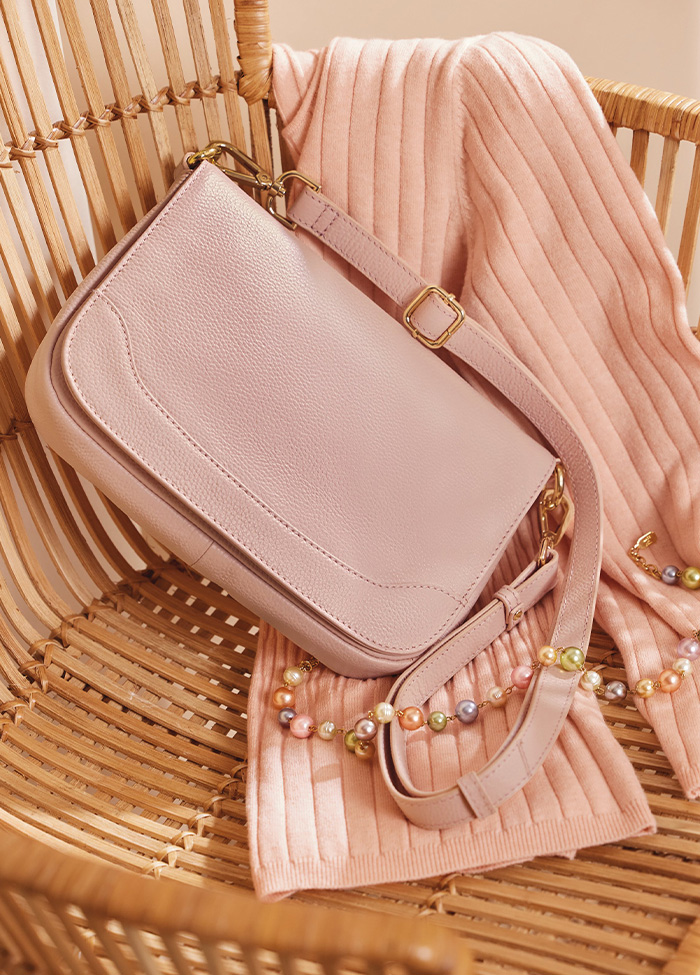 We love showcasing our accessories each season and our latest issue offers you the best in timeless accessories. Whether you're looking for your new day to day bag or even some jewellery for that special occasion you have in mind, we have pieces that are perfect for each of your style needs.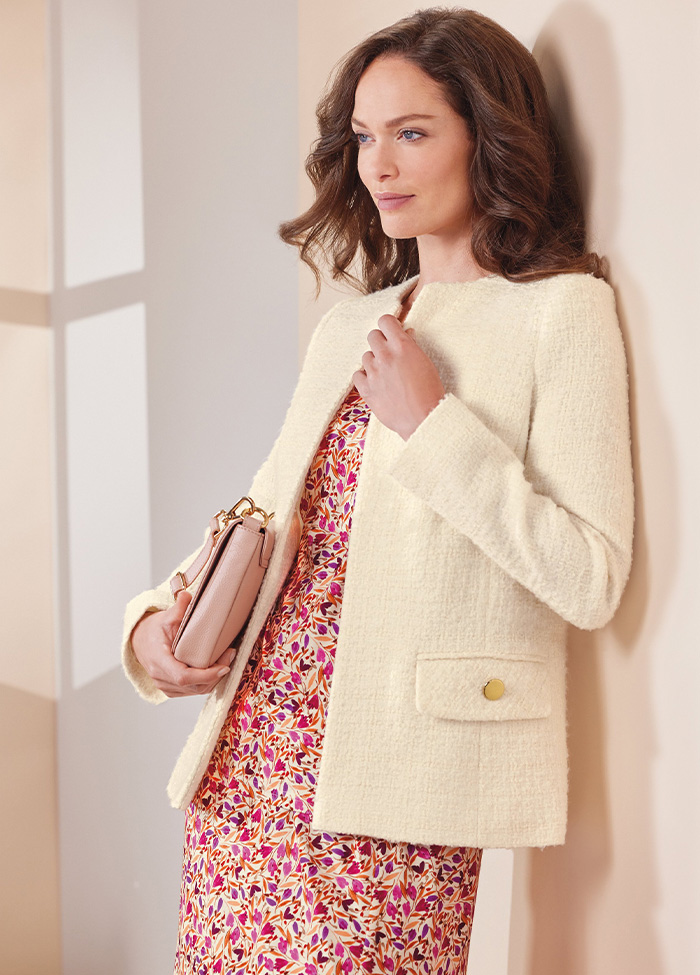 While we love to design everyday pieces within our ranges, we enjoy finding the time to plan our customers outfits for the year ahead. Many plans are developed throughout the year and our new arrivals display an array of garments that are truly perfect for each occasion, from weddings to meals out. Our full versatility allows you to choose between striking staples or even a more subtle statement so you can feel confident whatever your plans are.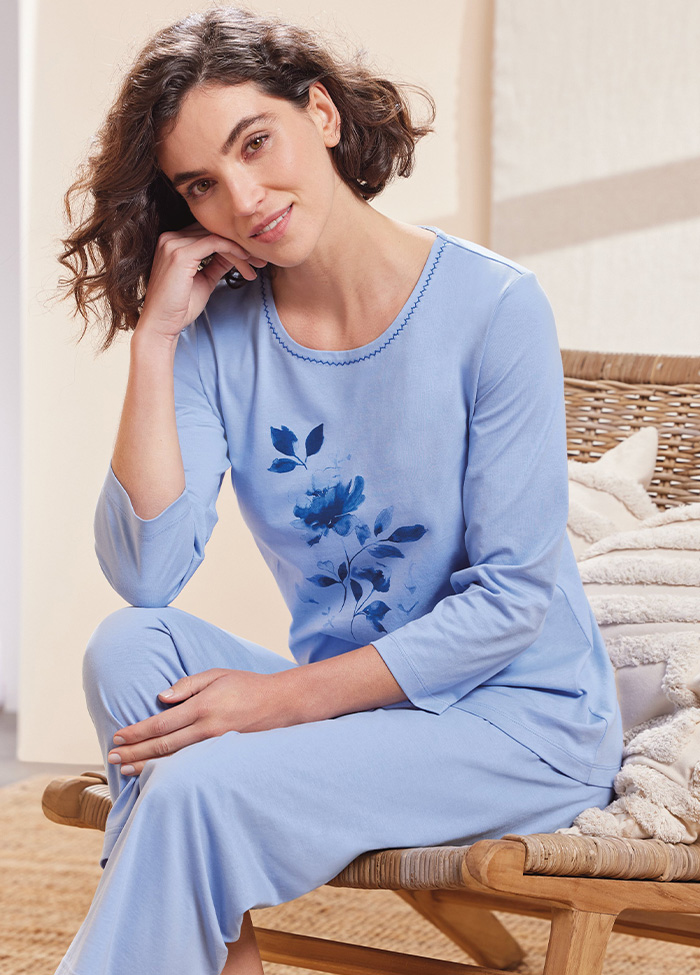 We are introducing a brand-new range of nightwear that is specifically designed to inject relaxation from the evening all the way through until the morning. We should prioritise our sleep and these soft to skin pyjamas, nightdress and dressing gown are comfortable, breathable and beautiful. Discover them throughout our latest issue!
There is always a celebration that is hiding around the corner and our latest gifts range is filled with a selection of ideas to give to your loved ones this year. No matter what they like, we have ensured that you will find something for everyone, whether it's a homeware piece or a self-care essential. Consider these special gifts to guarantee you a simple and stress-free shopping experience.
Watch our Spring Video here to find even more inspiration >>