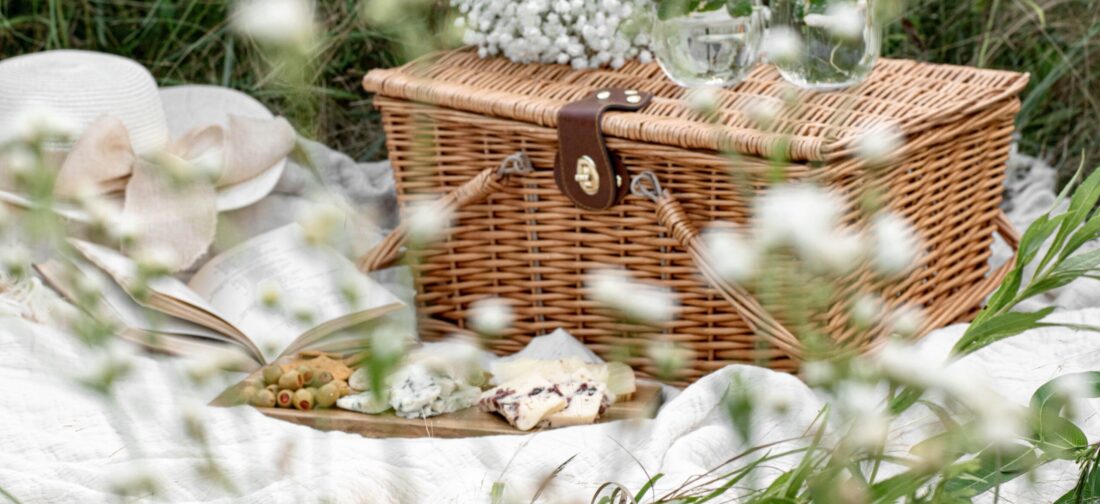 Whether you're searching for casual, comfortable or elegant styles, our most recent selection of late summer layers will ensure you're able to make the most of the glorious season ahead. From classic knitwear to unique jackets, our designers have developed a truly inspiring collection, so you can inject both luxury and practicality into your wardrobe.
Available for pre-order
Introduce an elegant French floral print into your late summer looks with this stunning feature jacket. A true statement piece designed specifically for the warm weather, this Printed Jacket is a new take and great alternative to a plain late summer jacket, introducing a fresh approach to your upcoming everyday looks.
Nobody wants to deal with a downpour; thankfully, our practical pale blue raincoat will ensure you can make the most of the outdoors throughout the upcoming season. Specifically designed as a totally weather-proof essential, this piece features thermos-sealed taped inner seams, protecting you from both wind and rain. Wear effortlessly for a stroll outside or pack for your staycation, so you're able to fully embrace your time spent away.
Knitted in Italy, featuring the most charming pointelle details, this lilac edge-to-edge cardigan is the elegant and lightweight layer missing from your late summer wardrobe. This merino wool blend is the ideal weight for each chillier evening or milder day during the upcoming months, perfectly completing your favourite casual outfits.
Our Reversible Jacket ensures all your looks throughout the season are comfortably and stylishly completed with this versatile layering staple. Showcasing both a simple cream design and detailed blue floral design, each side is crafted with quilt detailing, pockets and stand collar…you'll be delighted to show-off this warm yet lightweight piece this late summer.
Whether your future plans consist of relaxing at home or keeping comfortable when out and about, our charming teal toned jersey cardigan offers luxurious comfort for each season. Carefully crafted to create easy, everyday dressing, team this cardigan with our matching jersey trousers or complementing printed jersey skirt and enjoy the qualities that 100% cotton jersey has to offer.
We are also proud to present an array of stunning knitwear for you to layer with this season. Take a glance at the intricate knitwork and luxurious designs featured within out Late Summer Issue 2023.