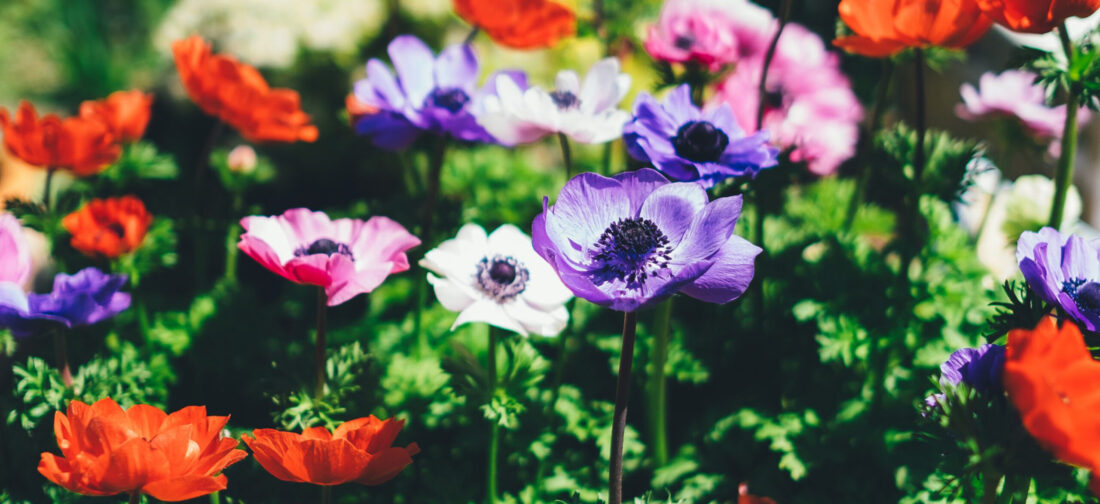 Our new collection includes all the lightweight, versatile, and comfortable pieces you could wear for the summer season and beyond. Our stylish jackets are the perfect layers to wear through cool or breezy evenings. One timeless piece to add to your wardrobe, is our floral printed jersey jacket made with Liberty fabric. It is warm enough to be worn now and perfect for any special occasion. Discover why this beautiful jacket, with lovely crafted details, is a unique piece to make a statement in.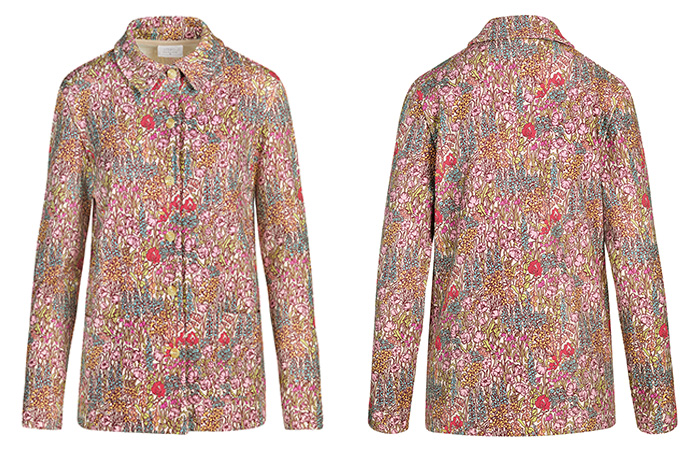 This stunning jacket is designed in the Cotswolds, by our buyers who are also clothing designers. This unlined long-sleeved garment is in soft pure cotton, offering lightweight breathability, making it ideal for summer by keeping you cool when it's hot or warm when a bit cooler. Our Jacket is made with Liberty jersey fabric which features a charming Liberty Tiny Poppytot print. The Liberty fabric designers were inspired by illustrations in children's annuals from the 1930s. The design focuses on the symbolic meanings of flowers, expressing the reconnection with the natural world, embracing bluebells, the flowers of spring/summer which symbolise humility and gratitude. It also contains snowdrops, representing hope, as it is the first flower to bloom at the beginning of spring. The honeysuckle within the design is a symbol of happiness and devoted love. These flowers, included in the design, have beautiful special meanings, taking us back to Victorian times, when the language of flowers was used for allowing people to express their feelings. Our designers opted for a print that will immediately uplift and influence your mood. This delightful piece is printed in Italy creating an intricate design using a unique printing process of the colours onto the fabric.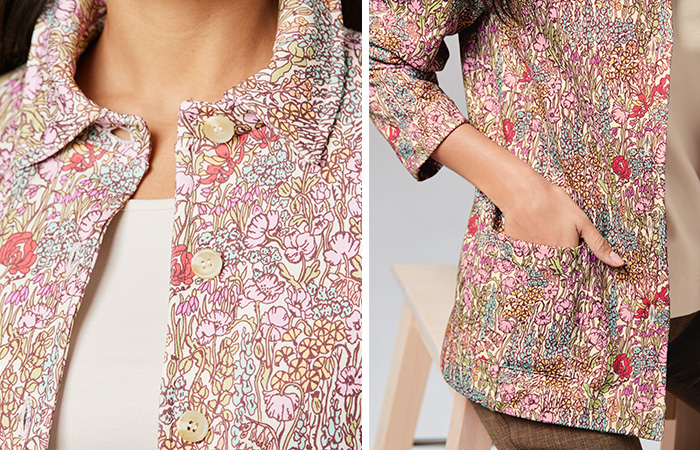 Made with high-quality Liberty fabric by our trusted supplier in the UK, the fabulous jacket is gently shaped with princess line seams for a tailored fit. Featuring stylish details throughout, it is topped with beautiful subtle coloured mock horn-type buttons and finished with two functional patch pockets. The garment features different flattering shades of greens, yellows, pinks and reds, adding perfect pops of colour to contrast with the cream top. Also, the versatile colours in the jacket creates a useful piece, as it will match with almost everything and provide endless opportunities to create different outfits in many ways. It can also be easily paired with any existing items from your wardrobe. The relaxed knitted loop-back jersey base makes this garment the ultimate finishing piece for those cooler summer days.
We'd love to hear what you think of our jersey jacket from our summer collection? Let us know in the comments...
For more interesting updates and special offers, sign up to our email newsletters here.