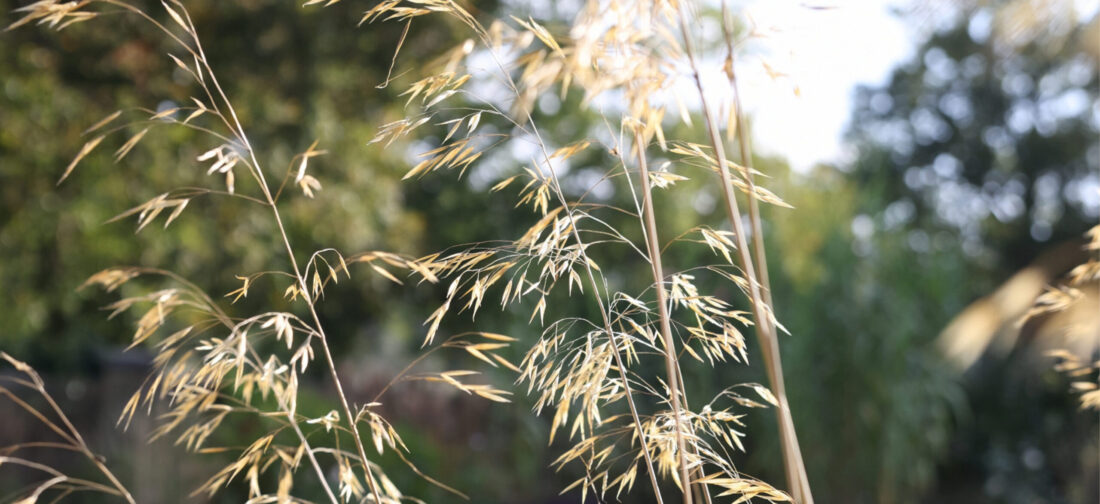 This season our early spring collection has all the perfect pieces you will need for layering through the colder weather during January, with warm quilting, wool blends and textured knits.
Keep warm and cosy in some of our luxurious, warm layering pieces, such as our gorgeous mélange jacket with a soft wool-blend for cooler days. It is featured in a deep sage colour; a beautiful tonal green to complement the wintery weather. Pair it with our printed jersey top and cord trousers.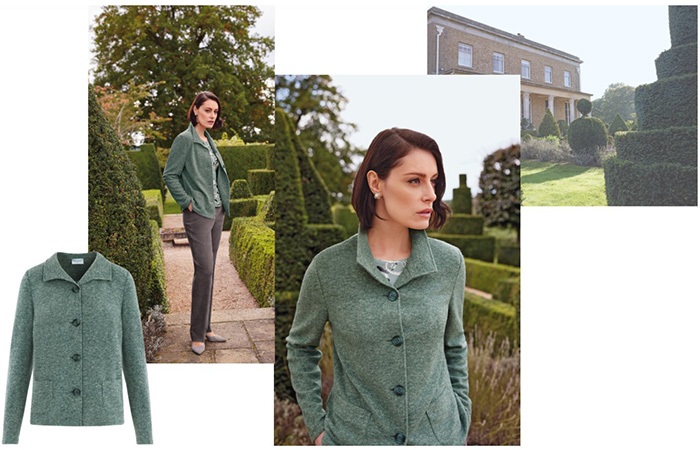 For the colder days with the possibility of snow, be prepared and wrapped up in our quilted coat in a creamy mocha colour. A staple piece for your wardrobe to transcend across seasons with warm quilted layers and a detachable hood.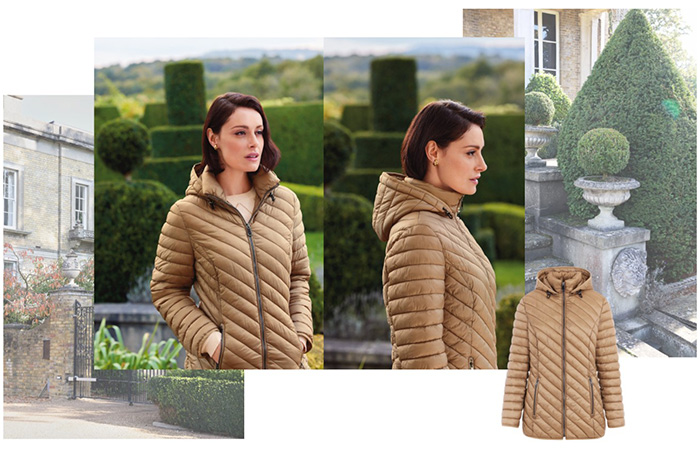 In a stunning russet colour, our lambswool cardigan is the perfect piece of knitwear for this season. Knitted in the softest mélange lambswool with raglan sleeves and chevron stitch detailing on the shoulders. This gorgeous cardigan looks beautiful worn with our blouse made with liberty fabric and mélange trousers.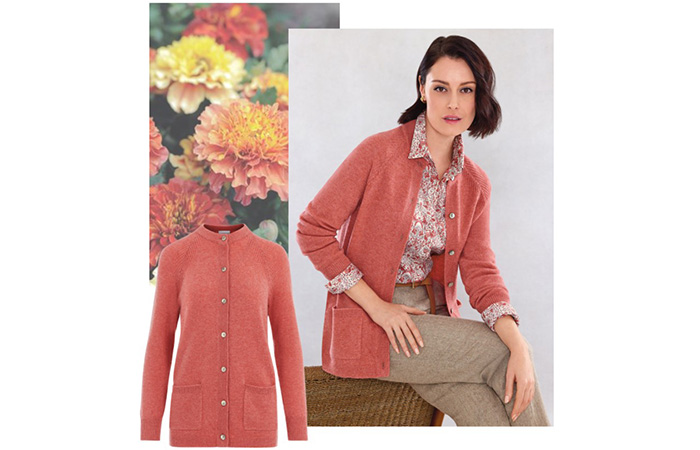 Our paisley silk scarf designed with a soft ombre floral print, is luxuriously made from silk twill, and is the perfect accessory for the new year. Our scarf can easily be paired and styled with anything in your wardrobe, from elegantly tying around your neck to an effortless headscarf.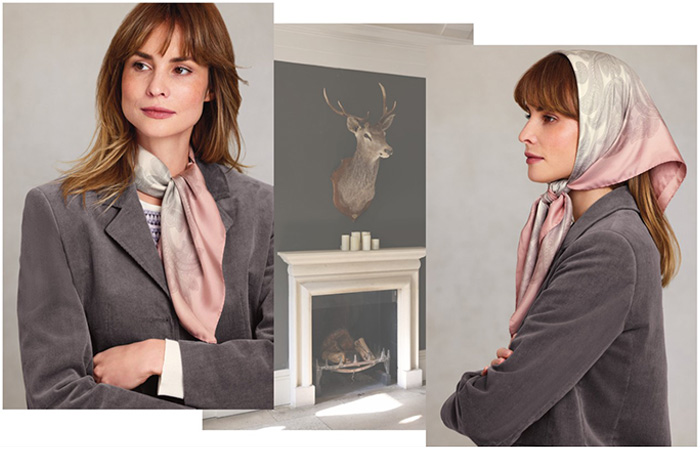 We'd love to hear which is your favourite layering piece from our early spring collection? Let us know in the comments...