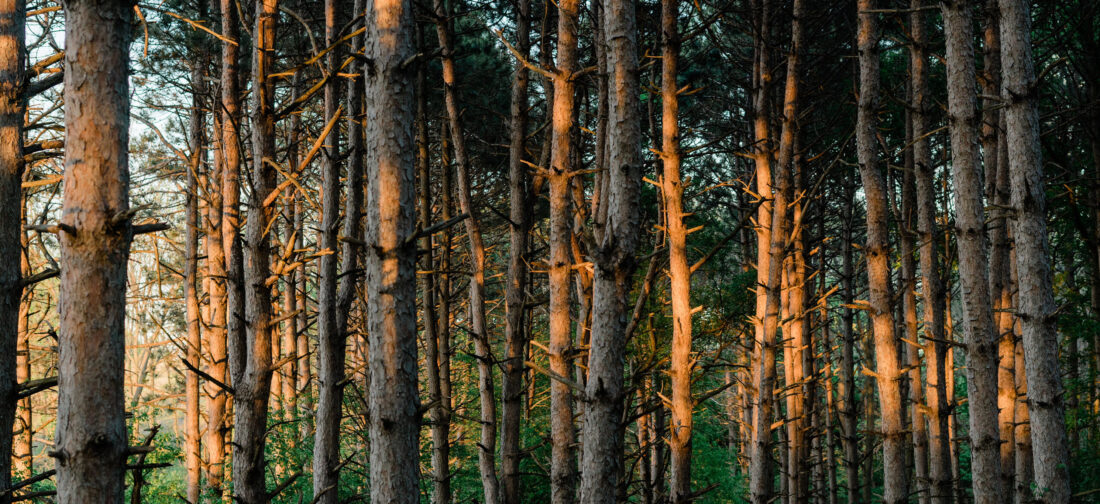 We love to keep in the loop of what our customers are doing from season to season and each month we like to learn about the lovely ways you make the most of the nature around you. Whether it's glorious sunshine or drizzling with rain, we are thrilled to hear about the ways in which a walk benefits your everyday, and we understand the importance of getting out and about, no matter the forecast.
With this in mind, our designers have created a first-class collection of weather-ready pieces so your favourite upcoming strolls are not brought to a halt. Discover 5 of our favourite looks featured within our Autumn/Winter collection, specifically selected for complete comfort in unpredictable weather spells.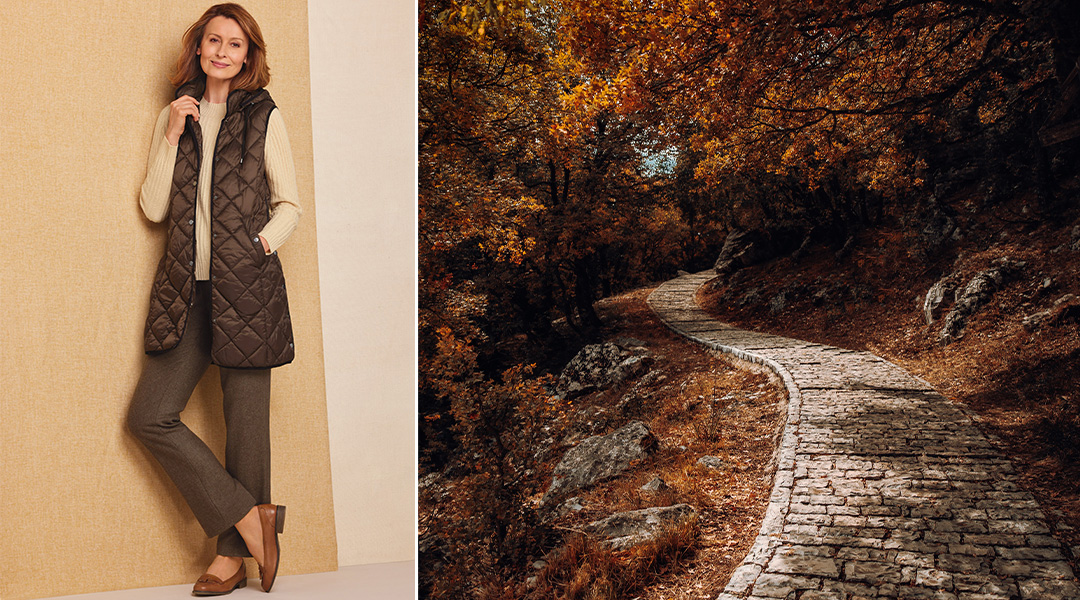 Autumn can be a challenging season to style due to the highs and lows of the temperature. Offering complete versatility and timeless style is our Longline Quilted Gilet, designed with refined black trim detail and a practical detachable hood. Team with your favourite long sleeve top, or choose our versatile Rib Raglan Jumper for the crisp autumn days. Finish the look with our chocolate Classic Trousers to complement the tones of this walking-ready look.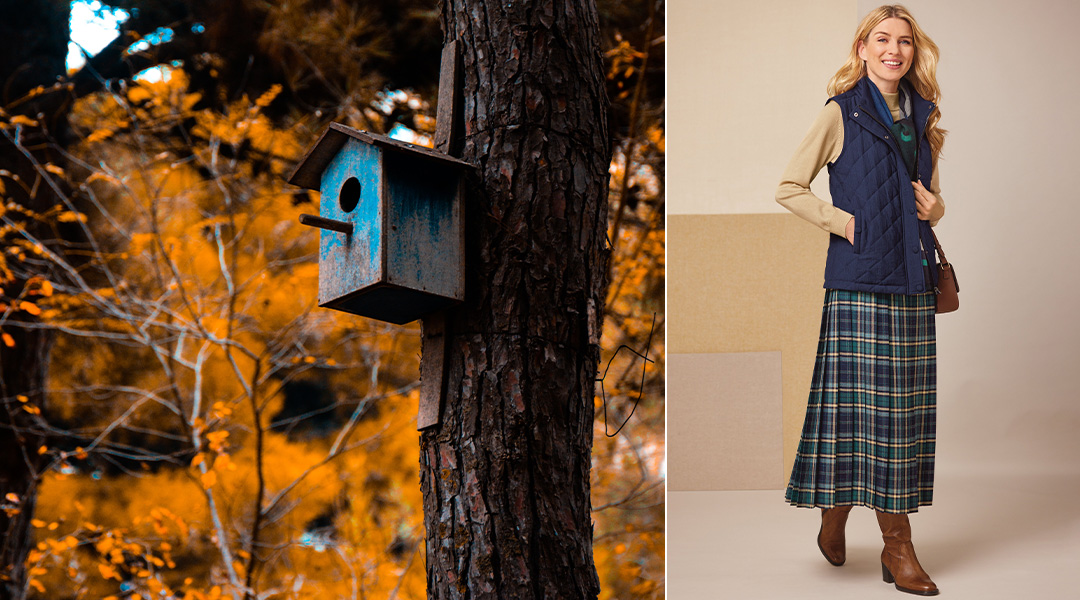 Take a stroll around some local gardens this season to witness the spectacle of the changing colours. To fit the occasion, our stunning Heritage Pleated Skirt welcomes a classic woven check to your autumn wardrobe in a durable, insulating and elegant design. Style this piece for a stroll, with our 100% Merino Wool Turtleneck and handy quilted Gilet. Each item, perfectly complements the tones of this heritage skirt, creating a polished look for the months that lie ahead.
Don't let the cold ruin a wonderful day, add some extra warmth to this look with our unique Italian Woven Wool Scarf, printed with a wonderful abstract design.
A walk doesn't just have to mean woodland scenery and rolling hills. Many walks can be spent in and out of the gift shops and cafés of a wonderful city or quaint market town. Dress for a sophisticated day out and invest in our timeless Checked Coat, showcasing traditional tones of taupe, black and ecru. Allowing this relaxed double-breasted coat to be the focal point of a timeless look and team with our black Rib V-Neck Jersey Top and Black Trousers. Complete a look of refinement by accessorising with our complementary black Leather Belt, finished in a smart mock-croc design.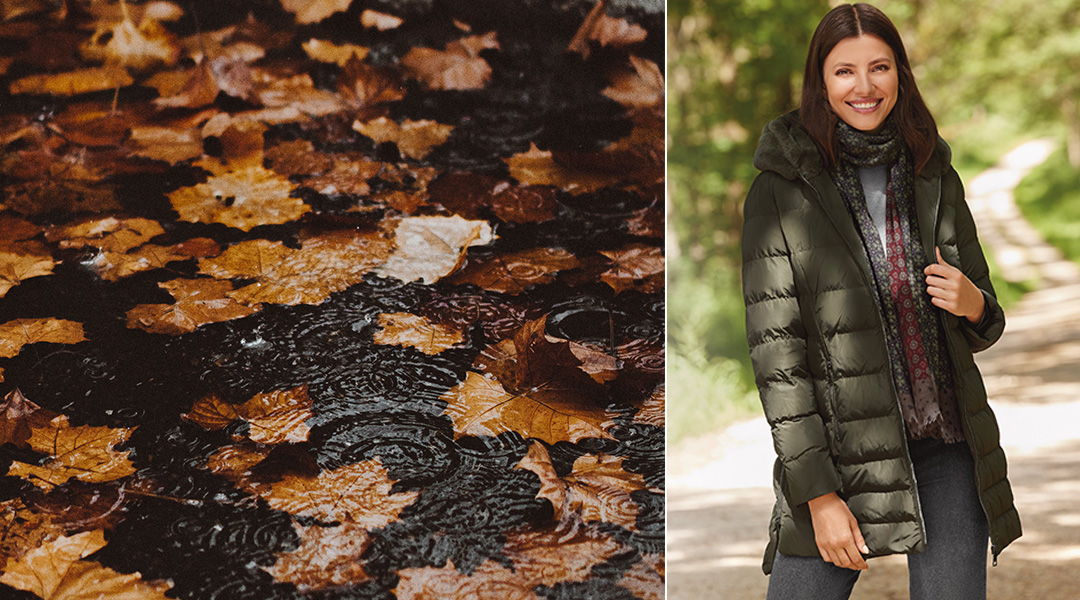 As we wait for true winter weather, be prepared to stay warm throughout the season with our gorgeous Fern Coat, featuring a luxurious faux-fur lined hood. Designed with advanced thermal insulation, you can feel confident that each walk throughout the end of the year can be thoroughly enjoyed with friends and family. Team with our adaptable Merino Turtleneck and Classic Trousers that beautifully balances out the stunning shade of fern and keep cosy by finishing this look with our 100% wool Block Print Scarf.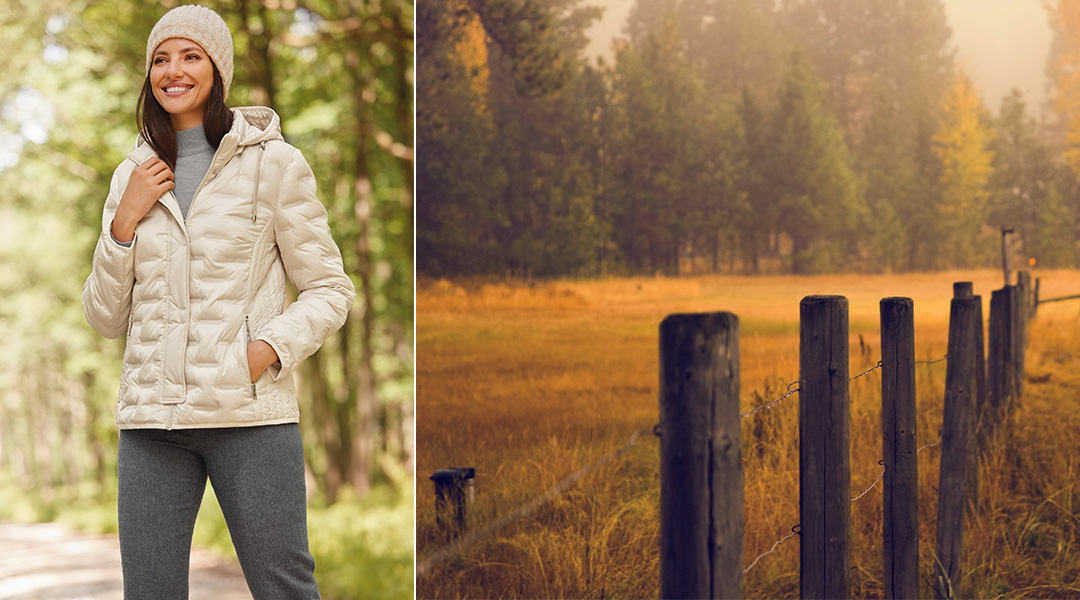 Featuring detailed quilting in a design that will flatter your silhouette, this Cream Jacket is the versatile staple missing from your autumn/winter wardrobe. Don't fret about what the weather is doing and pair this piece effortlessly with our sophisticated wool-blend grey mélange Classic Trousers and soft-to-skin silver grey Merino Turtleneck. Here at Cotswold Collections, we embrace the drop in temperatures with exceptional knitted accessories, and this season, style this look for the frost with our beautiful almond Knitted Hat.
We truly hope you find inspiration throughout our Autumn/Winter 2023 collection and that Cotswold Collections can continue to provide classic, elegant women's clothing that lasts a lifetime.
Have you taken a glance at our Autumn/Winter 2023 collection yet? Let us know in the comments block below…  
See what our customers have to say about Cotswold Collections on our Trustpilot >>
For more interesting updates and special offers, sign up for our email newsletters here >>