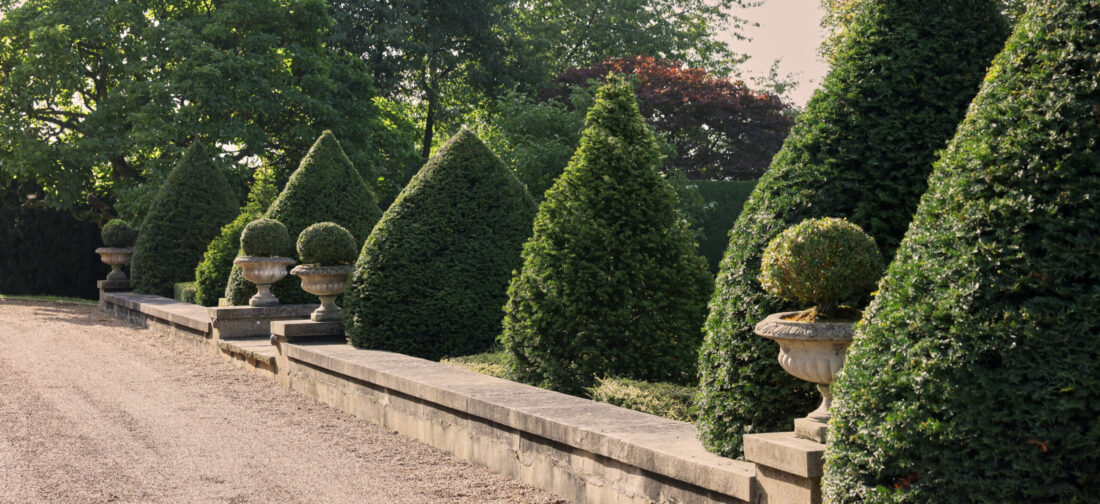 We're revealing an exclusive preview of our early spring 2022 collection! Take a first look at the newest trends below.
Our early spring 2022 collection will beautifully brighten your day with a new simple refreshed look, inspired by the beautiful gardens on our shoot location. This newly designed collection features stunning garments in soft pastel and natural hues that will help transform your wardrobe.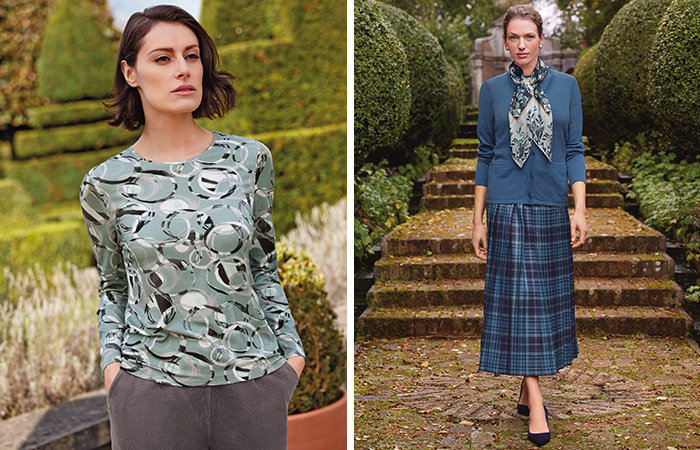 In this new season, it's time to add gorgeous new colours and beautiful prints designed to make you feel and look great. The styles will also gracefully enhance many of your outfits from your existing wardrobe.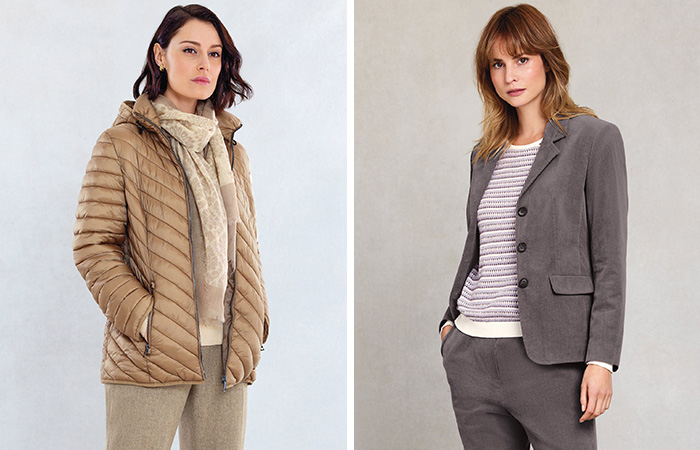 Keep warm in insulating layering pieces to wear through the forthcoming months in style.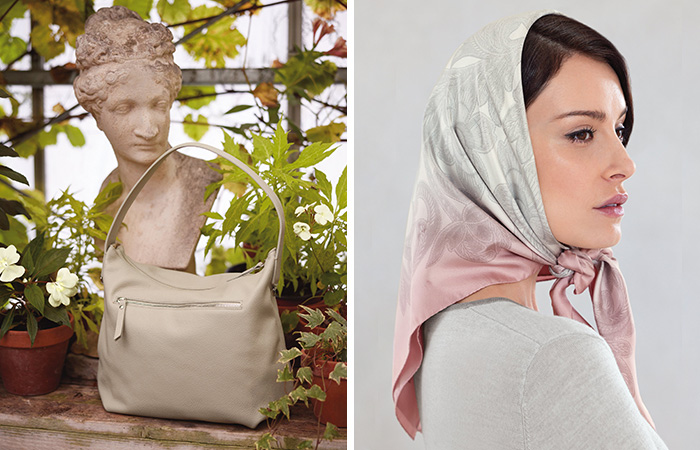 Featuring pretty spring colours, these lovely accessories will elegantly complete your outfits.
We're thrilled soon to be sharing the full collection with you and we hope you have a wonderful Christmas and New Year! Take a last look at our Christmas collection now >> 
For more interesting updates and special offers, sign up for our email newsletters here >>