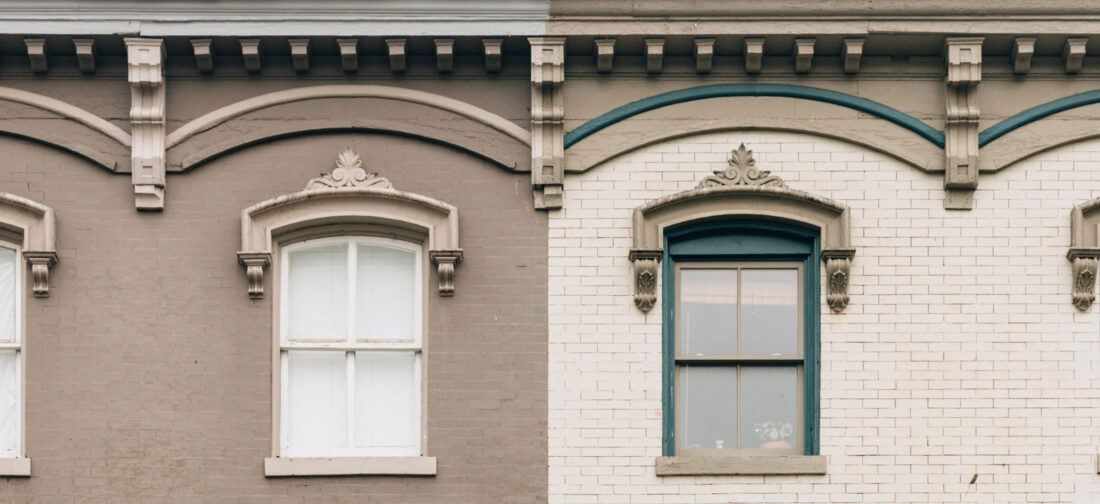 Within our Fall 2022 Issue we have included a range of vibrant and statement prints, however, including neutral tones within your wardrobe allows your outfits to be as versatile as possible. From staple trousers to trusty layers, we have the most beautiful range of timeless neutrals that are designed here in Britain, to bring simple sophistication to your looks.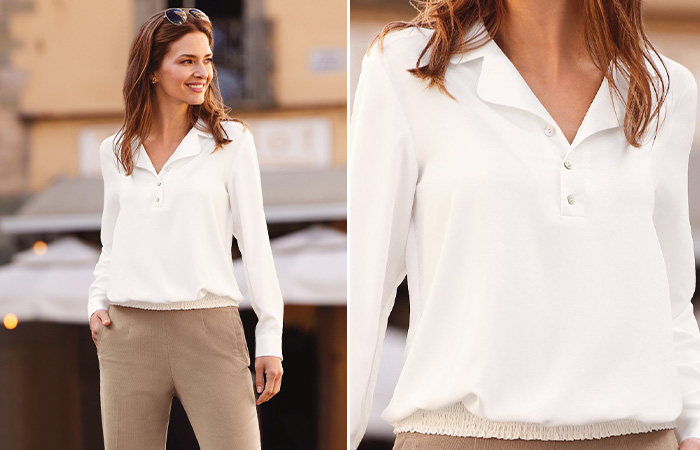 Our Blouson and Cord Trousers form a staple outfit for everyday wear, whether you're meeting with friends or running errands. The Ivory Blouson creates a smart-casual style; this neutral shade is iconic and ensures that this garment will never become unfashionable. Pair this piece with our Natural Cord Trousers to create an effortlessly polished look that is perfect for all seasons.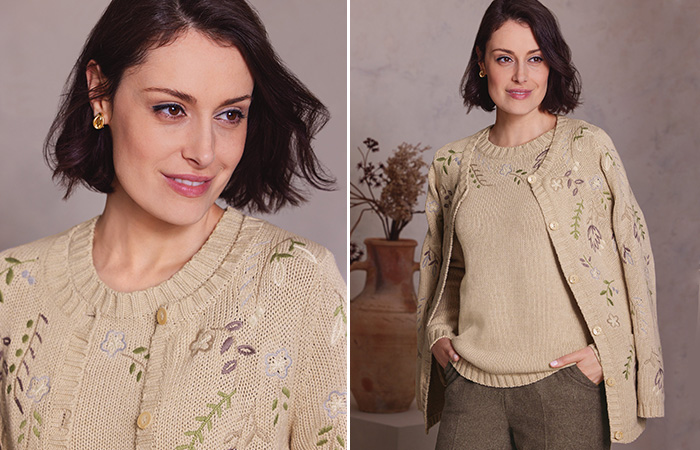 To add a little intricacy into your neutral pieces, our Cotton Embroidered Cardigan and Jumper are perfect as a unique edition to your wardrobe. The natural shade acts as the perfect backdrop for the beautiful floral designs; this soft knitwear is ideal for dressing up, down or even as a charming layering option. Pair this piece with your favourite jeans or our Chocolate Classic Trousers to complete the neutral look.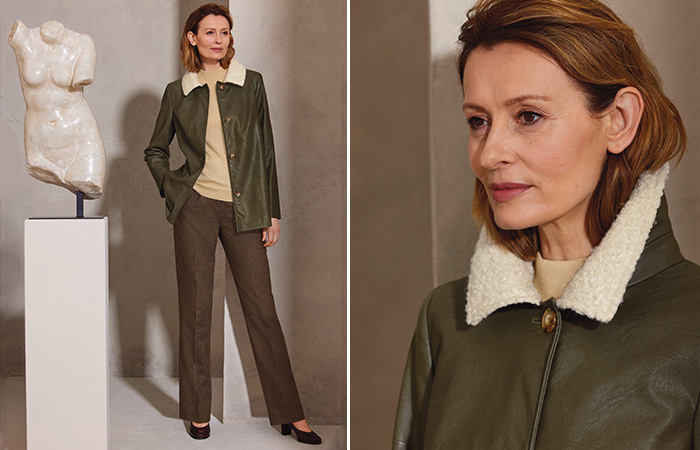 A simple turtleneck is one of our favourite ways to own a discerning piece that is an all-round winner for completing an outfit.  Our Almond Merino Turtleneck is one of our absolute favourites within our Autumn collection, due to how many outfits you can pair this with.  One of our best looks is featured within our LUX range; our Olive Faux Leather Jacket complements the almond tones of the turtleneck, creating an everlasting style. This look is, however, pulled together by our Chocolate Classic Trousers, as the array of neutral tones create a timeless and elegant outfit.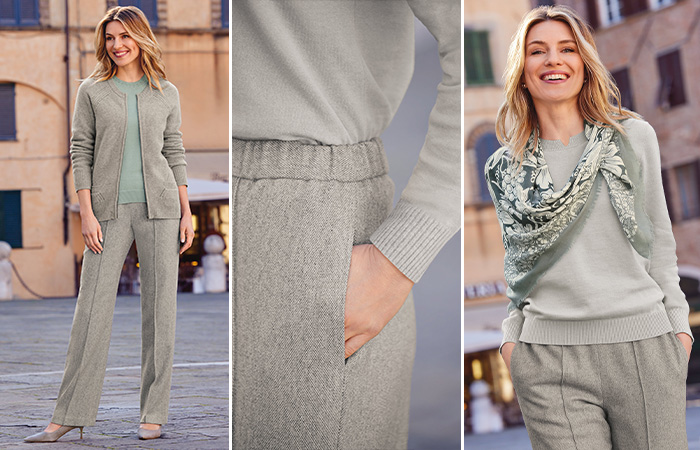 Grey shades create a classic look and we have designed a handful of pieces featuring grey and silver tones to bring a subtle brightness to your day. Pair together our Mid Grey Zip Front Cardigan with our Silver Donegal Trousers to create an effortlessly graceful look that is soft and comfortable. These create a great look to pair with matching neutral tones or even branch out to a pop of colour such as duck egg blue or blush.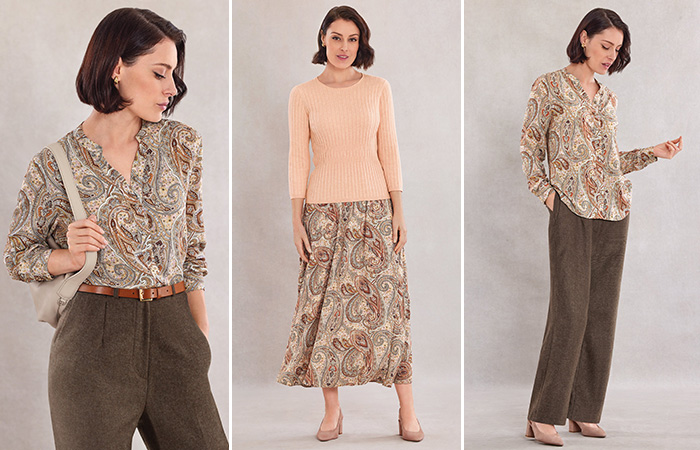 Patterns can be just as effective with the use of neutral tones; this allows the print to become a little more intricate or detailed as it's not competing with brighter and potentially clashing tones. A prime example of this is our Tan Paisley Blouse and Skirt. These beautiful neutral shades create a smart yet relaxed pattern that it fit for both every day and formal occasions. Pair these together or with other neutral pieces to create a wonderful and fashionable look.
We would love to know your thoughts on what you think of our timeless neutrals below or even our whole Fall 2022 Collection…