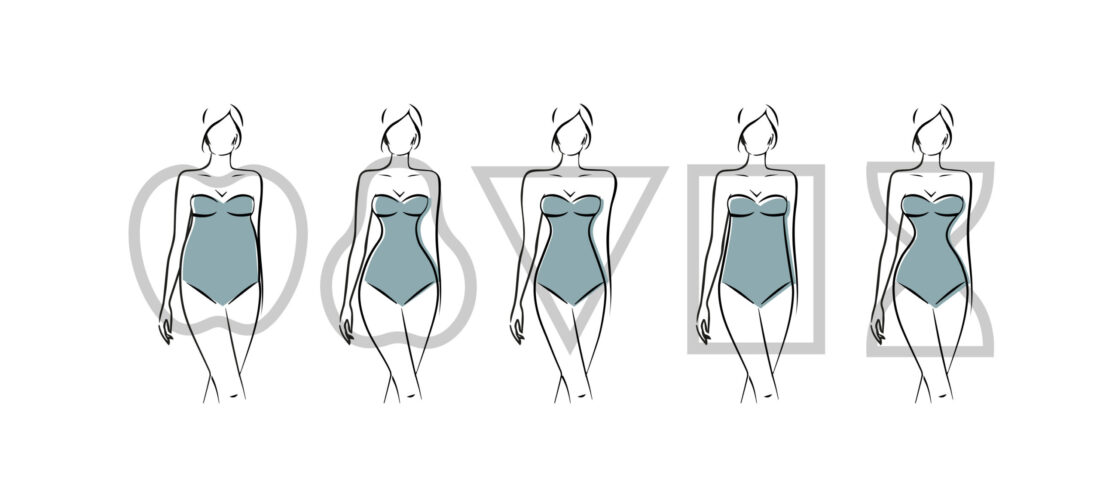 We all like a little give in our waistbands, more room in our sleeves and tailoring that flatters and know that our figure changes over time and our team understands this. A great wardrobe starts with your perfect fit. Finding outfits that complement your figure is about to become a lot easier, as we are here to help. We have put together a style guide for you to discover the different types of clothing that will accentuate your wonderful features.
There are five main sections to the 'body shape' guide, with each having their individual traits: Apple, Pear, Column, Inverted triangle, and Hourglass. Often, we are a combination which means it's valuable to understand the guidelines for each shape to figure out what works for you.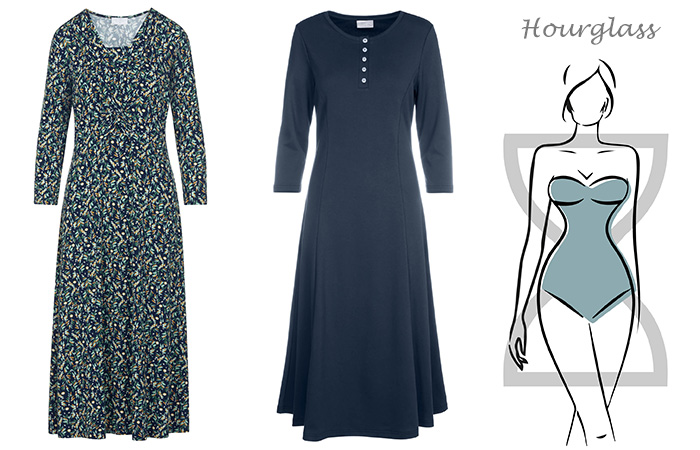 Flatter your figure with our fabulous fit-and-flare jersey dresses, perfect for now or upcoming seasons. Our gorgeous easy-to-wear pull-on dress is decorated with a vibrant leaf print design. The front panel has a draped knot feature, which draws in the waist to enhance the silhouette. The plain jersey dress has a front placket opening with pretty shell buttons and flattering movement at the hemline. These stunning dresses will effortlessly highlight your petite waist.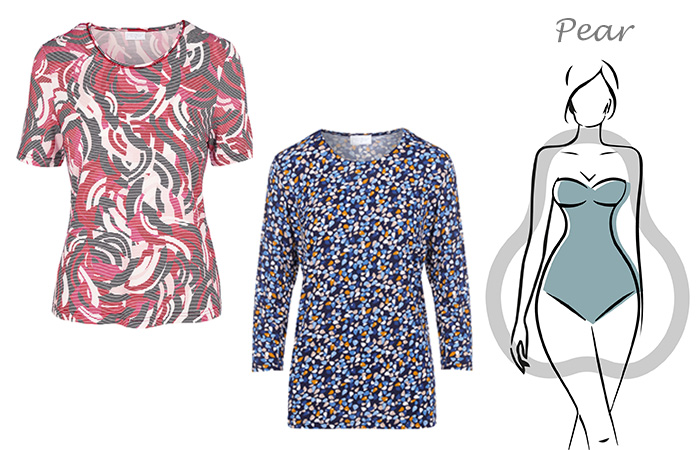 Show off your chic shape in these stunning tops. Make a statement in our abstract print jersey tops and choose from short or three-quarter sleeves. Each of these striking tops will brilliantly draw the eye upwards. Pair them with our classic trousers to complete the look.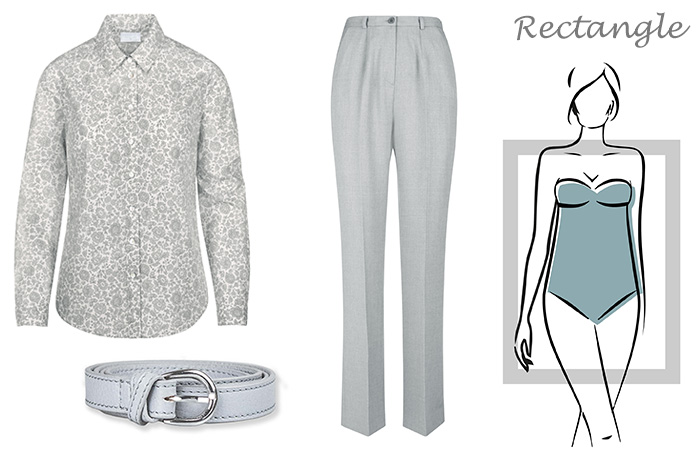 Create the illusion of curves with this stylish head to toe look. Our liberty blouse tucked into our textured trousers will create a shapely layered look and are flawless additions to your wardrobe. Complete the look with our leather belt to visually create the appearance of a waistline.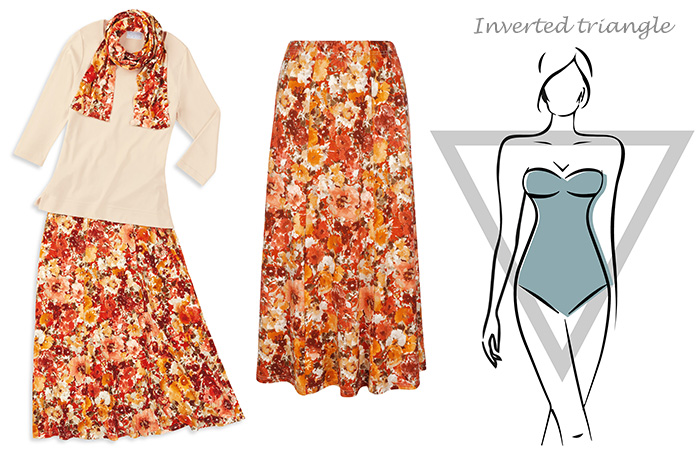 Balance your beautiful frame with our lovely floral printed jersey, this six-panel skirt is a pull-on style with an elasticated waistband. The vibrant colours and prints of this charming skirt will draw the eye downwards to your lower half. Pair it with our pima scoopneck jersey top and printed scarf.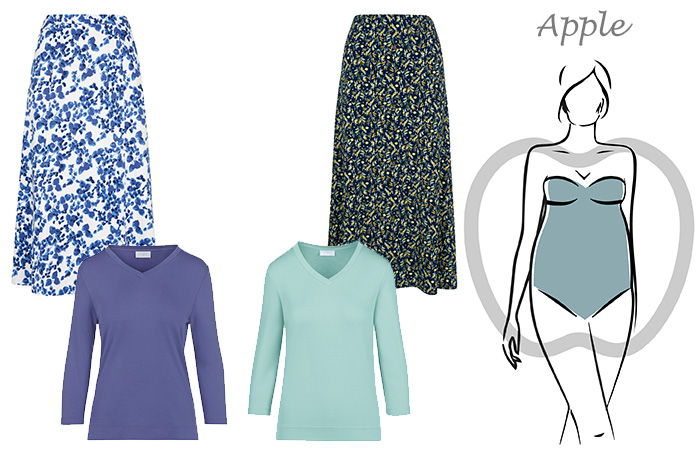 Gracefully accentuate your figure in our printed skirts in gorgeous seasonal colours. Our vibrant Italian printed jersey A-line skirt flares gently from the hip and looks wonderful paired with our V-neck top. If you're looking for a brighter coloured skirt, our violet floral skirt with a hint of stretch paired with our jersey top makes a fabulous choice. These lovely skirts will beautifully draw attention away from your waist and highlight your legs.
Dress for your shape with confidence, knowing that all our clothes are expertly designed with you in mind. Made using natural fibres which hold their shape well and are more forgiving than their synthetic counterparts and in premium quality fabrics, our garments are guaranteed to give you a confidence boost for months ahead.
For more interesting updates and special offers, sign up for our email newsletters here >>