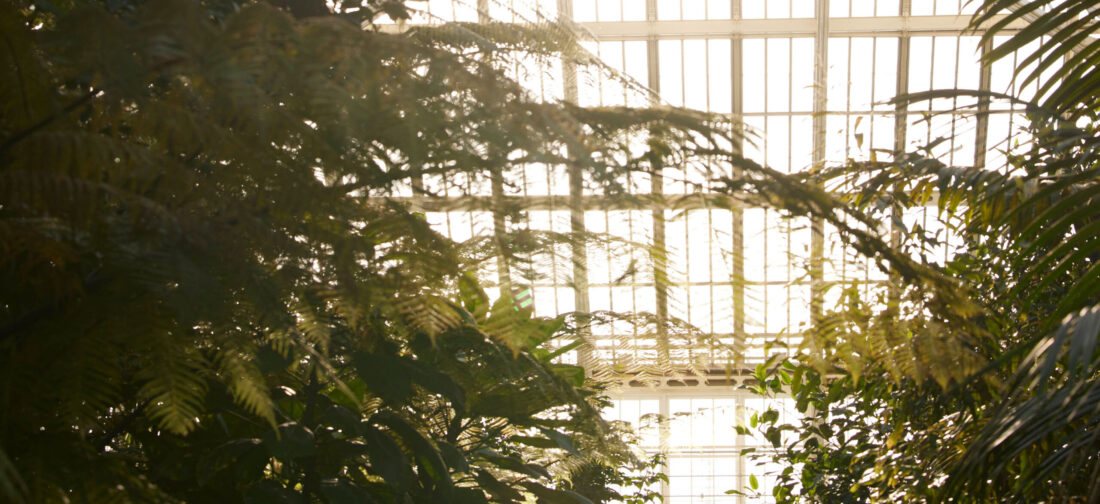 Our summer issue highlights the beauty of the natural world. This source of inspiration is showcased throughout our latest collection. We thought you might be interested in knowing a little more about the magnificent location behind some of our lovely images. Our gorgeous garments were photographed both in the charming Kew Garden's temperate house and in a studio, with the use of tropical plants and flowers in a simple natural backdrop.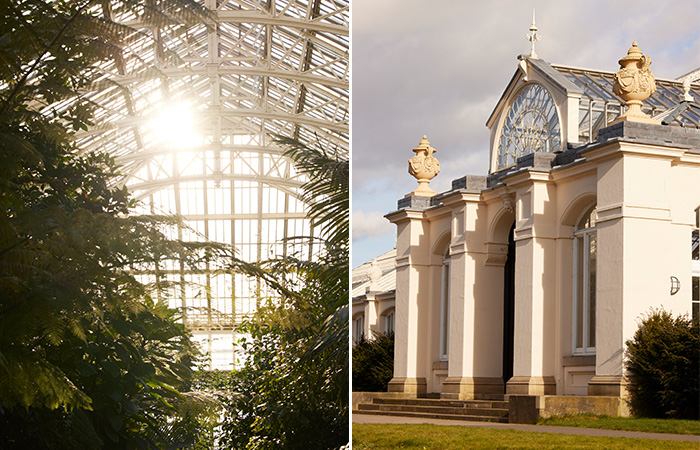 Discover the interesting facts and history of one of London's most popular attractions below:
Kew Gardens, formally Royal Botanic Gardens, Kew is a botanic garden located in southwest London. The garden is managed by Royal Botanic Gardens, Kew, a famous scientific organisation. In 2003, it became London's largest UNESCO World Heritage Site. The gardens go back to the early 18th century, the original nine-acre botanic garden was founded by George III's mother Princess Augusta in 1759. It has a Guinness book record for holding the largest living plant collection at a single-site botanic garden. According to Kew, "Home to an impressive 16,900 species of plants from all over the world at its 320-acre site in London, Kew's rich treasure trove of biodiversity is officially celebrated by the world-famous Guinness World Records 2022 book as one of the world's greatest."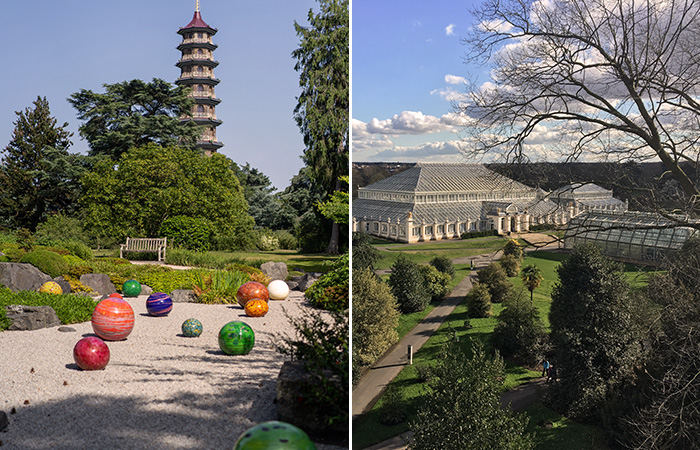 Kew Gardens is the perfect day out, get closer to nature and explore the many features available including the Davies Alpine House, Rock Garden, Great Pagoda, Japanese Landscape, Palm House, Treetop Walkway, Waterlily House, and Temperate House. View all the features here. You can also attend courses and events such as organic gardening, tai chi or badger watching evenings.
The stunning temperate house, with a gorgeous high ceiling, situated in the Kew gardens was the perfect background for our shoot. The charming palm leaves and flowers effortlessly complement and accentuate our new collection. Opened in 1863, this Grade I listed building is the world's largest surviving Victorian glasshouse with 10,000 plants as well as specimens including a Chilean Wine Palm, the world's tallest indoor plant. In this beautiful house which took 38 years to build, there are 1,500 species of plants to discover from around the temperate zones of the world. According to Kew, "the building is designed by Decimus Burton, who also designed the Palm House for tropical plants and is built on a mound of gravel and sand, the spoil from Kew's Lake."
Take a look at how our beautiful light and airy lined jacket, V-neck top, lily print bias skirt and cropped trousers complemented with the green tones found in the background.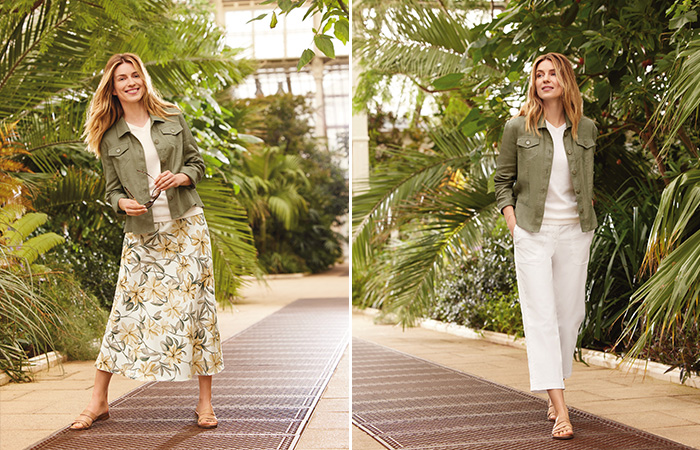 The elegant navy, white and mid-blue shades of our printed tunic and cropped trousers are elevated, set against the stunning backdrop of plants and stairs.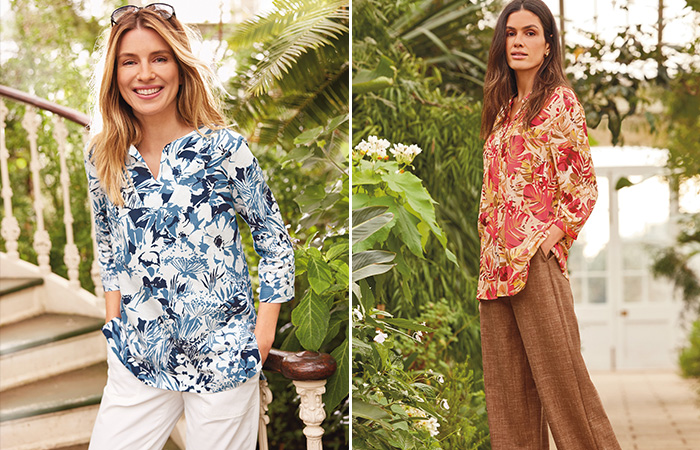 With a delightful palm leaves design, our Italian print pintuck blouse in a stunning contrasting colour, worn with our pull-on trousers effortlessly reflects the natural leaves in the temperate house.
Enjoy our lovely images of the magnificent temperate house.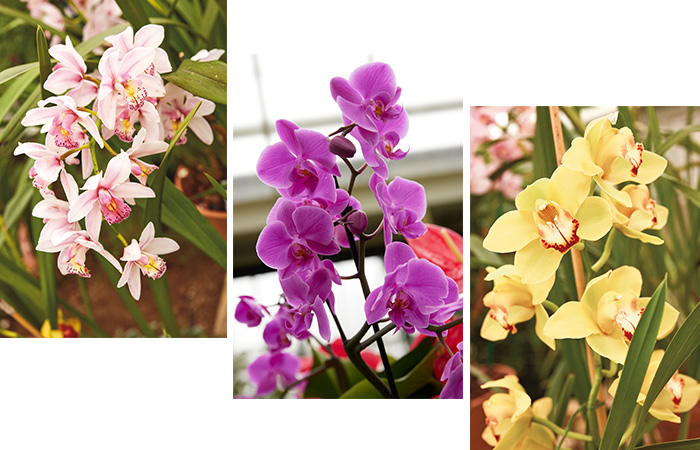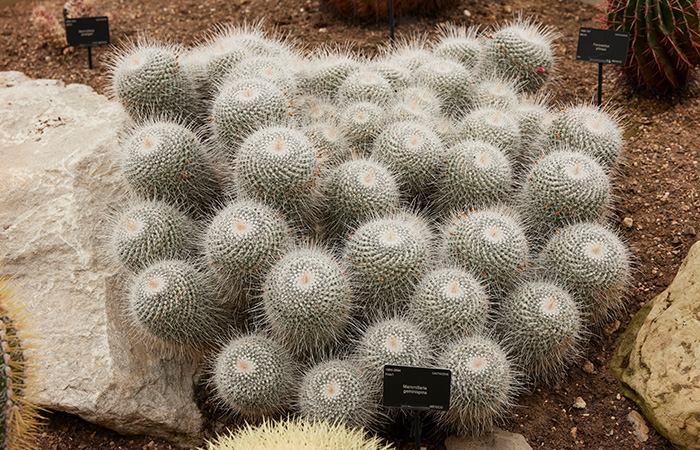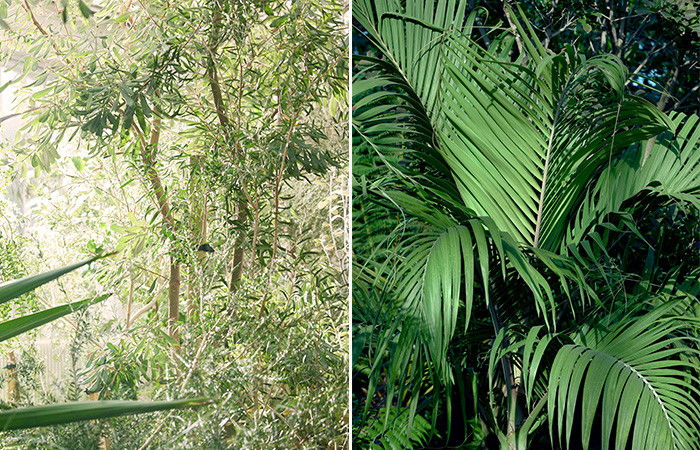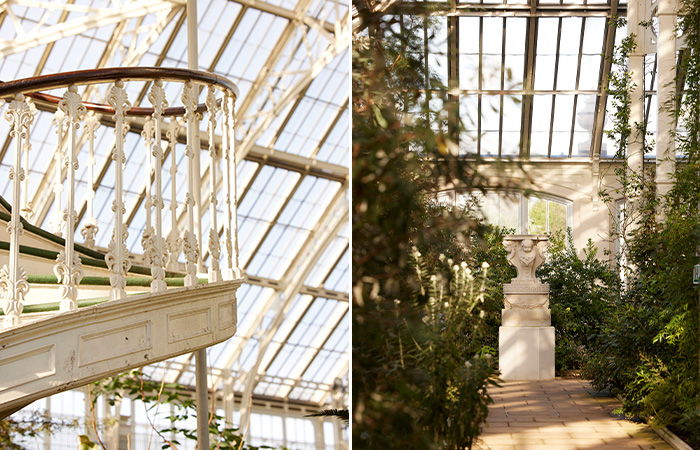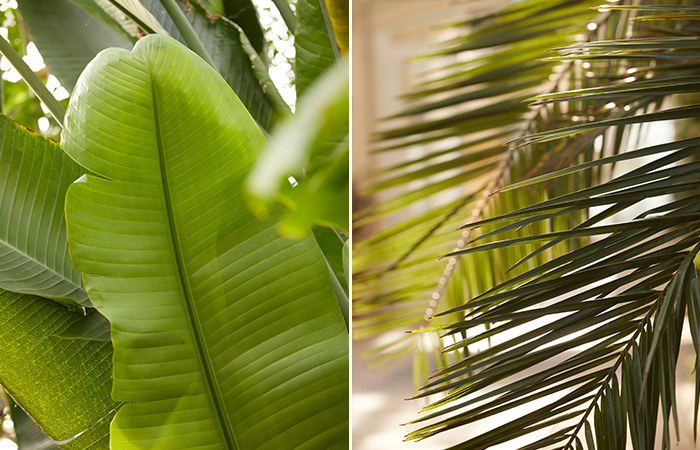 We'd love to hear your thoughts on our new look for the summer 2022 issue are, let us know in the comments...
For more interesting updates and special offers, sign up for our email newsletters here >>