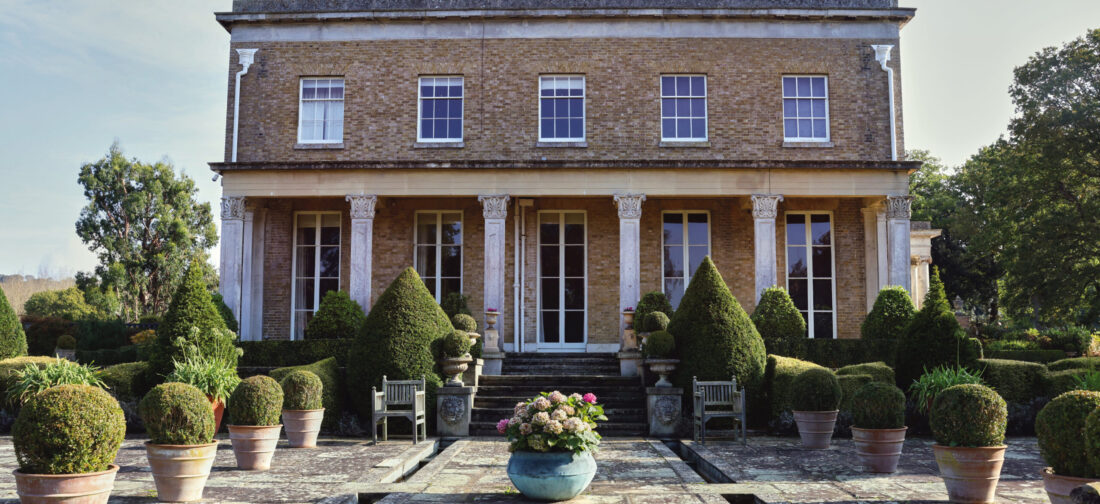 We're hoping you've now had a chance to explore our new early spring 2022 collection, exclusively designed in-house. We hope you are enjoying our new uncluttered, refreshed and clean look displayed throughout our catalogue and online. This new look is introduced with images of our lovely garments and outfits photographed in the stunning gardens surrounding Hampton Park.
Hampton Park is a charming Georgian two-storey house located in Kent, set in 3 acres of formal gardens and additional 7 acres of parkland. It is our Managing Director, Jane Cheesman's personal favourite era of architecture. The beautiful classical Grade II listed house with a rectangular symmetrical shape and Georgian stone portico is constructed using bricks and features elegant tall sash windows to let in the light.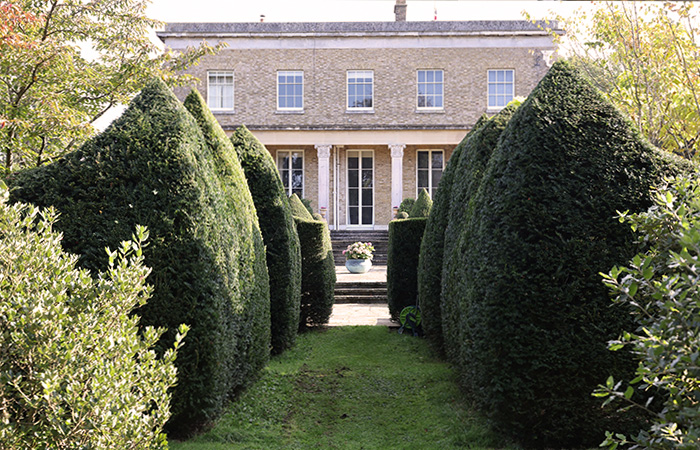 To capture the delightful feeling of a new spring beginning, we chose this elegant location for our early spring 2022 shoot, as the picturesque gardens inspired us by showcasing some of our new arrivals in stunning landscapes, representing the reconnection we seek with the natural world.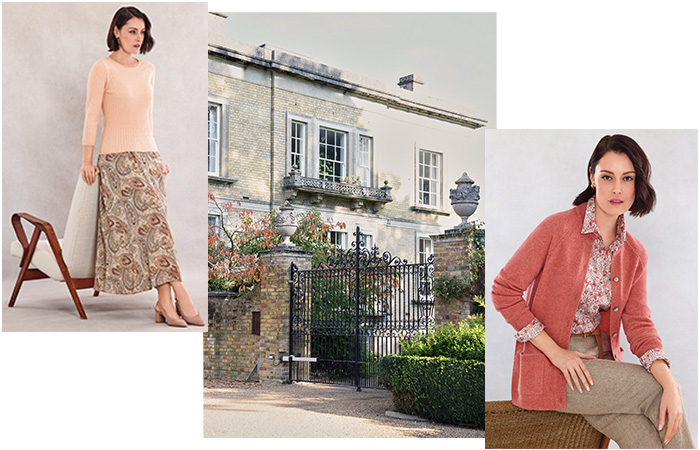 The magnificent location with impressive topiary, sculptures, textures, colour and shapes elevates and beautifully complements the soft and gentle tones found throughout our lovely new collection.
Take a look at how our delightful cotton-blend rib top is showcased surrounded by the amazing background.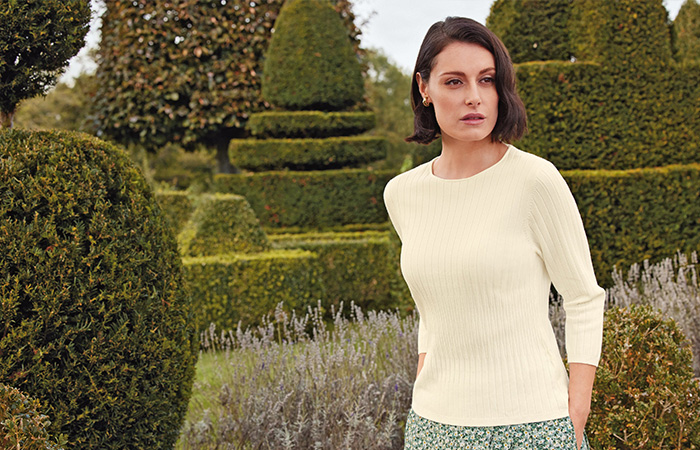 Our brushed jersey top with pretty floral embroidery, jacket and trousers harmonizes with the earthy brown tones found in the landscape.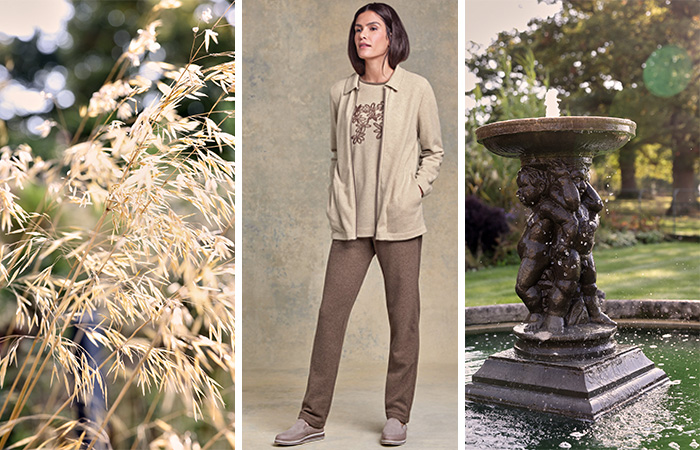 Our soft mélange jersey jacket with our matching blouse and skirt made with Liberty fabric blends well with the topiary and reflects the beautiful, gentle hues of spring.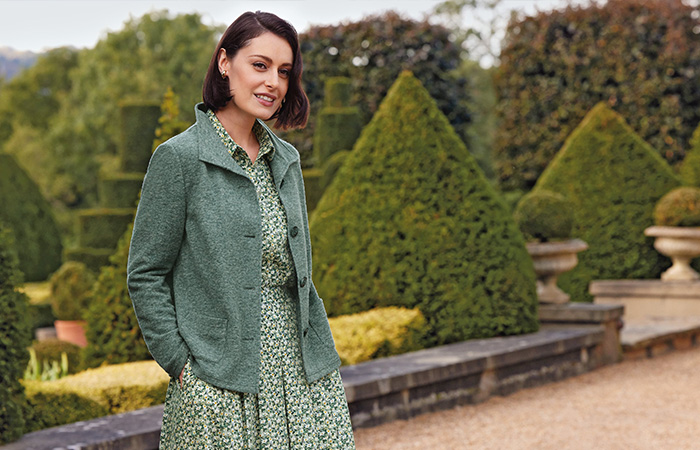 The soothing blue shades of our ottoman crewneck, cardigan, pleated skirt and heritage scarf is elevated, set against beautifully balanced topiary designs.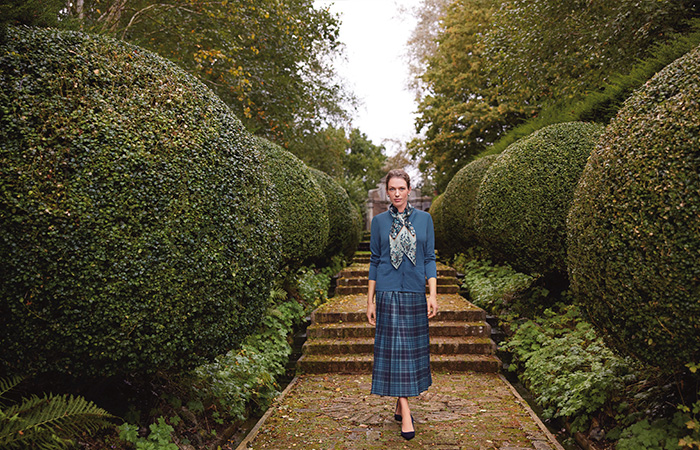 Enjoy our images of the lovely Hampton Park grounds and gorgeous scenery of architecture and landscapes to brighten your day.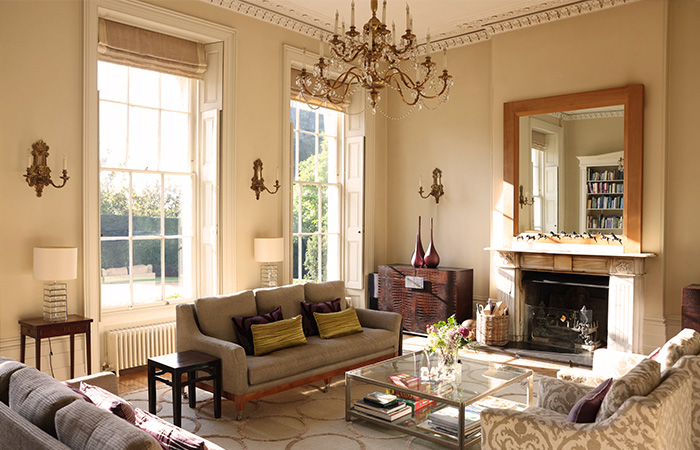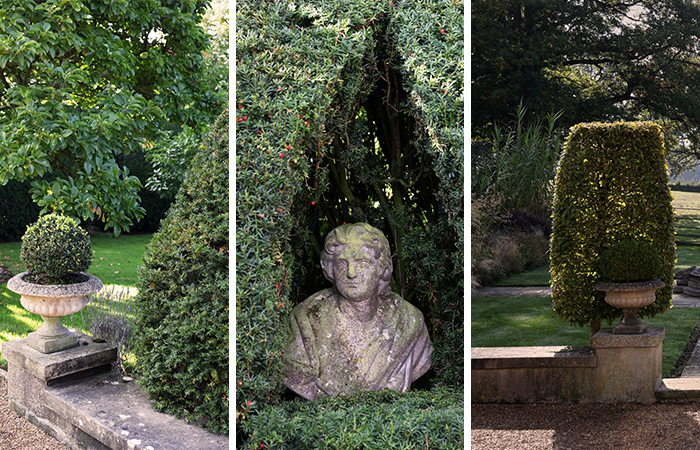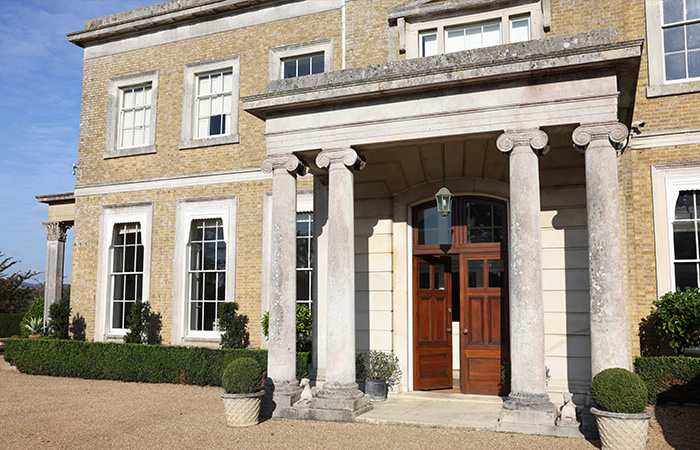 We'd love to hear your thoughts on our new look for the early spring 2022 collection are, let us know in the comments...
For more interesting updates and special offers, sign up for our email newsletters here >>