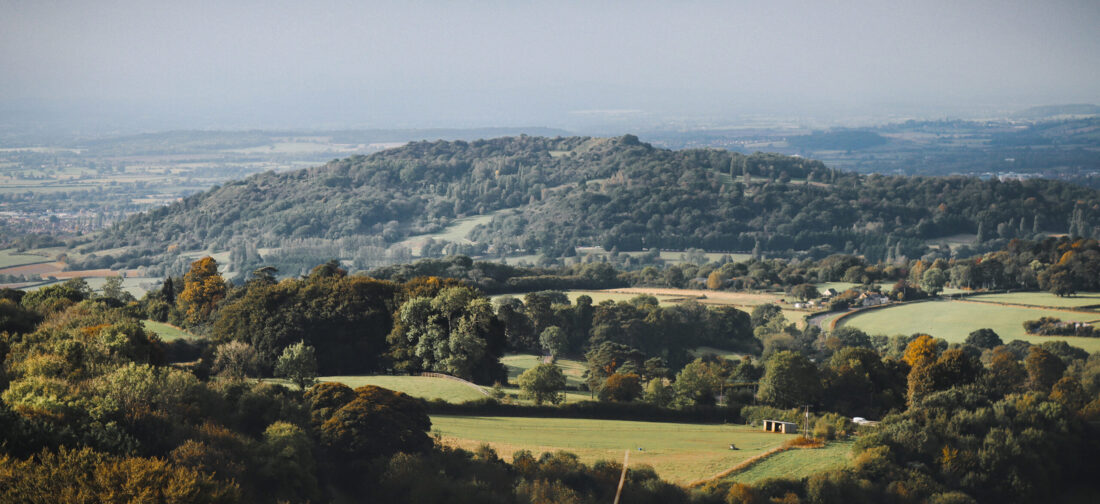 Throughout each of our campaigns we love to celebrate the work of British companies. Here at Cotswold Collections, we have carefully selected the most exceptional manufactures that showcase their skill fantastically with each piece they create. From skirts to jackets, we have a beautiful selection for you to discover within our Early Spring Issue 2023.
Checked Jacket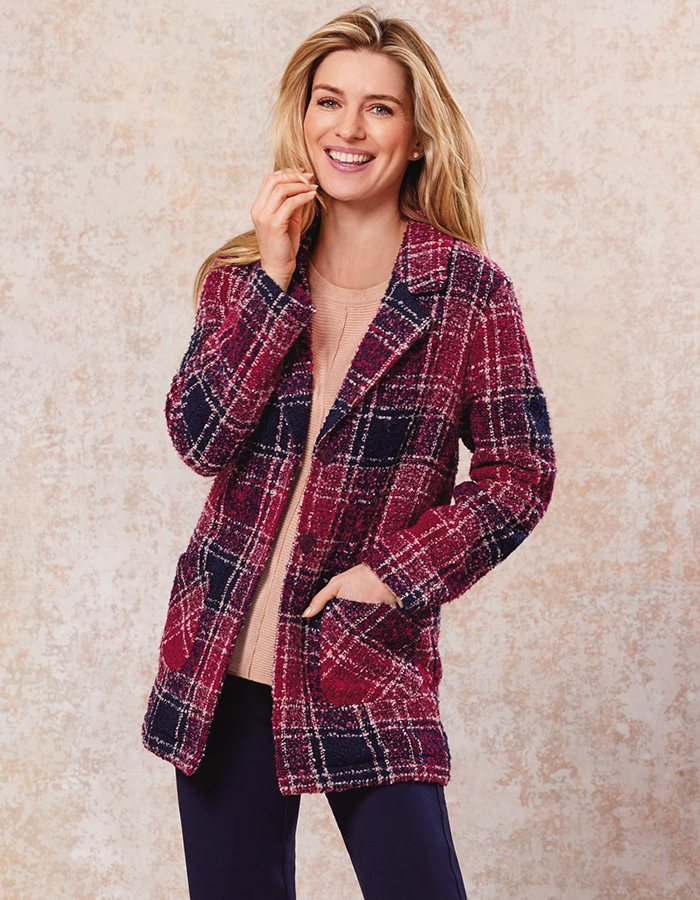 Beginning with a traditional design, our Checked Jacket has been perfectly crafted right here in Britain to bring enhanced quality to your wardrobe. The stunning tones of rouge and navy additionally bring such a classic touch to a versatile bouclé layering piece.
Paisley Top and Skirt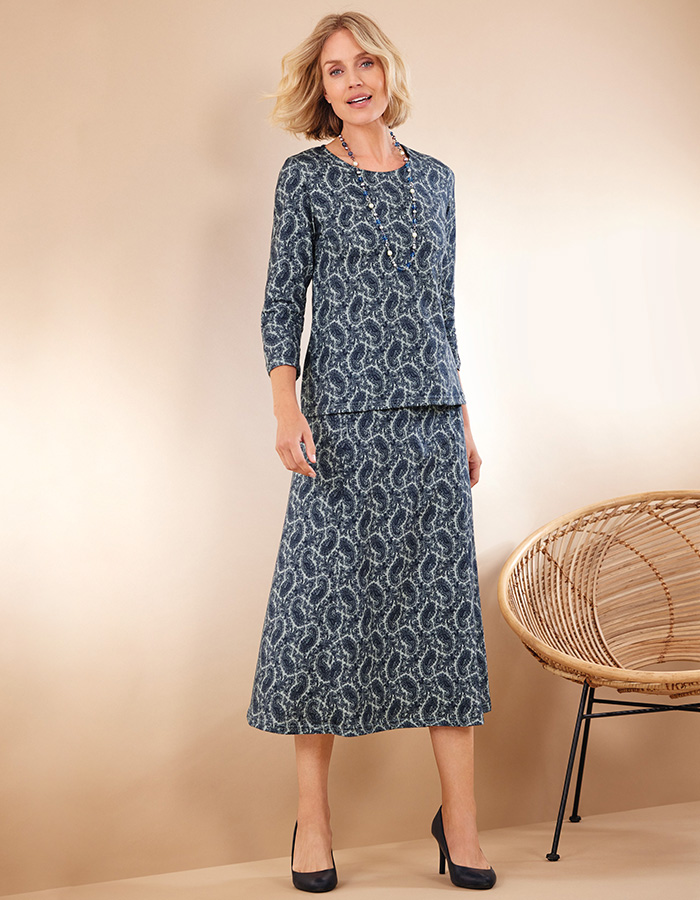 A pattern goes a long way and our stunning and more importantly, comfortable Paisley Jersey Top and Skirt have been designed and manufactured in Britain to maintain our support to these incredible companies. While we are thrilled with the quality of these pieces, they are effortlessly styled together or with the rest of your existing wardrobe.
Heritage Bias Skirt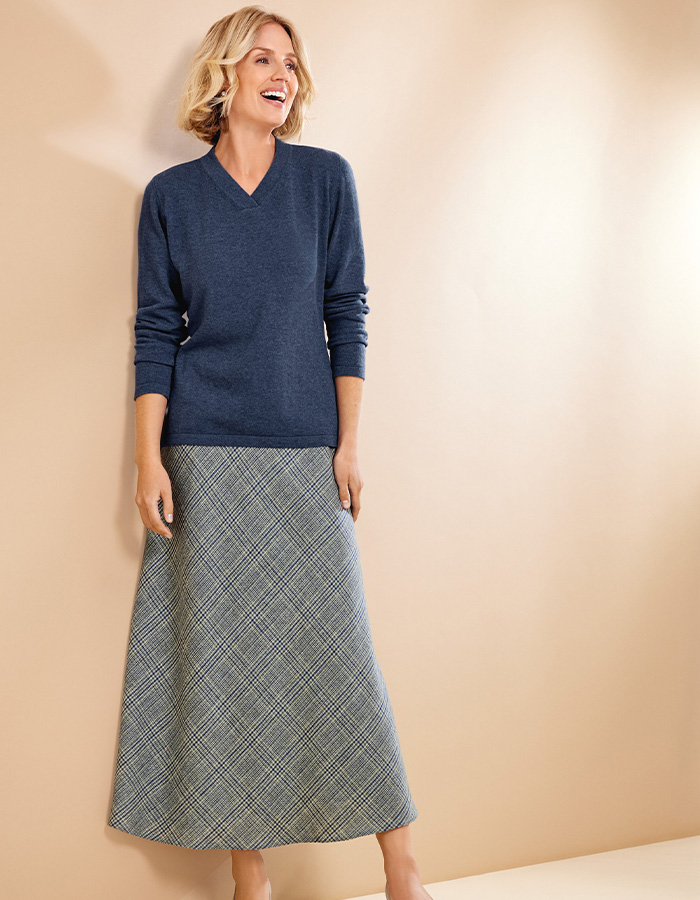 Our heritage pieces never fail to amaze us and this Early Spring we have a truly versatile and subtle Grey Heritage Bias Skirt to style throughout the year. Woven in a British Heritage Mill, these pieces are carefully crafted to achieve some of the best quality that this country has to offer.
Cord Jacket and Trousers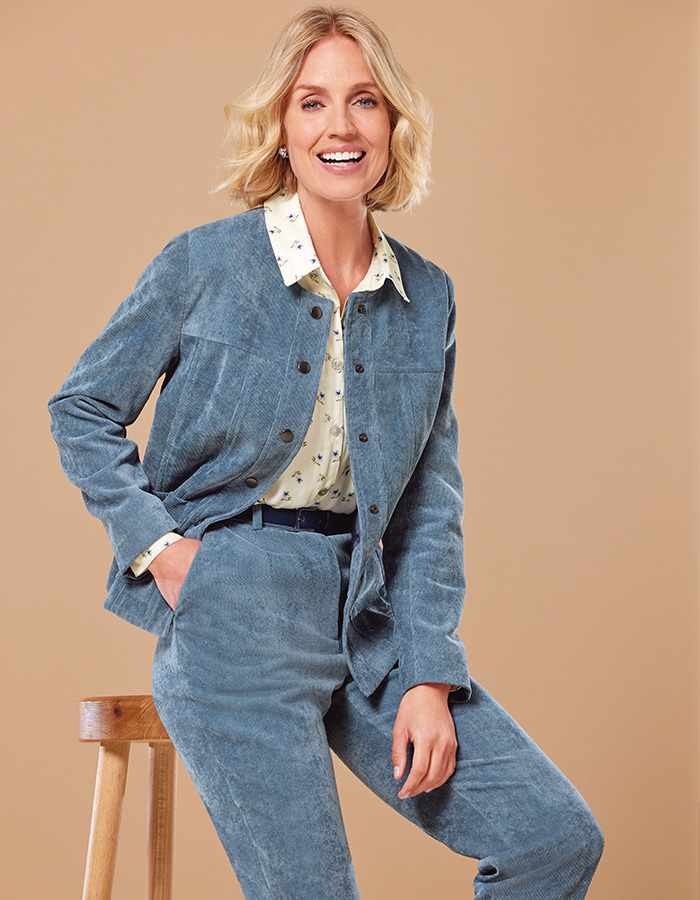 Our matching Cord Jacket and Trousers are set to give your wardrobe a fresh feeling. While the pop of colour elevates each look, the quality and craftmanship that has been put into making these pieces are what makes them so special. This look is added to a long list of our latest garments that have been manufactured here in Britain to ensure that our customers are receiving truly exceptional clothing.
Tweed Jacket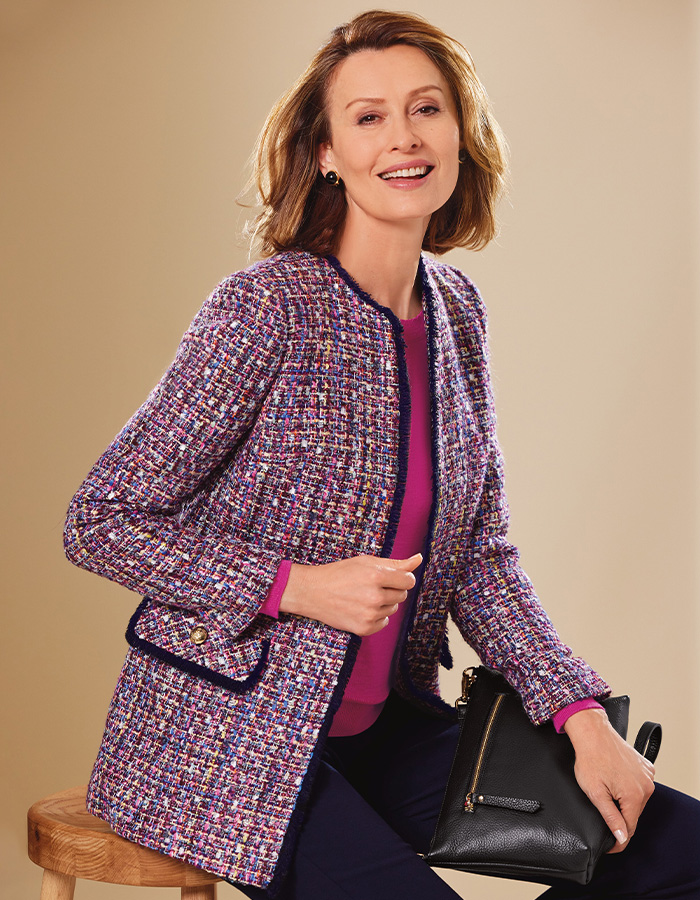 There is nothing that feels more British than tweed; and our designers have specifically designed this Tweed Jacket with our British manufactures in mind, so that they can continue to master their craft. While this piece offers a traditional style, the array of sophisticated colours allows this jacket to feel modern yet effortlessly styled.
Although we love to shine a light on some of our most loved pieces, you can visit more of our garments online that are exclusively Made in Britain. Find more here >>