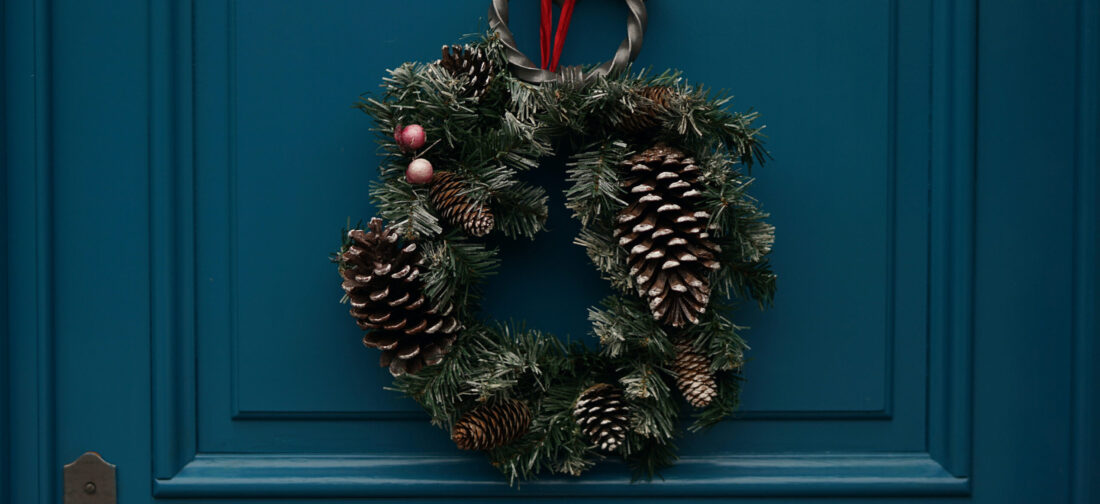 Flowers aren't just for spring and this journal will teach you how you can make the perfect flower arrangement for the Christmas Period. Make this bouquet as small or as large as you'd like, as these can be everything from a small corner decoration to statement table piece for all the family to admire. Whether it's subtle scents of pine or intricate petals of red roses, this is a truly beautiful and therapeutic task to help unwind around the busy season. While some of these plants must be bought, others can be found on woodland walks from trees and bushes.
Pine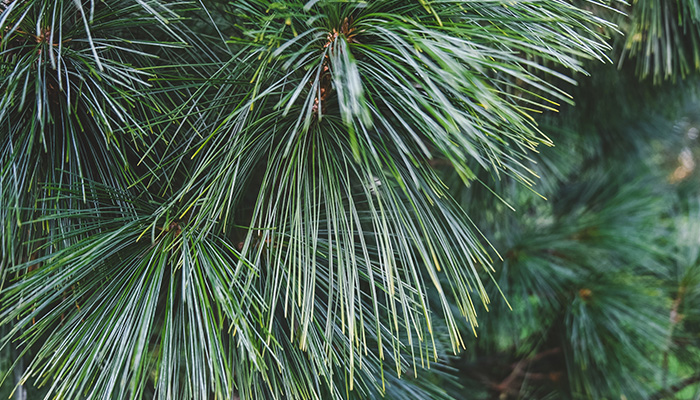 Nothing says Christmas more than pine and this beautiful tree creates the most exceptional small branches that are ideal for a festive flower arrangement. Greenery has become really popular in creating depth for a bouquet of flowers and the distinguishable scent of pine will complement each flower perfectly. Find pieces roughly 30cm – 50cm long to create a stand out look.
Juniper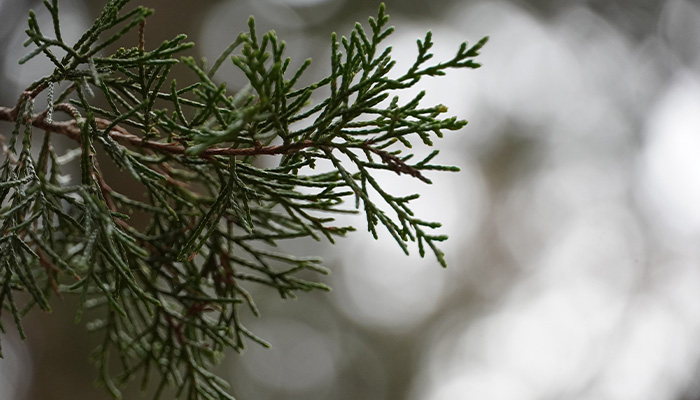 Similar to pine this greenery with allow your flower arrangement to appear bigger and better. This specific branch creates just another texture of green to create a lovely homemade and rustic looking arrangement. These pieces will also benefit from being 30cm-50cm long so they can slot in and create drama amongst the delicate flowers.
Holly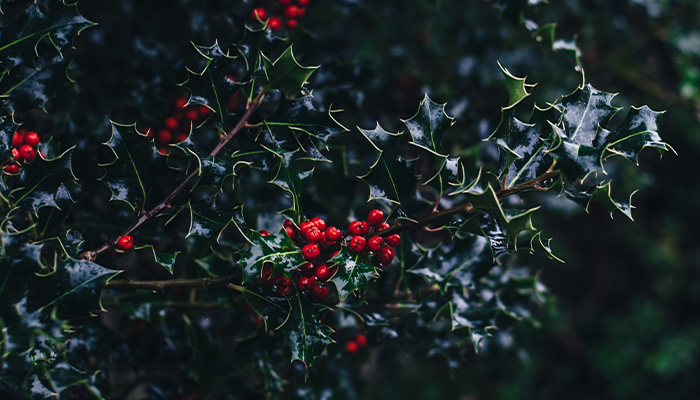 Holly will bring an element of festive fun throughout this bouquet and the red berries will stand out stunningly amongst the greenery in this arrangement. Find large pieces to work with as you wouldn't want the greenery to swap and cover the detail of the berries and theatrical leaves. We recommend using gardening gloves when working with the holly as it can be prickly!
Boxwood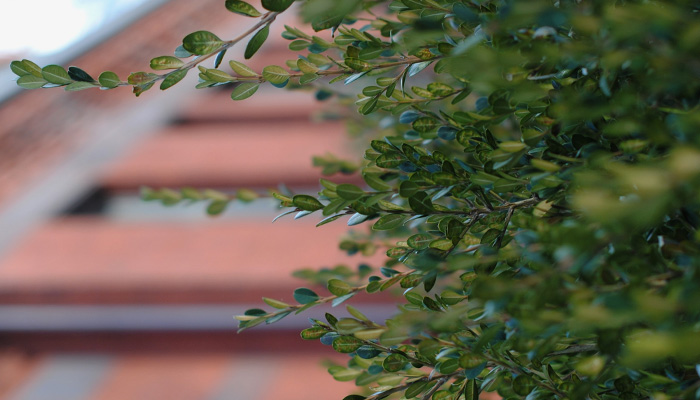 Boxwood is stunning when adding another layer of detail to a bouquet. While the Pine and Juniper create smaller details the larger and more defined leaves of the Boxwood make a fantastic pairing. We recommend 40cm-50cm long pieces for this greenery as it stands out from the others.
Red Cedar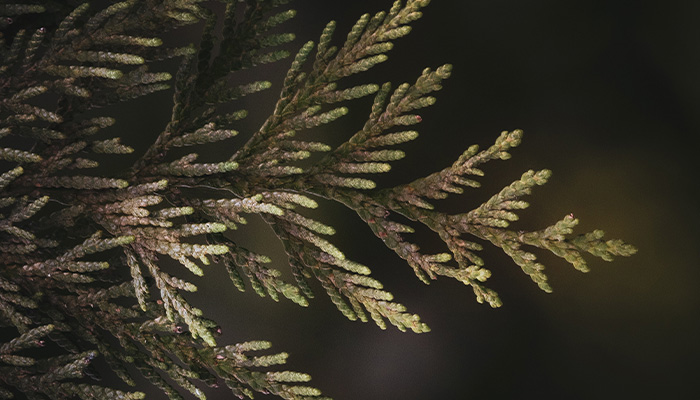 Cedar is also a similar branch that fills the room with subtle aromas of Christmas. The leaves are fairly similar to juniper but they are a little longer and fuller. We recommend having a jam-packed bouquet as this will fill up the vase beautifully. Find a mixture of smaller and larger branches from 30cm-50cm long.
Red Roses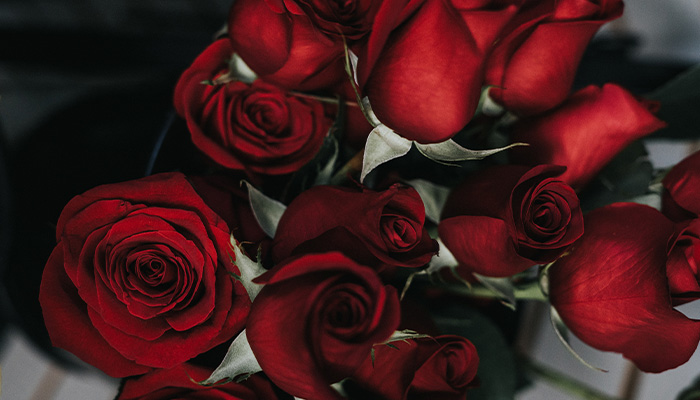 Red is the tone of Christmas and we believe that red roses will contrast fantastically against the array of greenery that we have already got. The complementary tone of green will allow these pieces to stand out, even when they're pocketed amongst the additional branches. For a smaller arrangement we recommend using 6-8 medium sized roses, however for a larger, more dramatic arrangement, we recommend using 10-15 medium sized roses. Chop off all of the leaves apart from the top few so it adds another element of depth to your bouquet.
Baby's Breath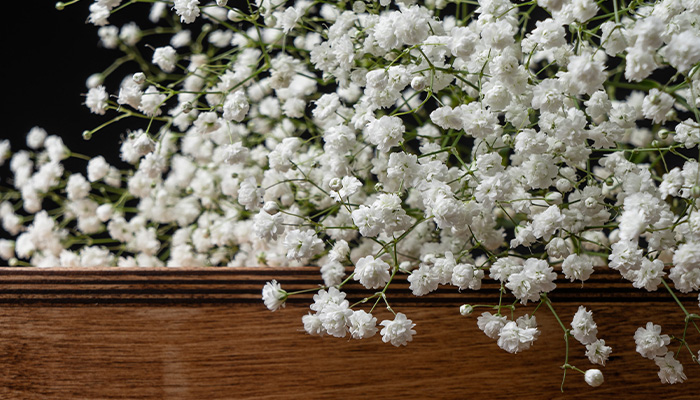 This is one of most delicate flowers you can buy and they're truly perfect for adding such a graceful touch to any bouquet of flowers. The ivory shade of these petals will ensure that the deep greenery and red is contrasted so it almost looks like droplets of snow. We do not want to stir the attention away from the roses or the greenery so we recommend one smaller bouquet of these will be enough.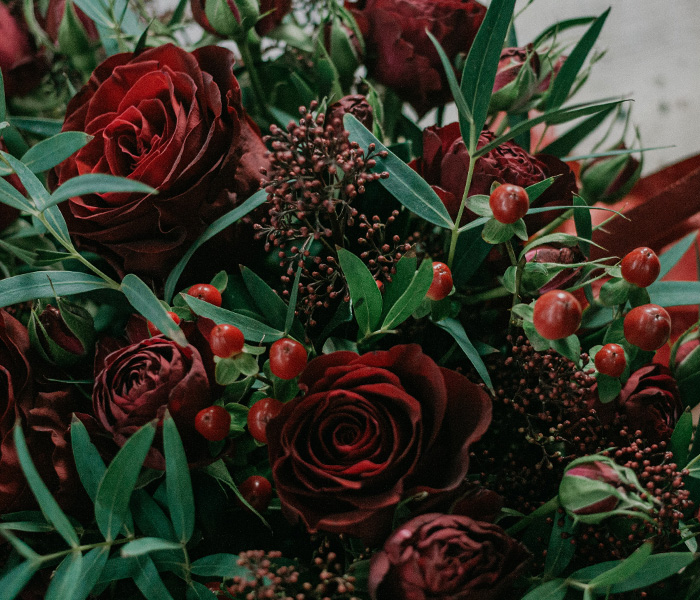 Arranging your Flowers:
Putting this arrangement together is fairly simple. You want to scatter each element amongst each other to make an even bouquet.
Chop the end of each branch to make sure as much of the water in the vase will be absorbed into the plant as possible. If you prefer a more relaxed and rustic look, stagger the number of centimetres you chop off of each, this will allow them to sit at varied heights in the vase.
Then, placing all of the greenery in a random order in the vase, but make sure the longer lengths aren't hanging unflatteringly against each other. Tuck any that droop a little more into the other branches so your arrangement stays intact.
Once you're happy with your greenery, slide the roses into places scattered around the vase to create an even look. Make sure that they're not too hidden and feel free to raise them above the very bottom of the vase if they need some extra height.
Your final step is to place the branches of Baby's Breath around the bouquet too. We recommend placing this in any gaps that may look a little empty and not directly next to the roses or holly, so their colours can be really visible.
Once your satisfied with the arrangement of your flowers, fill the vase all the way to the top with water and add 2 tablespoons of sugar. The sugar will prolong the life of the flowers in the vase so you can enjoy this arrangement for longer.
*Note: Change your water every couple of days to prevent odours in the vase and to make sure you can have this bouquet for as long as possible.