With the current pandemic and stress of everyday life, we often forget to focus on taking care of ourselves, which is one of the best methods to show yourself some kindness in difficult situations. With many of us spending a lot of time at home, we can use this moment to take advantage and give ourselves some positive "me time". We have put together a few ideas to provide some gentle relaxation and joy to help you feel your best.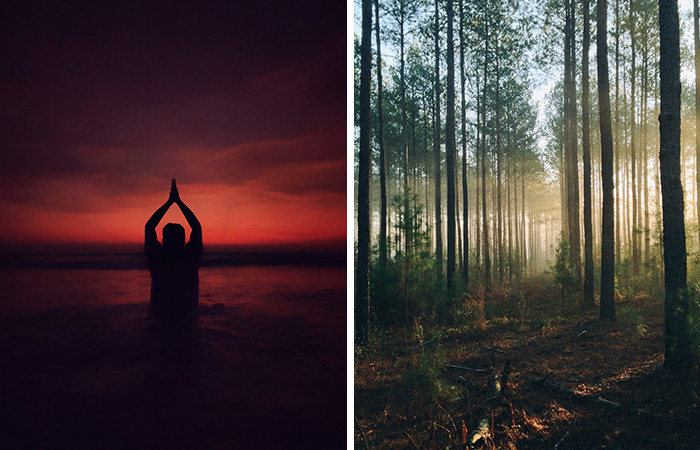 Moving is good, so look after your body by trying to get some form of exercise in regularly. If possible, eat nourishing fresh fruits and vegetables and stay hydrated. To help clear your mind and lift your mood, try an early morning walk out in the natural world, or choose something else you enjoy such as cycling, yoga or a long hike. It might be challenging to get up to do this, but you will be grateful afterwards when you are left feeling good mentally and physically.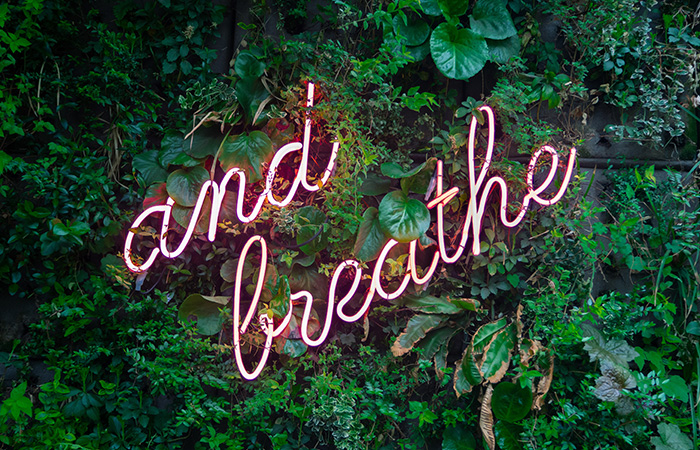 If you are struggling to sleep, feeling stressed, or just wanting to feel calm, try meditating to relax your mind, body and soul. You can begin with some breathing exercises, start by counting 'one, two, three, four' as you breathe in and 'one, two, three, four' as you breathe out, then repeat until you feel calmer.
Have conversations with others, as maintaining healthy relationships with people is important for your well-being. If you cannot meet up with your friends and family, you can arrange phone calls or make plans to video chat instead to stay in touch.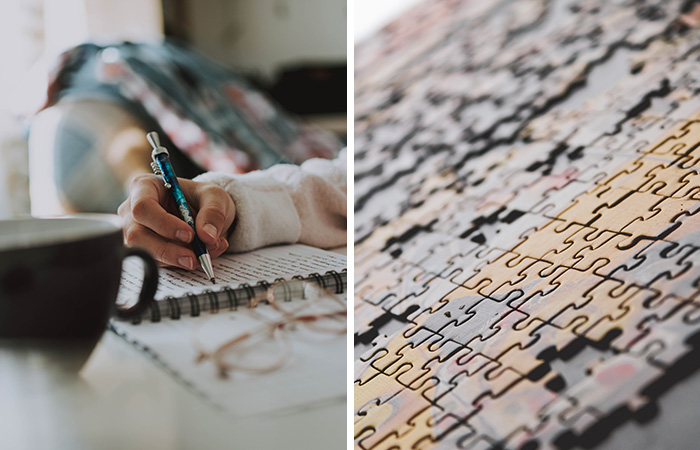 Spend some quality time with yourself and do something that brings you joy. You can read, complete puzzles, watch your favourite movie/tv show or do anything else that you would like to do. Try new things and discover what works for you. This could be listening to a wellness podcast, drawing or writing.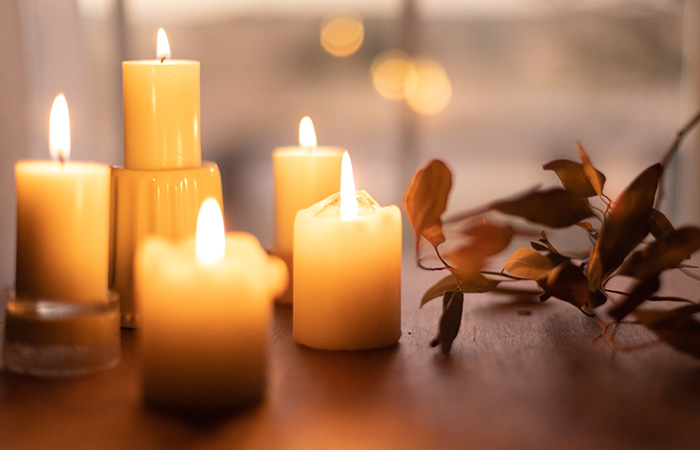 Occasionally, we get so caught up in our lives and what's happening around us that we become overwhelmed and anxious. In moments like this, we just need to unwind. This could be a simple pampering routine; light some candles to set the mood and help your mind relax or take a long hot bath or shower, using scented bath oil or our bluebell bath and shower wash. Give yourself a head massage and ease your everyday aches and pains with a muscle rub, made from lavender oil with rosemary and thyme extracts.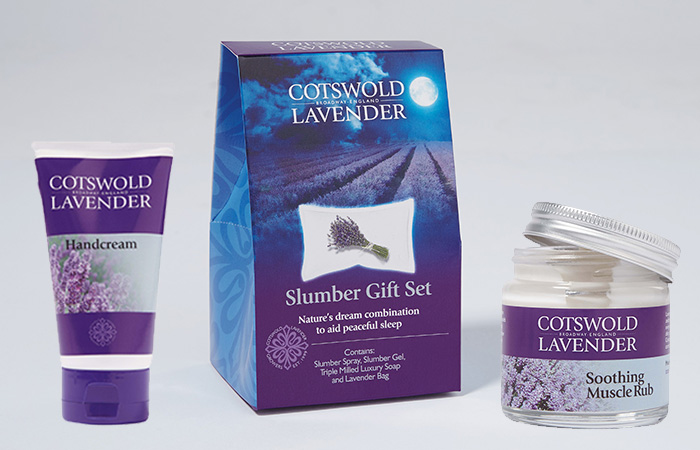 Why not make yourself some soothing teas such as lavender or chamomile, which are proven to aid in calming you, helping you to sleep and unwind after a hard day's work. Before bed, use our slumber gift set which includes a spray, gel for pulse points, luxury soap and lavender bag for your pillow that will help you relax and wake up feeling fresh.
Curl up at the end of the day in our pure cotton elegant nightwear with beautiful embroidery.
We hope these tips help and please let us know in the comments below…
For more interesting updates and special offers, sign up for our email newsletters here >>