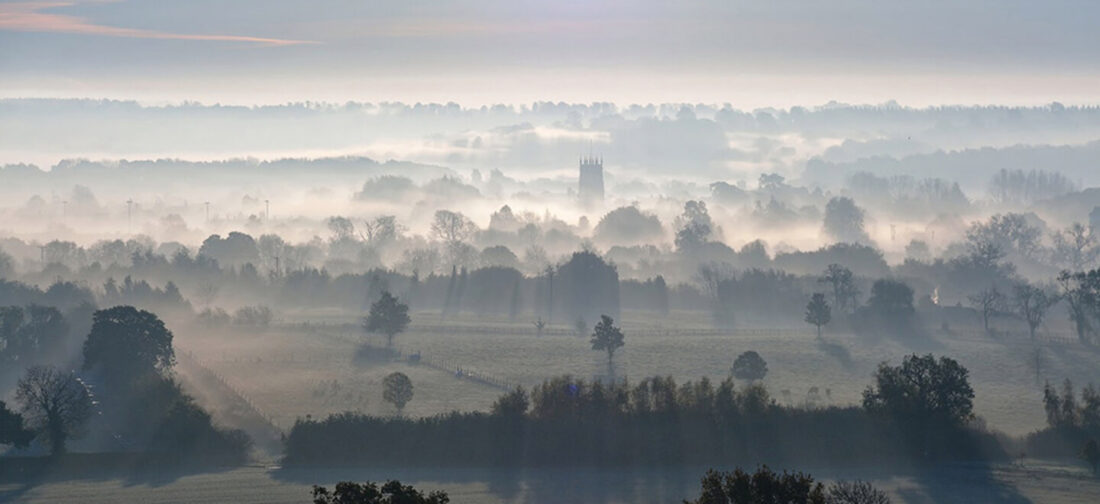 The whole team are delighted to announce that with the help of all of our expanding group of loyal customers we have reached our 20th anniversary. During the last two decades our business has gone from strength to strength and continues to do so. In 1993 we had:
• 10 staff in our head office.
• 15 shops.
 • 3 catalogues a year.
 • One warehouse.
 • A small Montpellier office.
 • Limited technology. Today we have:
 • 7 Main catalogues plus sale brochures each year.
 • Full Online shopping experience via our website.
 • Mail order service.
• A combined large office and warehouse with 34 members of staff.
We also continue to support our British cloth and yarn manafactures where ever possible, and this is reflected in every collection we produce, under our British Heritage theme. We would especially like to thank the whole of our team who have helped us to reach this incredible milestone.
 Celebrate our anniversary with us receive free UK 2nd class delivery . This offer is exclusively for the 19th February 2013 and will expire at midnight.