Synthetic fibres have a bad reputation, and this is often for good reason, especially when thinking about fast fashion garments which may be thrown away after just a few wears. At Cotswold Collections, we use synthetic fabrics where there is a real benefit to the garment. Synthetics are very durable and therefore can increase the lifespan of a garment.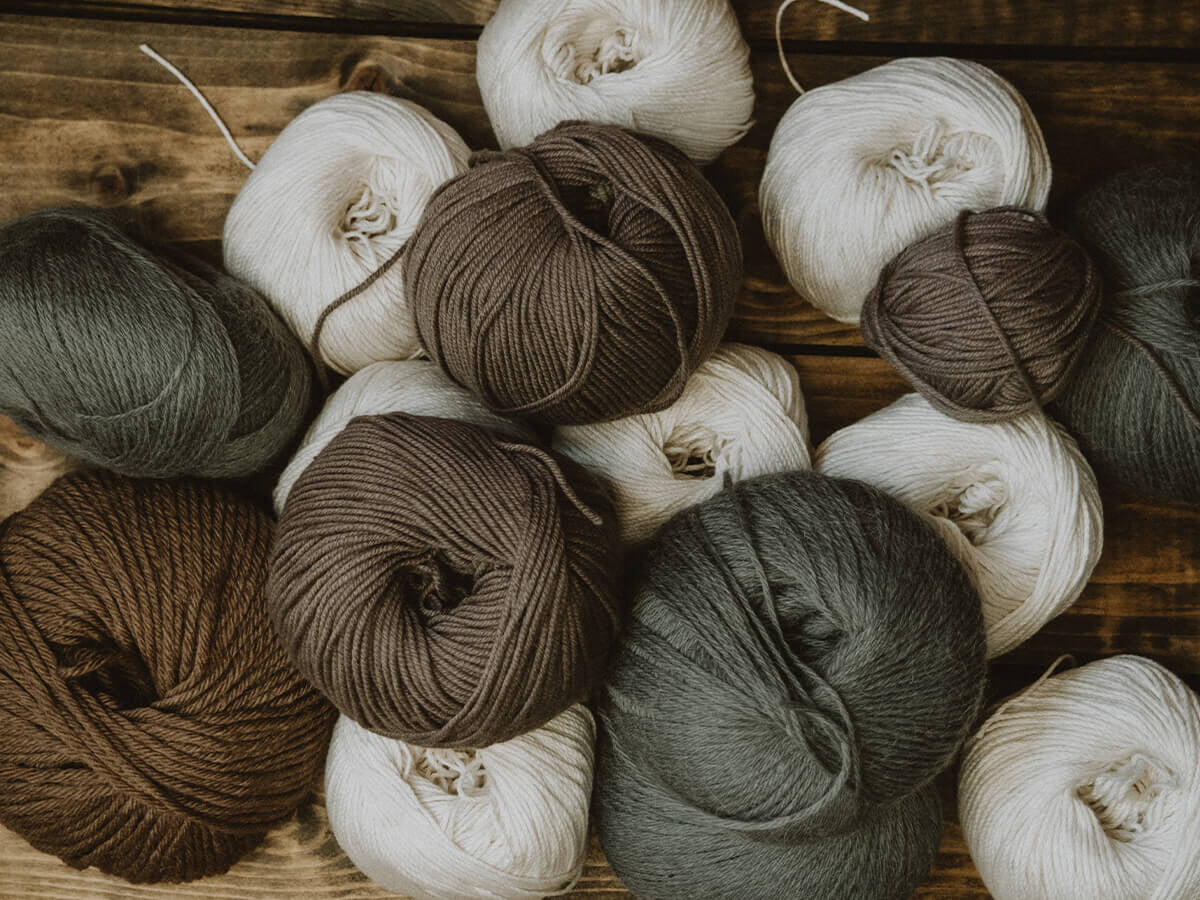 Acrylic
Acrylic was invented in the 1800s initially to mimic the properties of wool, and since then has been used in a variety of different applications. When blended into other yarns, acrylic can greatly increase the durability of a knitted garment, add warmth and comfort without weight, keeps its shape, and due to it being less porous than protein fibres can hold colour for much longer.
Get the Look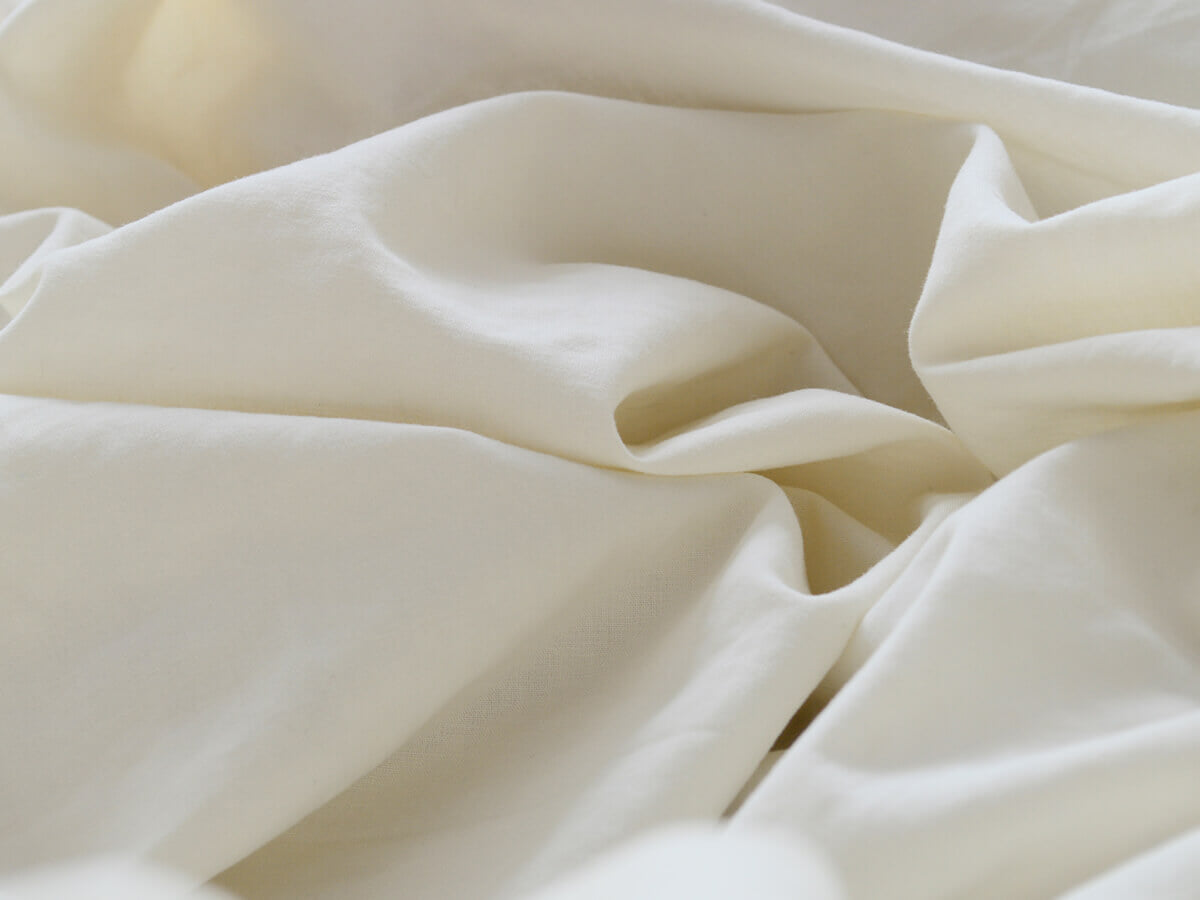 Polyester
Polyester is the newest of the fabrics to the clothing market, being less than 100 years old. It was introduced to the 1950s as a 'miracle fabric', due to its wrinkle-free appearance, high stretchability, strength, and ease of care and while in some ways it still is as no other fibre has all of these properties, there are also a lot of problems around the use of polyester. At Cotswold Collections, we try to only use polyester where there is a real benefit to the garment, it is great in trousers as it helps the fabric to keep its shape, or in blouses that need to stay wrinkle-free.
Get the Look