Protein fibres are those which have come from an animal, and like cellulosic fibres, they only require mechanical processing to help clean, separate and spin into yarns. The main protein fibres we use at Cotswold Collections are Lambswool and Merino.
Merino Wool
Merino wool is known for its great durability and great washability, it also does not hold on to odours which means you can wash it less. Merino wool is also great at adapting to body temperatures, which means it cools when you are hot and heats when you are cold. At Cotswold Collection, we ensure that the merino wool which we buy has not been mulesed. Mulesing is a practice carried out on some farms which can be very harmful and painful to the sheep, we do not believe it is a humane practice, therefore we do not buy wool from such farms.
Get the Look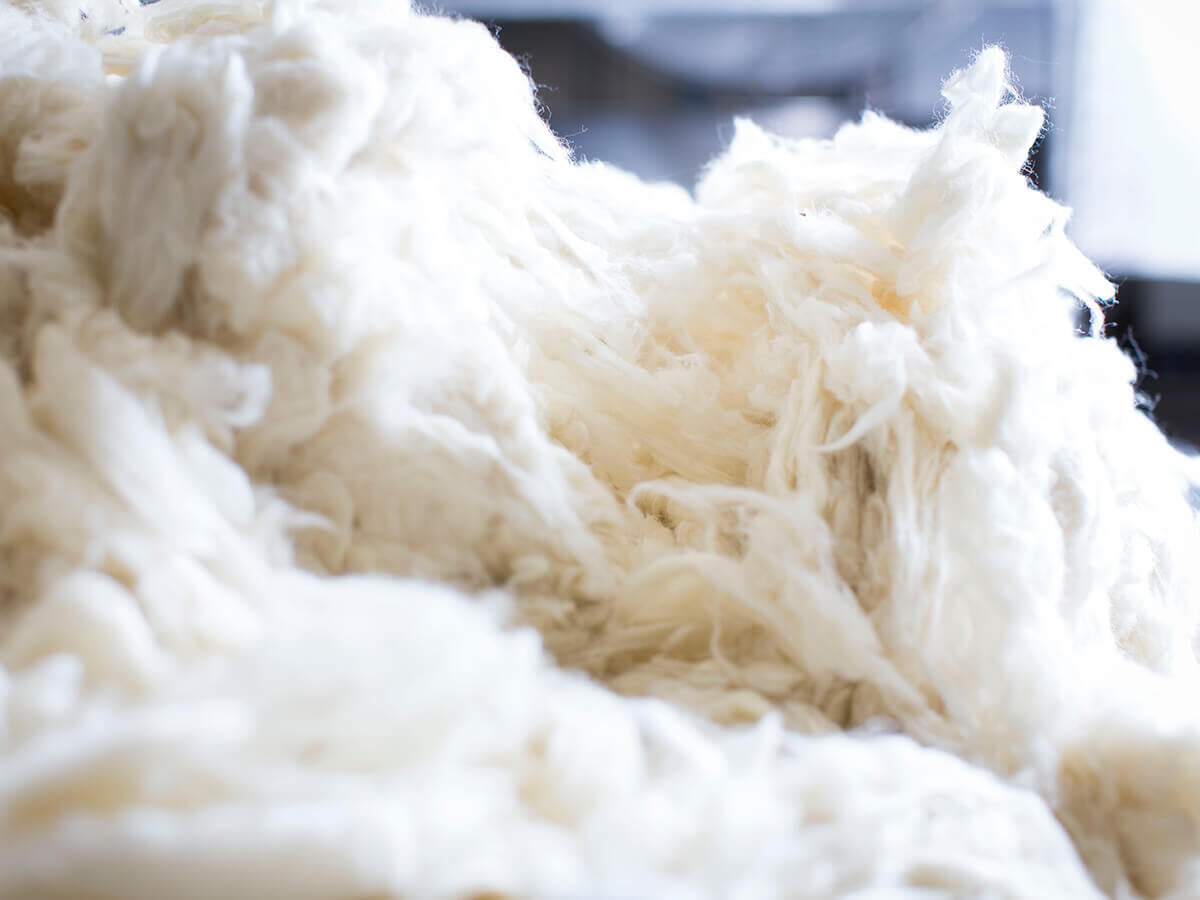 Lambswool
Sheep were first introduced to the UK in around 4000 BC, and 2000 years later their wool was being spun to make fabrics, lambswool is one of the few textiles which is still being produced in the UK today and is a great export with over half of production going to overseas markets. The sheep that produce clothing for Cotswold Collections are in Scotland and Ireland where the winters can be wet and windy, but the sheep stay warm and dry thanks to their woolly coats. The warmth and slight water resistance is one of the great benefits to wearing lambswool, as well as its strength and durability.
Get the Look