Crystal bead magnetic watch
A delightful watch on a bracelet of peacock coloured square cut beads. Hand made in England...
Read more
No longer available
Similar products
Sorry you missed out, but please see similar products below
A delightful watch on a bracelet of peacock coloured square cut beads.
Hand made in England and fastened with a secure magnetic clasp.*Not suitable for customers with a pacemaker, an insulin pump or during pregnancy.
Magnetic jewellery can help to reduce the symptoms of inflammatory diseases such as arthritis, rheumatism and migraines.
Watch face diameter appx 3/4"
Composition
Crystal
Delivery
| Order Value | US | UK | Rest of Europe | World |
| --- | --- | --- | --- | --- |
| Order Total up to $200 | $10.00 | $7.00 | $14.00 | $28.00 |
| Order Total over $200 | FREE | $7.00 | $14.00 | $28.00 |
Please allow 7-10 working days for delivery to USA
Returns
As part of our introduction to Cotswold Collections we are offering a free returns service from the US using USPS. You have 14 days from receipt of your order to make a return, for a refund or exchange. For further information on our returns policy click here >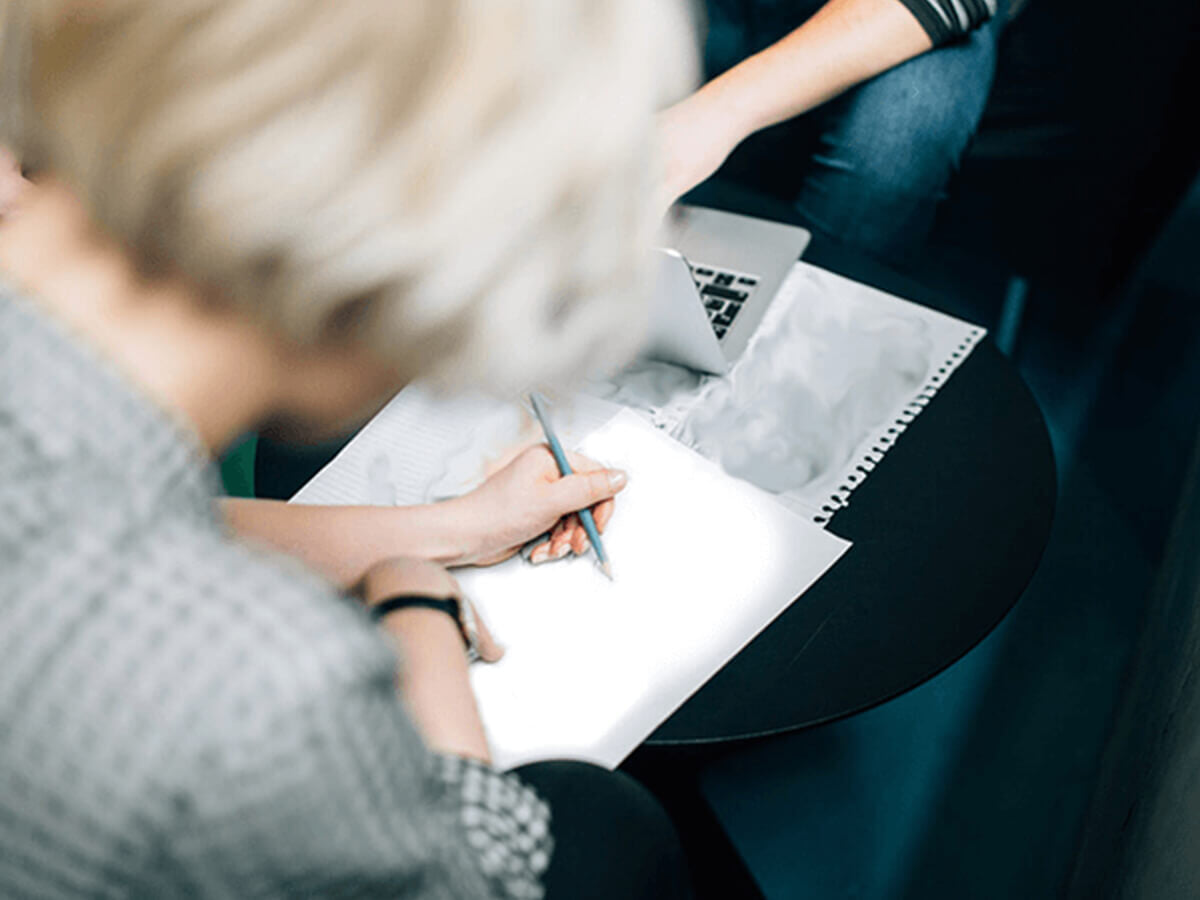 Founded in Britain in 1993
Exclusive collections designed in-house in the Cotswolds
We specialise in creating garments with supreme comfort and a flattering fit, which form considered outfits that stand on their own as well as seamlessly combining with your existing wardrobe; from versatile essentials to luxurious investment pieces, for style that lasts a lifetime.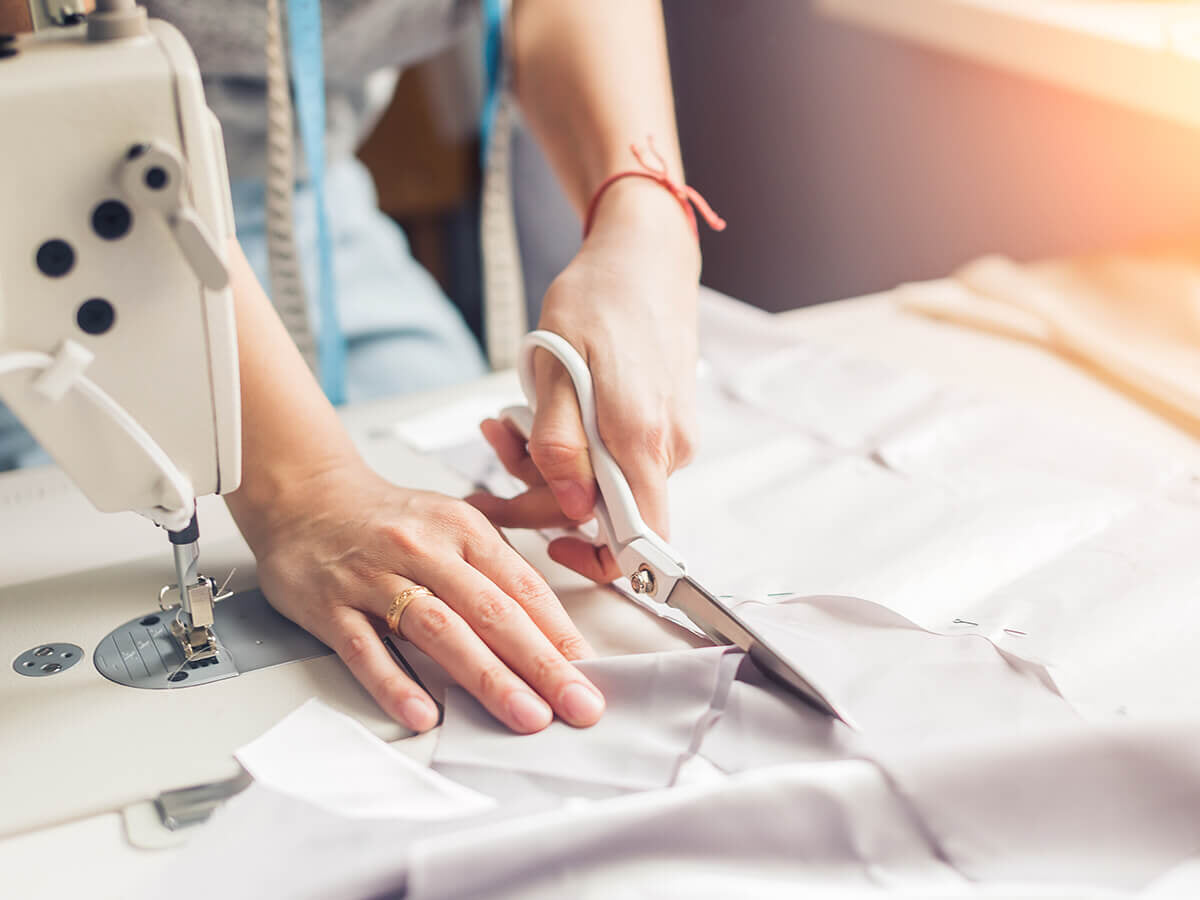 Supreme quality and Heritage
Working with our suppliers to maintain the highest quality
With heritage mills and small family-run businesses, where techniques are handed down through generations for exceptional craftsmanship and quality, we carefully source premium fabrics from around the world and manufacture more than half our garments in Britain.