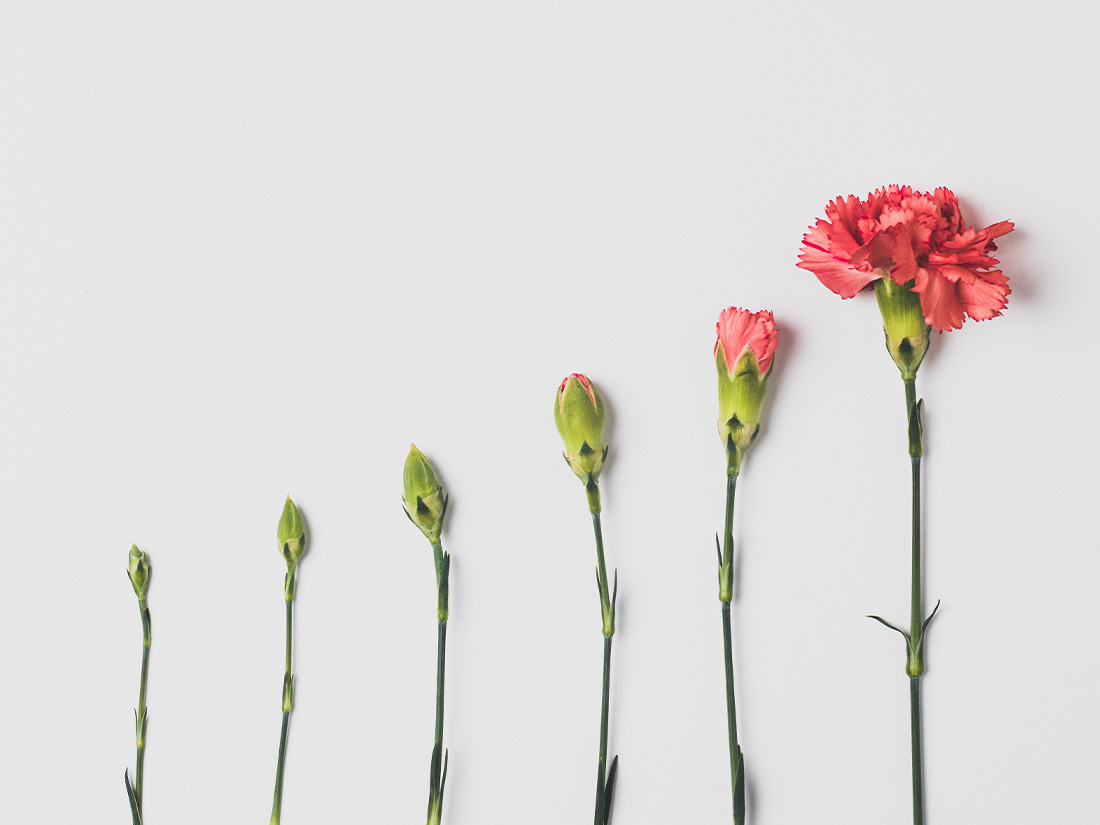 Sustainability
At Cotswold Collections we are always looking forward and are committed to continually reduce our environmental impact, with our team constantly looking at ways for us to improve. From including more sustainable materials in our ranges to reducing waste, here are some steps we've already taken to move towards a more environmentally friendly future.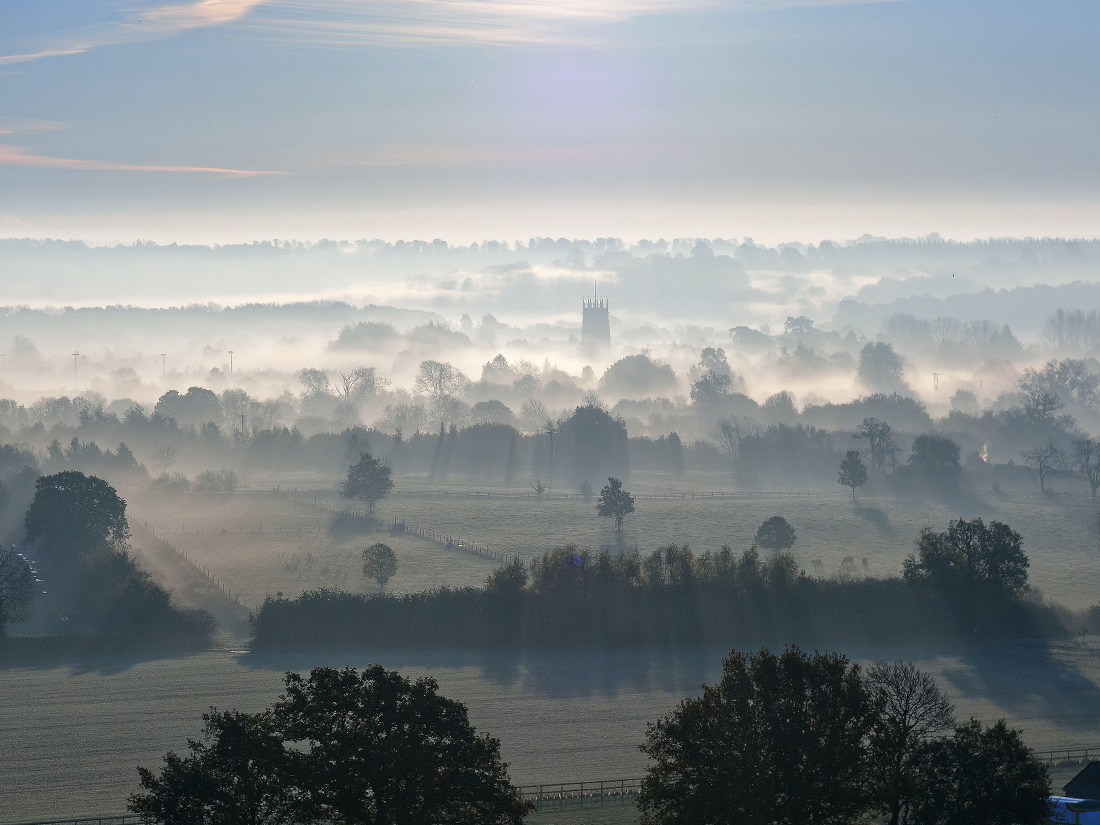 Carbon Footprint
Over 50% of our garments are produced here in the UK, which, along with allowing us to support local businesses, greatly reduces the carbon footprint of a garment's journey.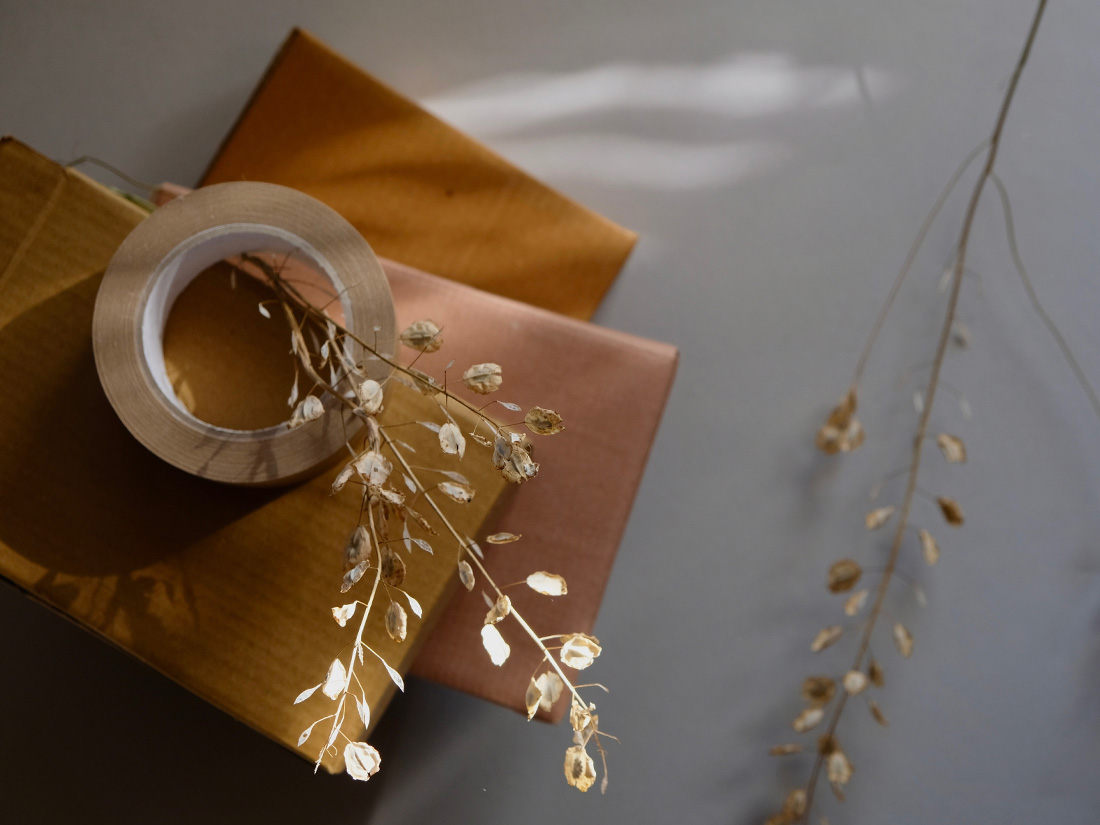 Our Packaging
Our packaging is constantly under review and we are always striving to be as green as possible, whilst maintaining our high standards. All of our packaging is made from recycled materials - Where possible we send our garments out in biodegradable cardboard boxes and any cardboard boxes that are returned to us are then crushed and turned into cardboard bales which are used to produce green electricity.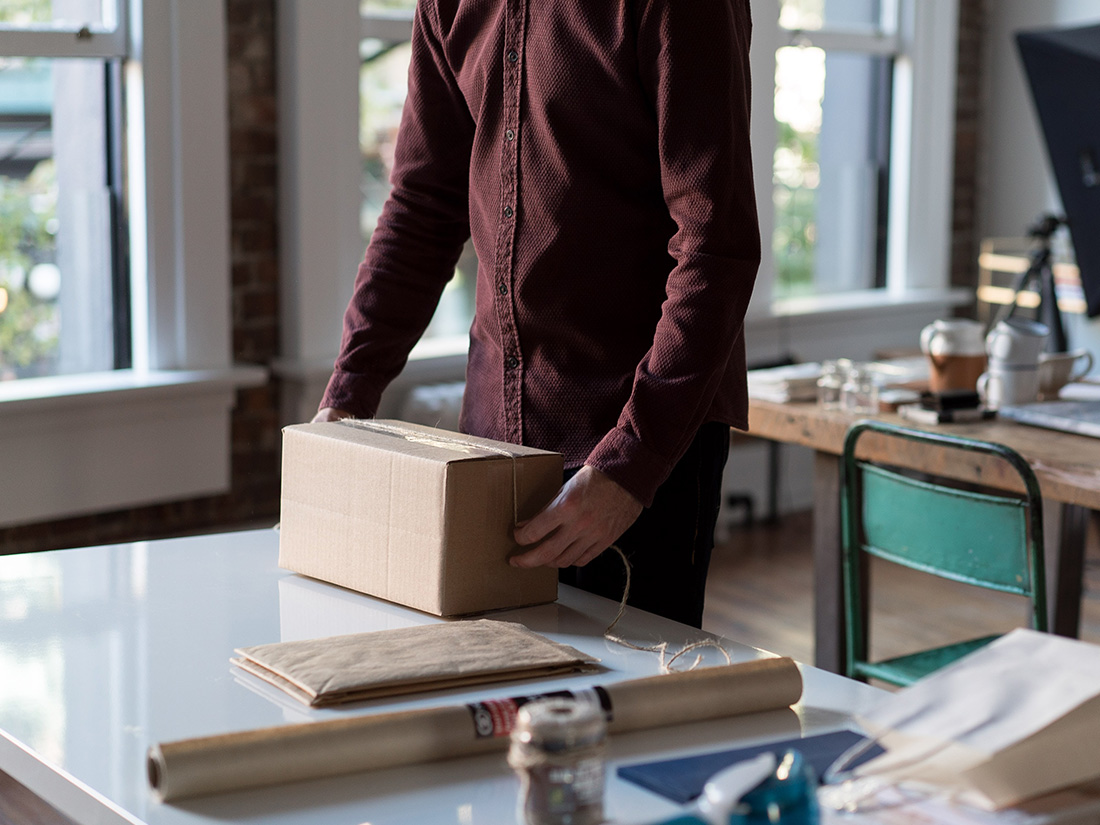 Reducing Plastic
Our mailing sacks are made from recycled plastic and can be recycled along with the plastic garment bags in recycling centres or supermarkets which take soft plastics. We have removed spare buttons bags, swing tickets and kimble tags from garments in an effort to reduce single use plastic. We have also removed all plastic wrapping on our UK shipped catalogues and all of the paper we use is fully recyclable.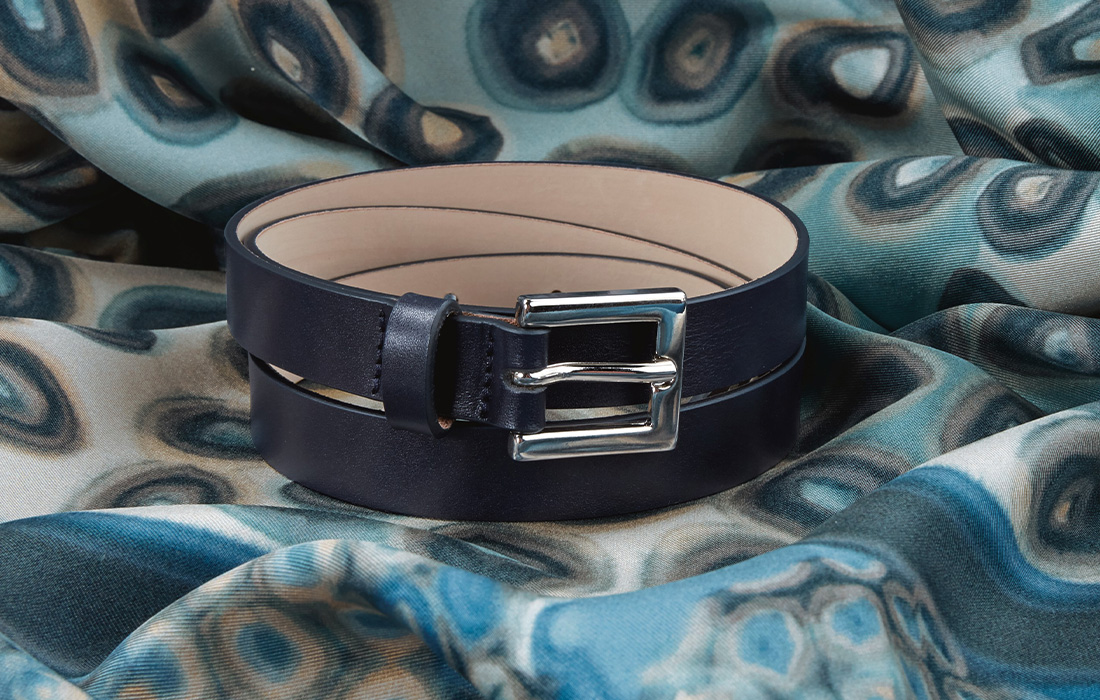 Slow Fashion
We only use the highest quality fabrics and manufacturing processes to ensure our garments stand the test of time. This quality, combined with timeless designs, which will never go out of style, means our clothes can be your wardrobe favourites for years to come.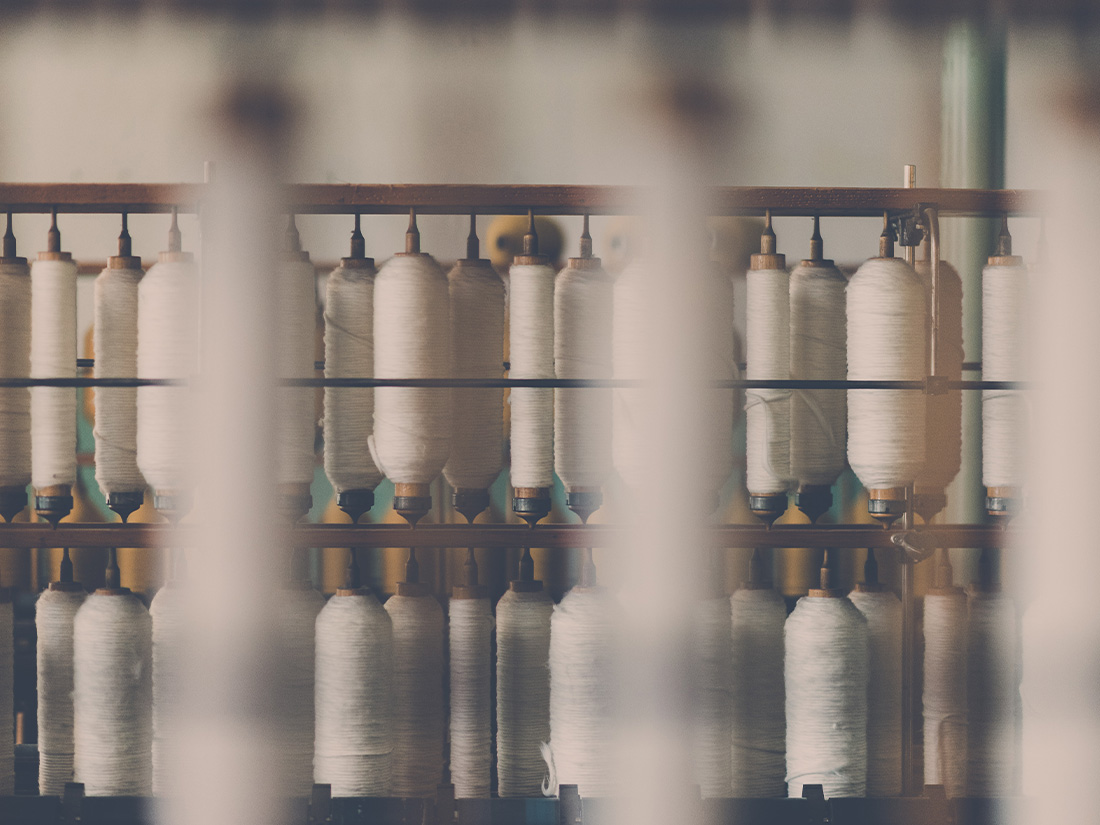 Trusted Suppliers
At the core of Cotswold Collections are long term relationships with our trusted suppliers, many of whom are small family run businesses. These close relationships ensure ethical production and good environmental practice, from fabric manufacture to the finished garment, ensuring exceptional quality.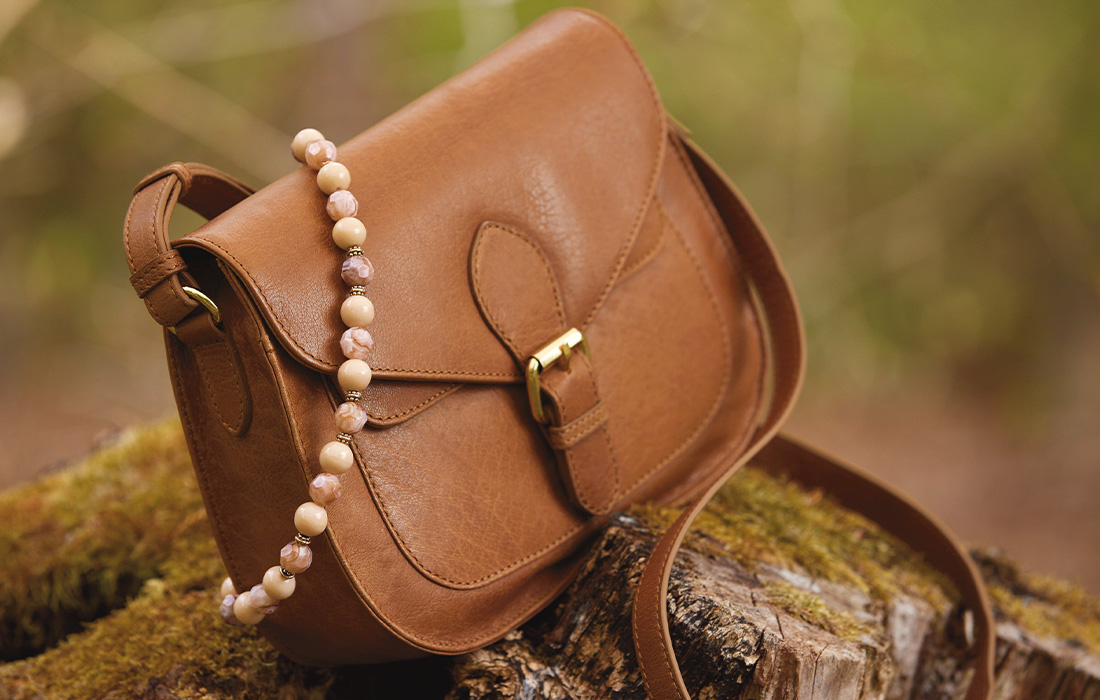 Ethical Trading
We want to ensure that all of the workers who make clothes for Cotswold Collections are treated fairly. All of our suppliers have signed up to our Ethical Trading policy which covers points such as modern slavery, minimum age of workers, health and safety, fair wages, working days and fair treatment.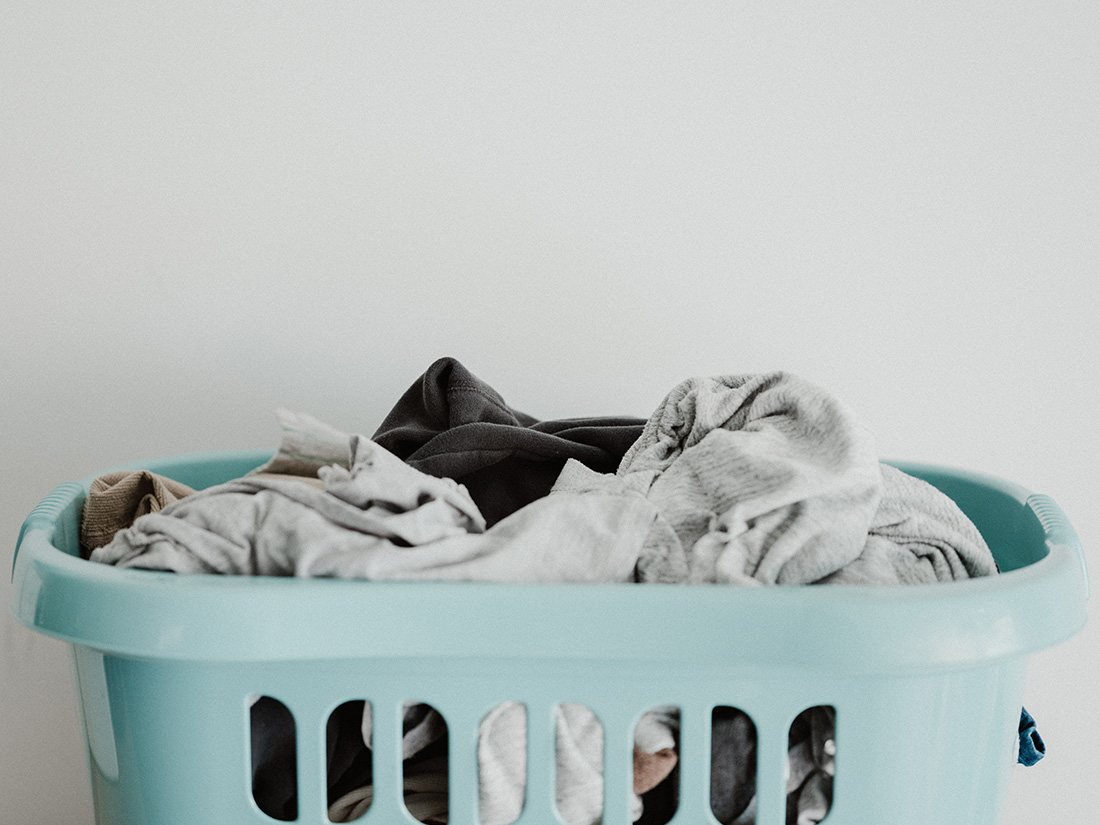 Preventing Microfibre Waste
We have also introduced the Guppyfriend Washing Bag to our range which both helps to reduce fibres shedding and protects your clothes when being washed. The Guppyfriend Washing Bag is the first scientifically approved solution to prevent microfibres from entering into rivers and oceans. Simply place your garments inside the Guppyfriend Washing Bag before placing in your washing machine and any microfibres that break during washing are captured inside the bag. To read more or to get your own Guppyfriend Washing Bag please click here.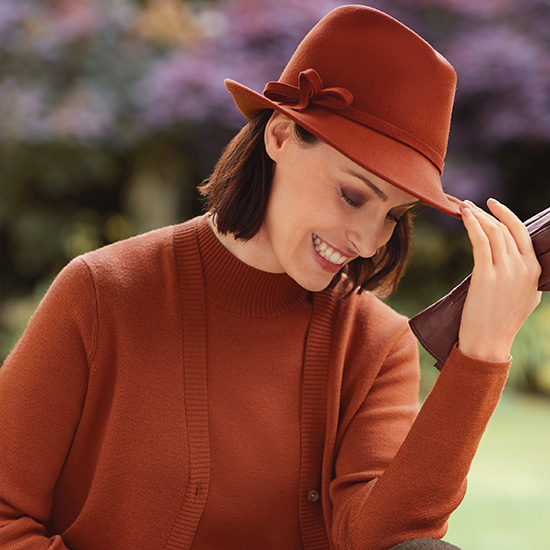 United Nations Race to Zero
At Cotswold Collections we recognise that climate change poses a threat to the economy, nature and society-at-large, we commit to take action immediately in order to: 1. Halve our greenhouse gas emissions before 2030. 2. Achieve net zero emissions before 2050. 3. Disclose our progress on a yearly basis. In doing so, we are proud to be recognised by the United Nations Race to Zero campaign, and join governments, businesses, cities, regions, and universities around the world with the same mission.