Mother's Day is just around the corner! Whether you're planning a quiet day at home, going out for food or perhaps looking for the perfect present, we have the outfit for you!
Relaxing at home: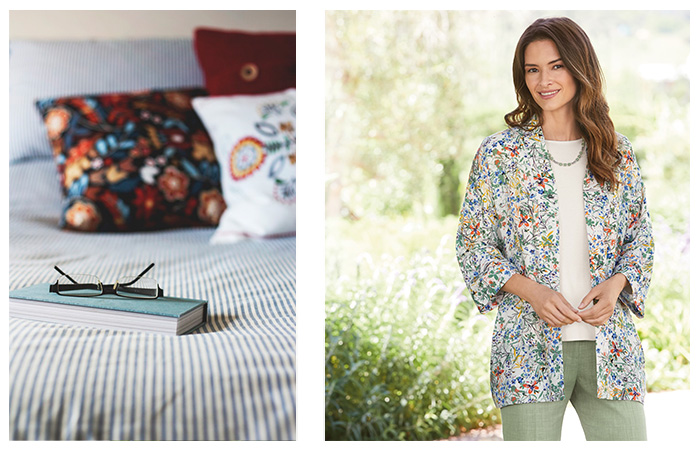 Offering a lightweight and comfortable layer, our vibrantly coloured kimono is ideal for relaxing at home while still looking beautifully stylish! Depending on the weather, simply pair with a plain t-shirt or a warmer fully fashioned top, like our crewneck jumper.
Heading out for a day trip: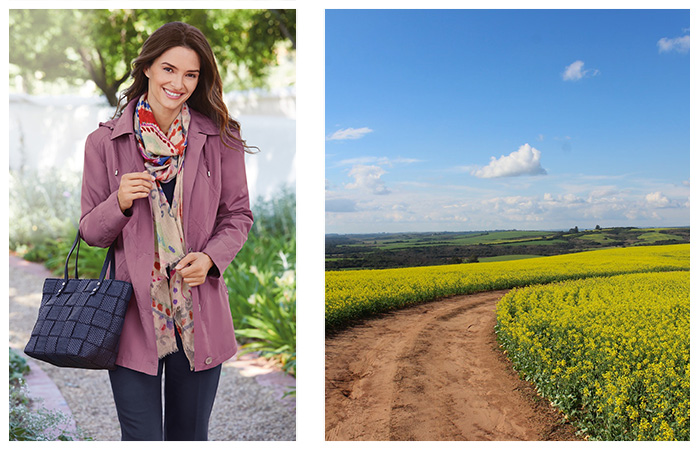 Whether you're heading for a country walk, exploring beautiful national trust properties or popping into town, make sure you adorn our lovely classic coat! It provides shower resistance, windproof qualities and is easy to pack and carry, so you'll be ready for a wonderful day rain or shine!
Savouring a scrumptious Brunch: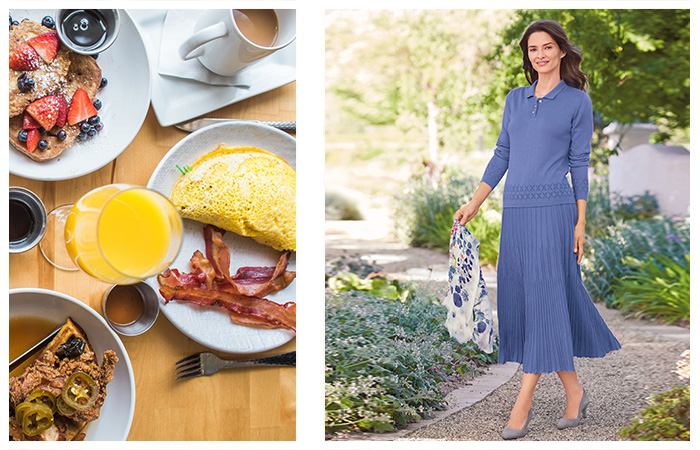 Enjoy the tasty combination of breakfast and lunch in this gorgeous outfit! Knitted exclusively for us in Italy, our sunray pleat skirt and matching polo knit top create a stunning combination of smart and casual style.
Enjoying a regal roast: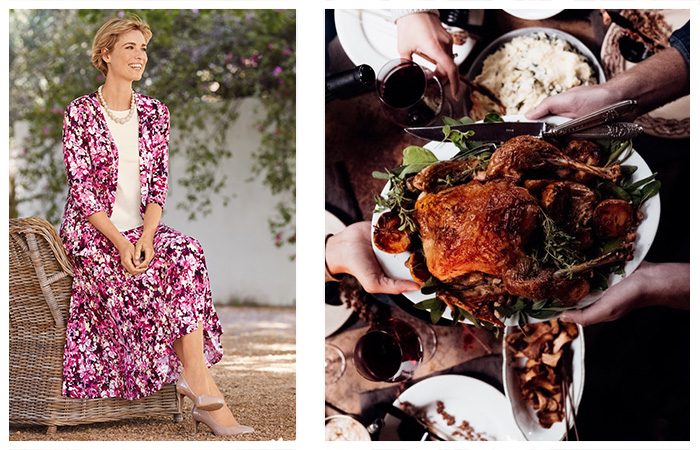 Perhaps you're celebrating Mother's Day in a truly British way; with a glorious roast dinner at lunchtime. If so, our Spring inspired floral jersey skirt and cardigan will make a wonderfully elegant and versatile ensemble for the occasion.
Whisked out for wining and dining: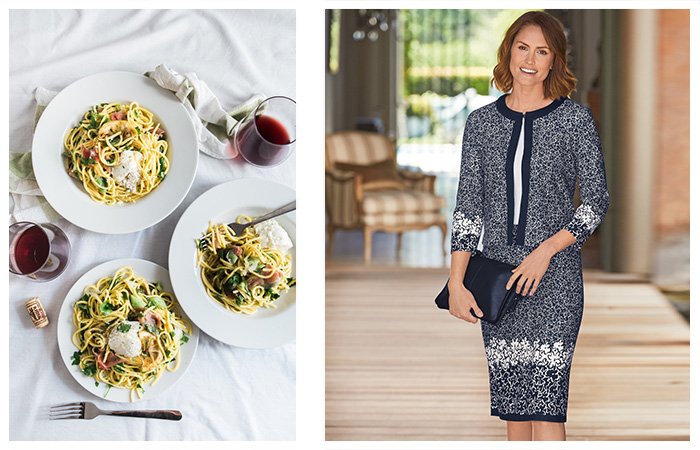 Featuring a striking floral print, our sophisticated jersey outfit offers luxurious comfort perfect for evening plans. If you'd like to incorporate the design into a more casual look, you could opt to couple the jacket with your favourite pair of 'go-to' trousers instead!
Thoughtful gifts: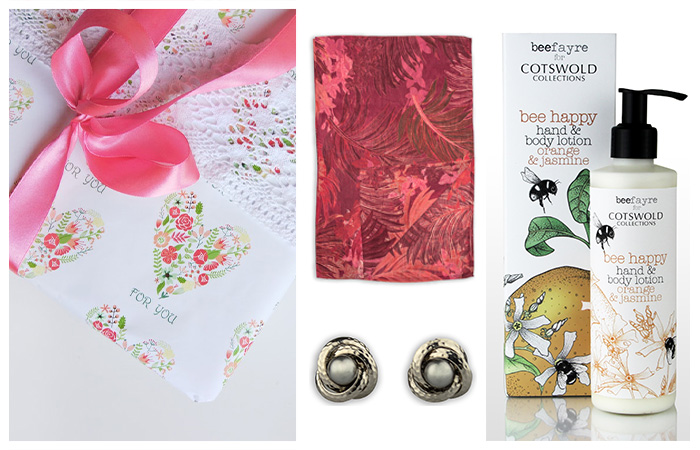 Browse our beautiful collection to find something special; including our soft, statement scarf, handmade Italian earrings and delightfully scented well-being products.
What are your plans this Mother's Day? Which outfit will you be planning on wearing? Let us know in the comments…